Darum ist die ATIX für mich ein Great Place to Work
This is why ATIX is a Great Place to Work for me – our colleague Nadja reports
For the second time in a row ATIX was awarded by the Great Place to Work Institute as one of the best German employers in the ICT industry. Furthermore we are once again among the best employers in Bavaria.
I would like to give you an insight, why the ATIX is a Great Place to Work (short GPTW) for me personally.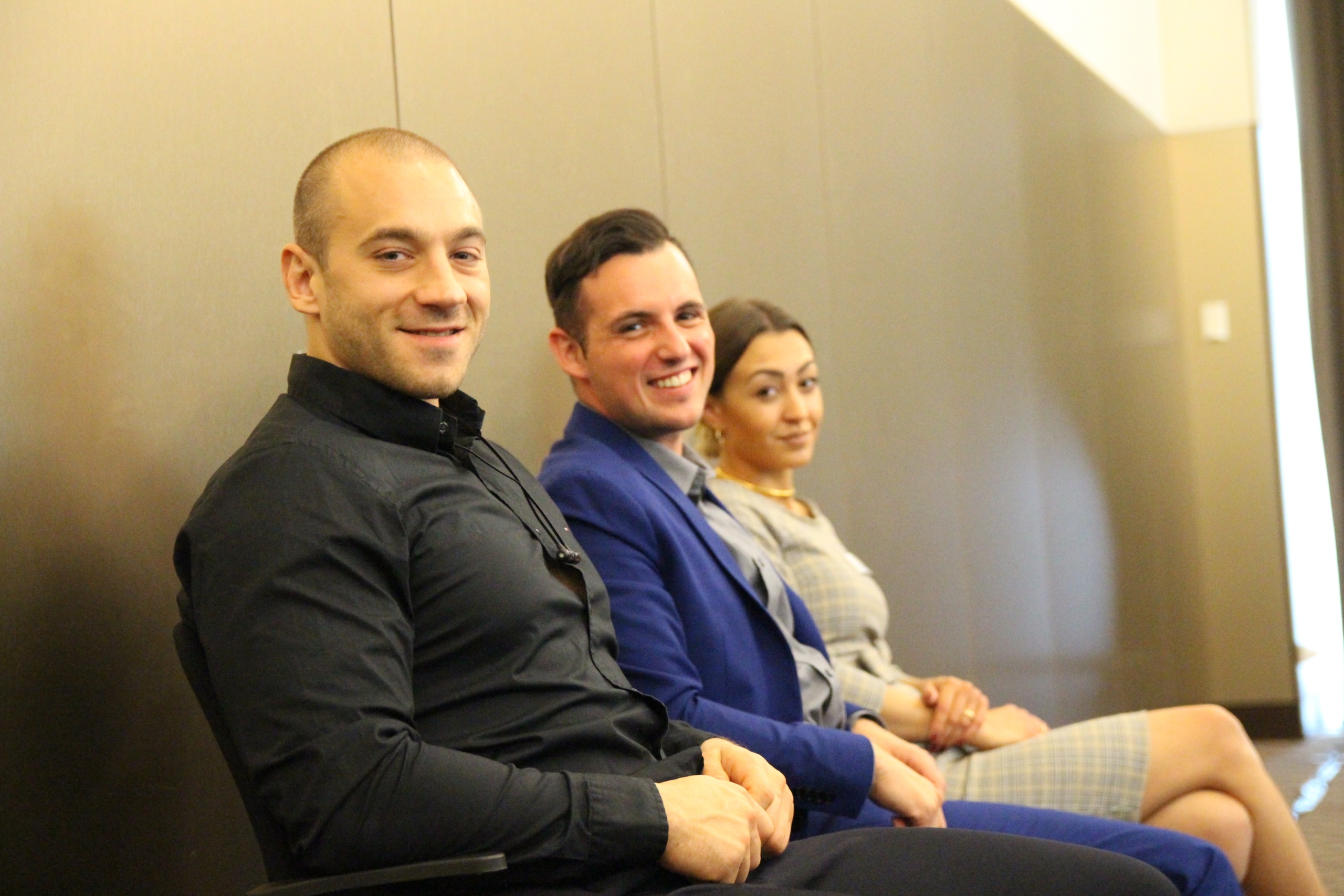 What I think of first in our company is unity: At ATIX the most diverse people with different interests meet each other. Nevertheless or exactly because of that, we are a team without any ifs and buts. We often work across departments, everyone supports each other here. In case of challenges or when it comes to the completion of big projects, nobody is alone. That helped me a lot at the beginning of my apprenticeship, because I naturally had a lot of questions. But team leaders and colleagues always have an open ear and are happy to help.
During my apprenticeship I was given a lot of freedom and was allowed to take on responsibilities early on. When implementing my own ideas, I was always able to count on the support of all departments.
The many team events are a great way to get to know your colleagues outside of work. These are not "mandatory events" that you just have to go to, you enjoy coming and look forward to it. Whether it's go-carting or a summer party with roast pig – we always come up with something new and we all really enjoy it! Even our families are invited to our Christmas party and our summer party.
Especially in the current situation (COVID-19 pandemic) ATIX reacted quickly and took responsibility immediately. All employees are enabled to work from their homes. I am very thankful for this!
There are still many things that make us stand out, but actually it is quite simple. At ATIX you are allowed to be who you are. And that makes us special. ATIX is a GPTW for me because I can be here as I am! – Nadja
The following two tabs change content below.


Latest posts by Nadja Scheuer (see all)
This post is also available in: German