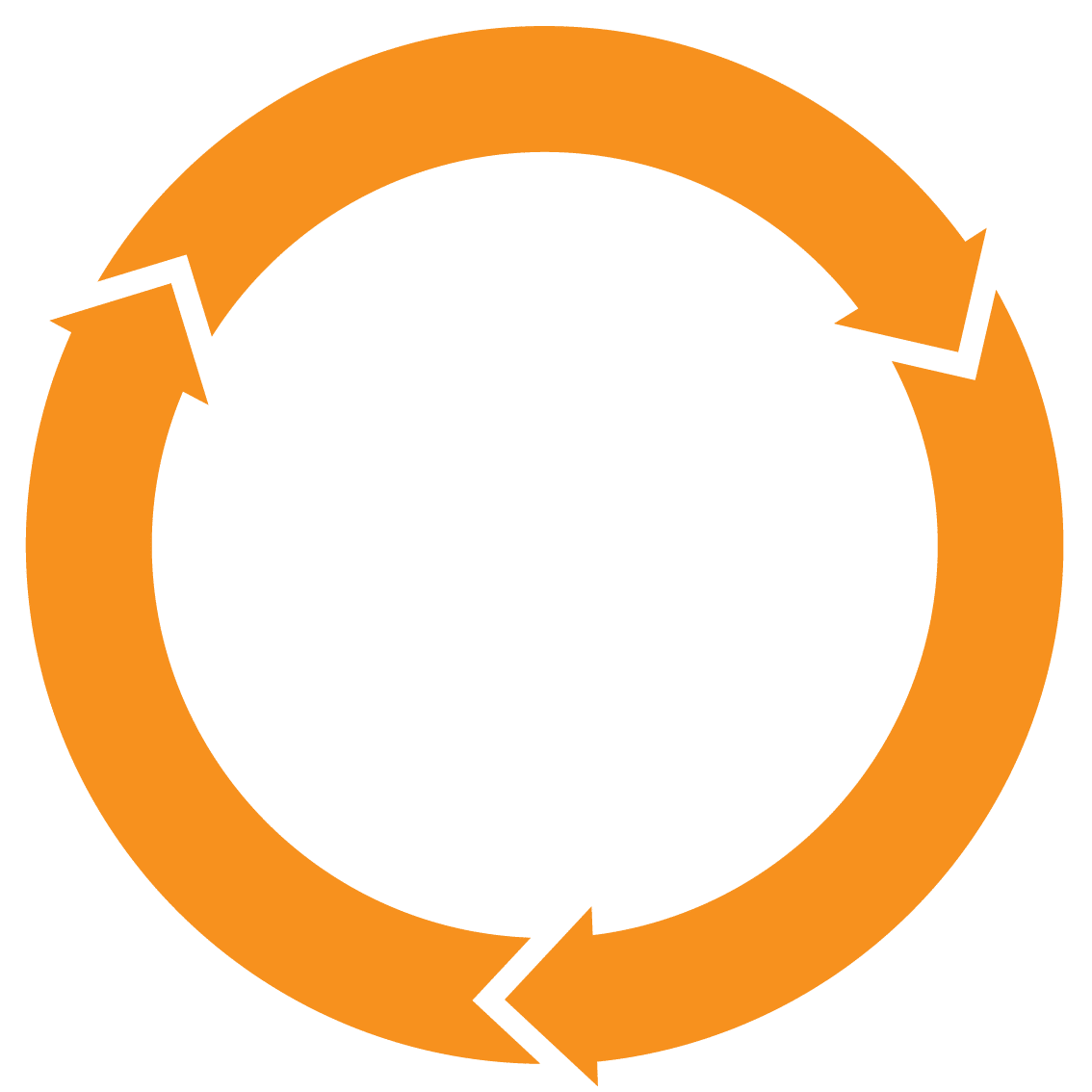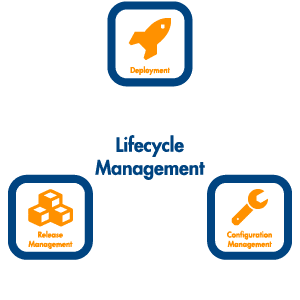 Simplify Your Data Center with
Automation and Open Source!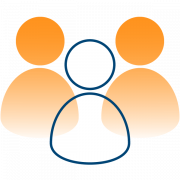 We support you from planning to implementation of customized Linux & open source solutions.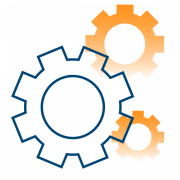 We unite your requirements with the specifications of the hardware and software manufacturers and ensure that the systems operate smoothly.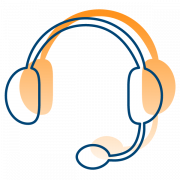 We are at your service! We support you exactly in the form you want and are available 24/7.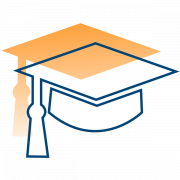 We advance your knowledge! ATIX offers training for all common automation tools such as Docker, Puppet, Ansible and orcharhino.

Advanced Technology for Individual Success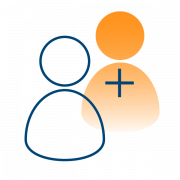 Become a part of our crew: We are always on the lookout for new colleagues and young talents who will develop further with us.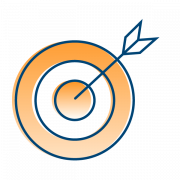 Our goal is to inspire and collaborate with our customers to develop innovations with our combined knowledge of technology and open source.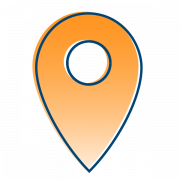 Our services
We believe in open standards and deliver customized Linux and open source solutions for your business success.
We now support more than 1,000 companies with our consulting, engineering, and support expertise. We adapt our automation and infrastructure solutions to your individual needs and provide you with comprehensive support from planning to setup with 24/7 support.
This post is also available in: German