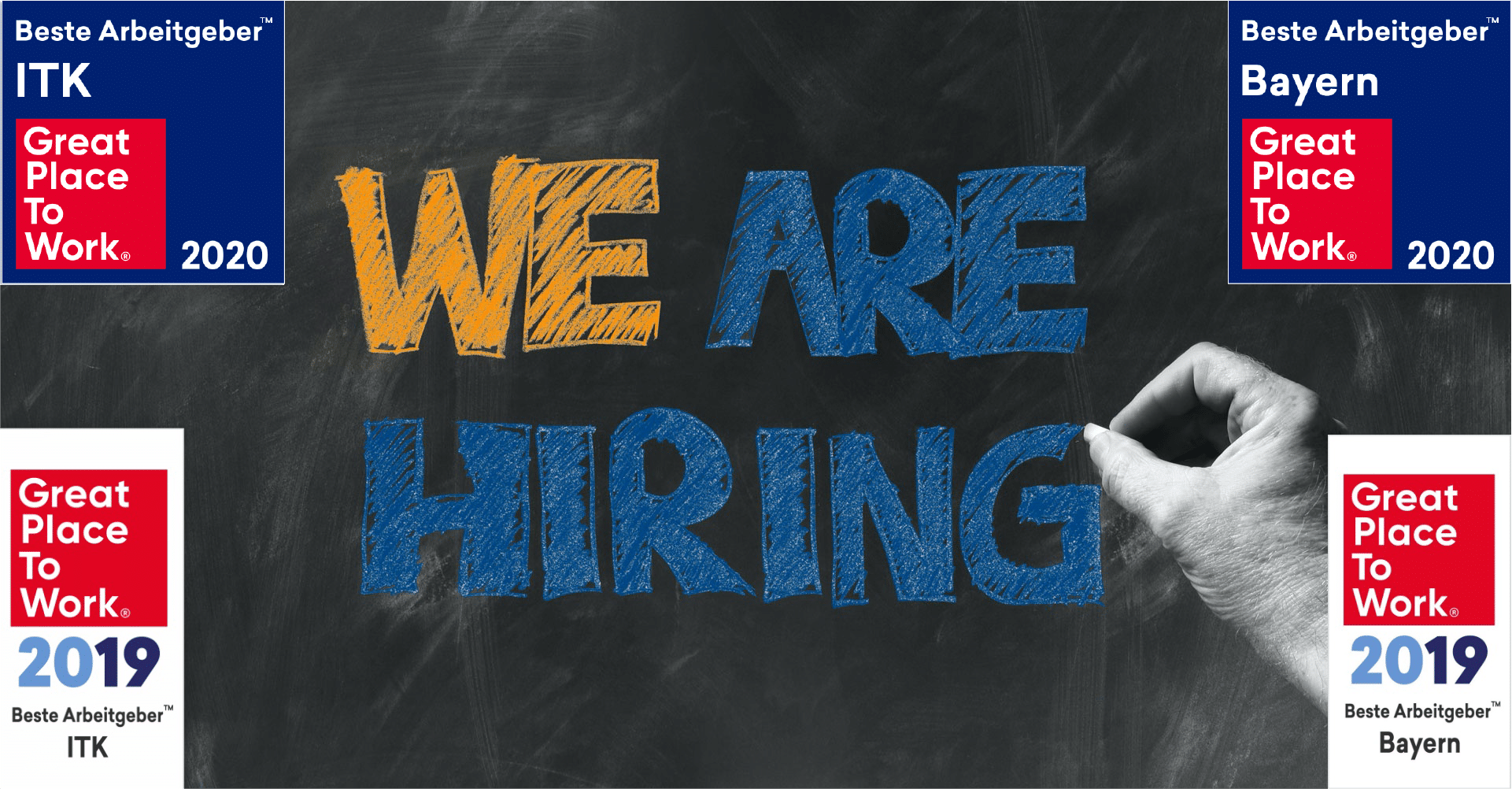 You put a lot of heart and soul into what you do?

are an innovator and motivator?

You are enthusiastic

about technology and Linux?

You are a real team player?
offer exciting professional challenges

Work in a non-everyday professional Environment

Live the Team Idea and don't just talk about it

are looking for confident and purposeful Guys and Gals with a lot of initiative of their own

Flat Hierarchies
Supervisors are available to everyone directly, easily and quickly.

Flexible Working Hours
Flexitime from 7am to 8pm.
Core Time from 10am to 16pm.


Positive Working Environment
Enjoyable job and real Teamwork.

An open communication culture
Here, the Boss has an open for everyone.

Development chances
Internal Workshops, Training, Conferences.

Exciting Challenges
Are the order of the Day for us at all times.

Kicker and Playstation
For the fun in the Workplace together.

Young Team
Be part of a young, dynamic Team.

Coffee!
"All you can drink."

A wide range of training opportunities
Up to six days a year!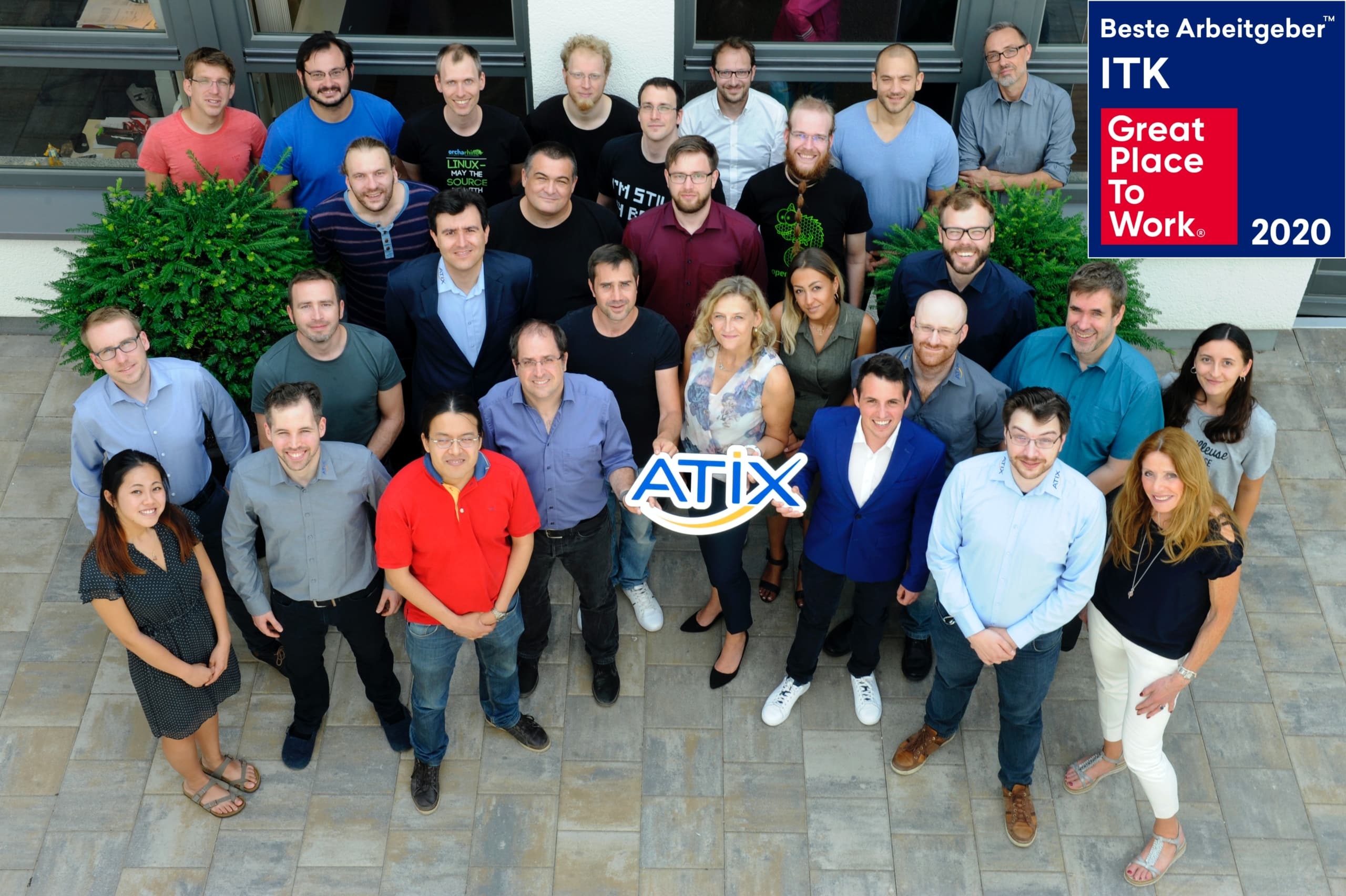 This post is also available in: German