put a lot of heart and soul into what you do?

are a Maverick, Innovator and Motivator?

are enthusiastic

about technology And Linux?

are a real team player?
offer exciting professional challenges

work in a non-everyday professional Environment

live the team idea, not just talk about it

are looking for confident and purposeful guys and gals with a lot of initiative of their own!

Flat Hierarchies
Supervisors are available to everyone directly, easily and quickly.

Flexible Working Hours
Flexitime from 7 am to 8 pm.
Core Time from 10 am to 4 pm.


Positive Working Environment
A fun workplace with real teamwork. 

An open communication culture
Here, the Boss has an ear open for everyone.

Development Chances
Internal workshops, training, conferences.

Exciting Challenges
Always a part of our daily routine.

Foosball and Playstation
Who says workplaces can't be fun?

Young Team
Be part of a young, dynamic team.

Coffee!
"All you can drink."

A wide range of training opportunities
Up to six days a year!
WE LOOK FORWARD TO SEEING YOU!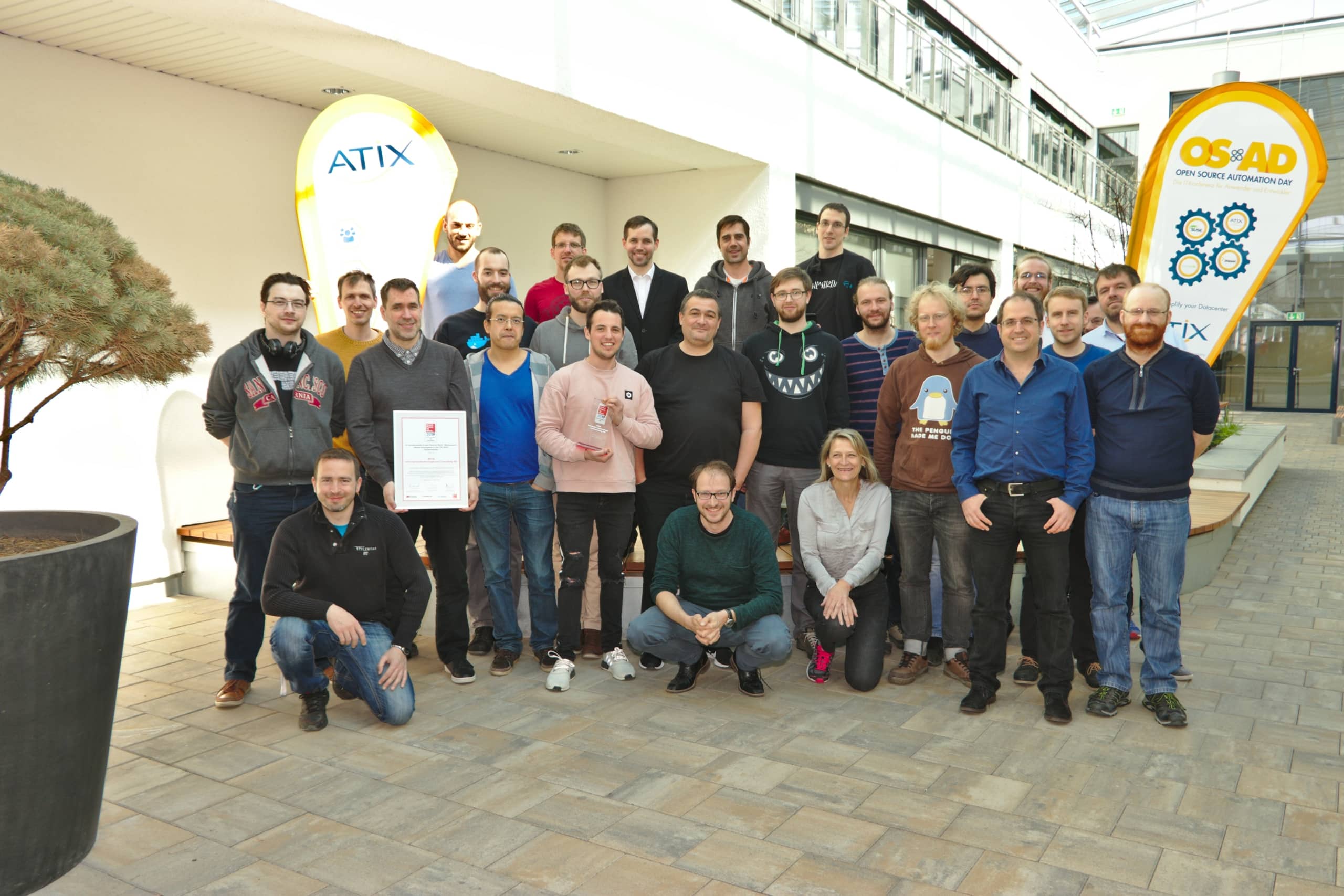 This post is also available in: German