orcharhino The solution for orchestrating data centers! Automate your deployment and Configuration Management, as well as your life cycle and patch management. Manage everything through an integrated Interface.
Automatic Deployment
orcharhino allows pre-configured servers (both virtual and physical) to be deployed at the touch of a button via a network-based installation.
More Information can be found in our documentation.
Configuration Management
Configuration management is the automatic configuration and maintenance of your servers. orcharhino uses Puppet as a standard solution for configuration management. In addition, existing Ansible or SaltStack infrastructures can be easily integrated.
For more Information on configuration management with orcharhino, See our documentation.
Release- und Patch-Management
Automated patch and release management includes the provision, management and installation of patches and software updates for your infrastructure.
Further information on release and patch management can be found in our Doccumentation.
orcharhino link collection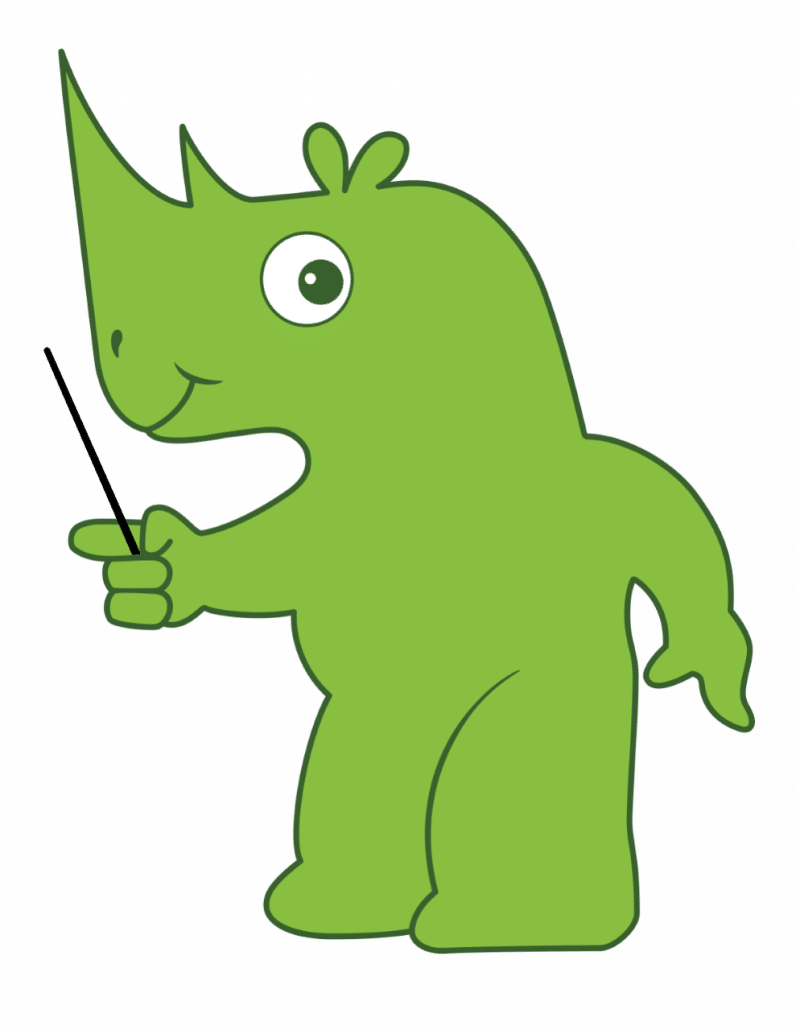 Release- und Patch-Management
This post is also available in: German