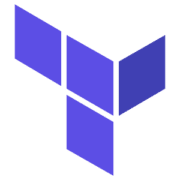 In our Terraform workshop, participants will learn the basics of Terraform in a one-day workshop. Here, the different basic concepts are explained using practical examples in AWS. In the end, the participant is able to independently develop and evaluate Terraform code.
Do you have Terraform related questions? Chat with our experts – for free.
All Terraform features and how we may be able to help you.
No spam but helpful information regarding Terraform, orcharhino, Ansible, Linux…