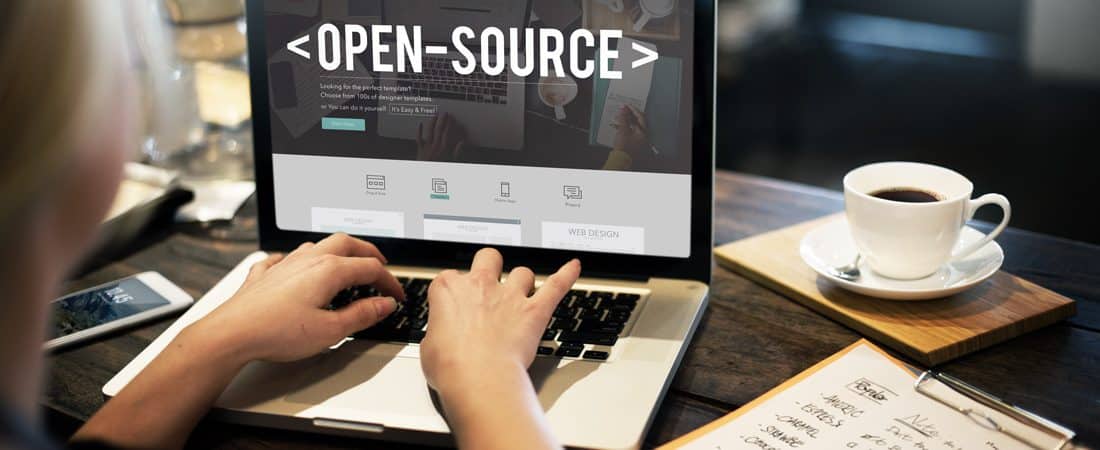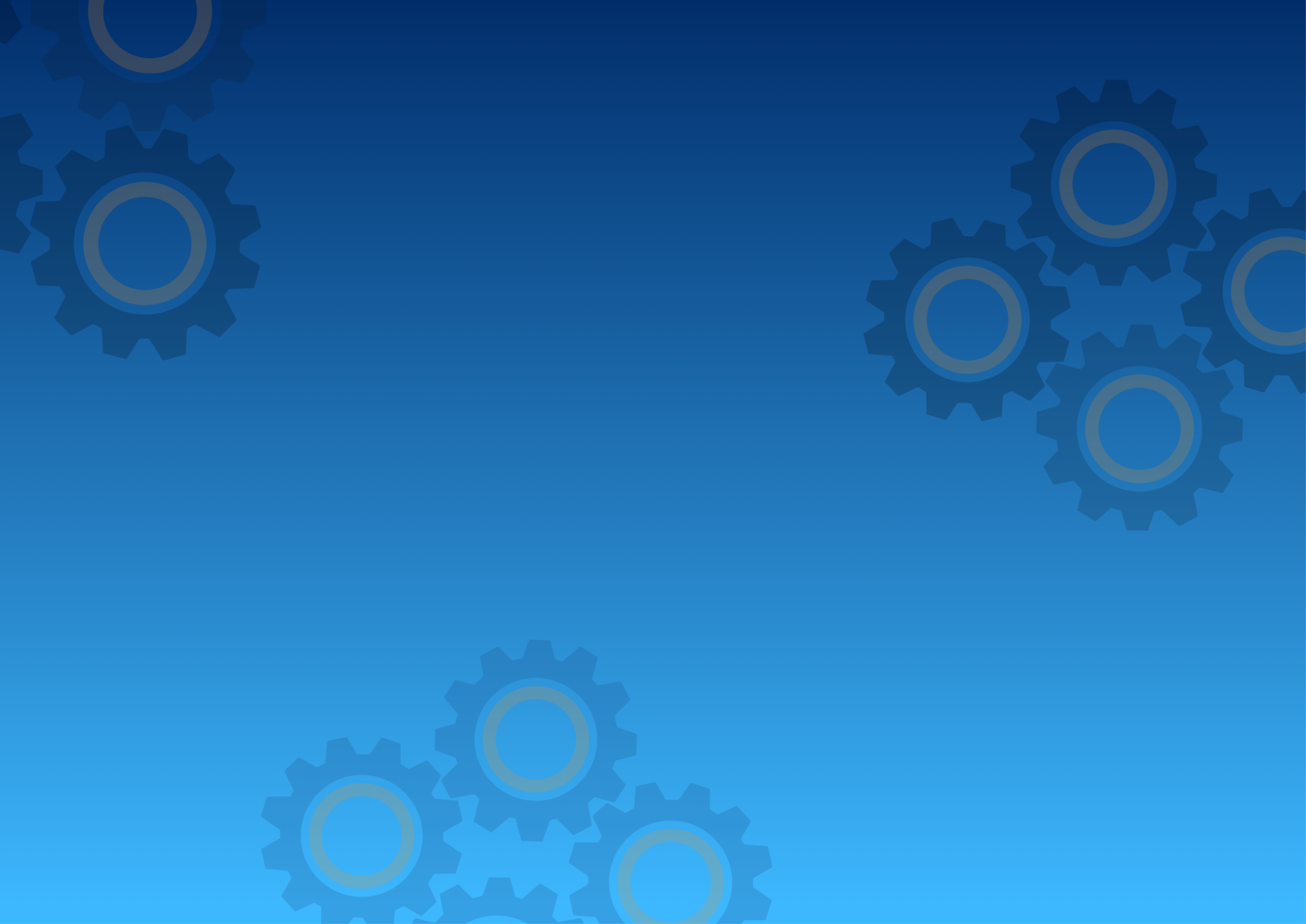 Let's talk about...
19. - 21. Oktober!
Automation with open source!
Tickets
This year, OSAD will be held ONLINE!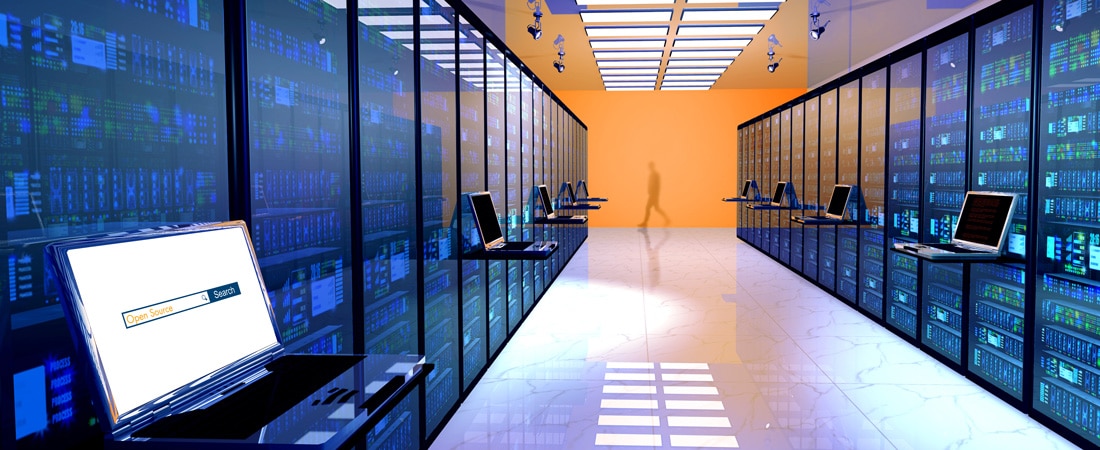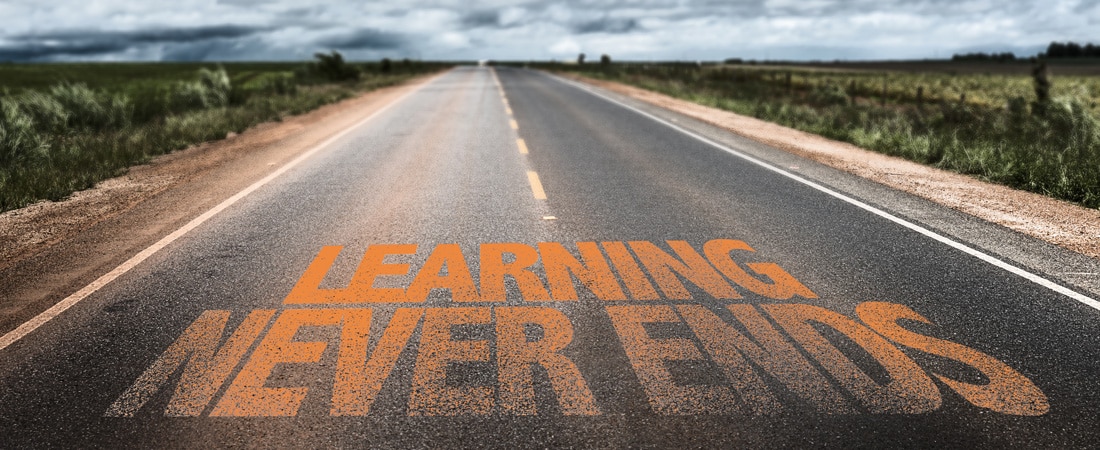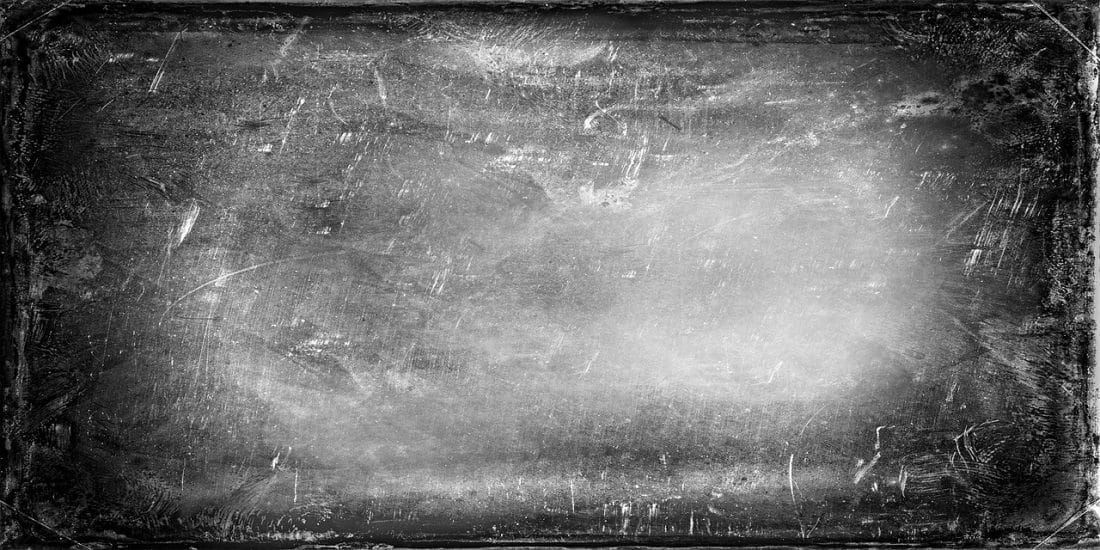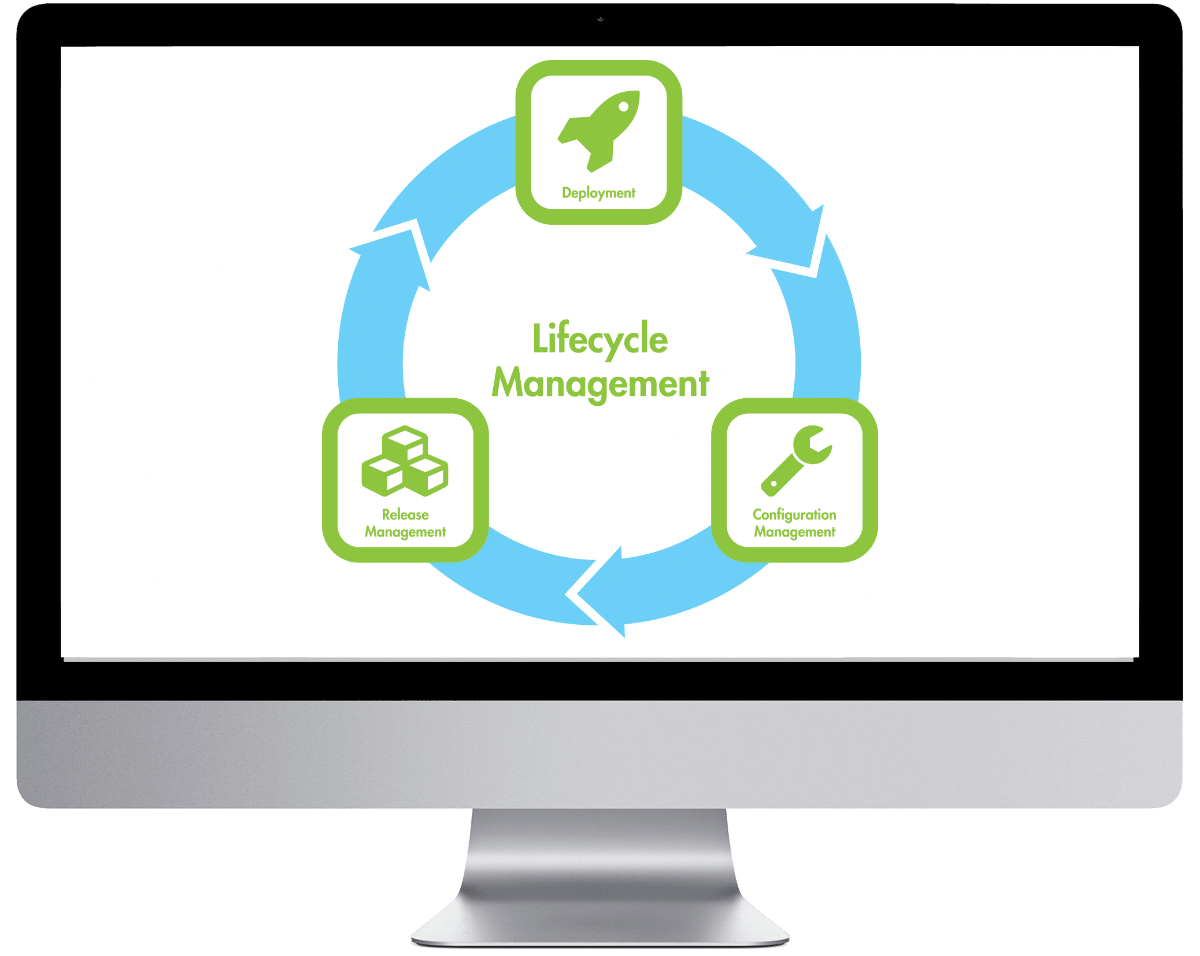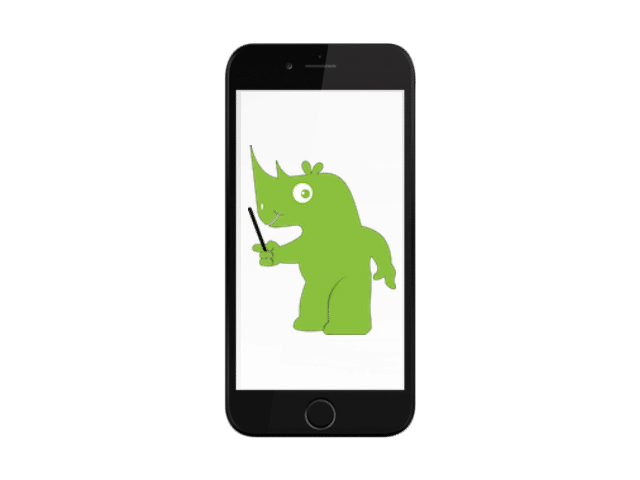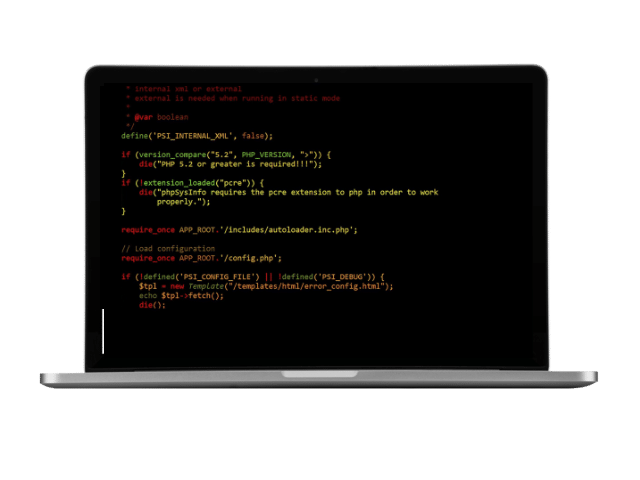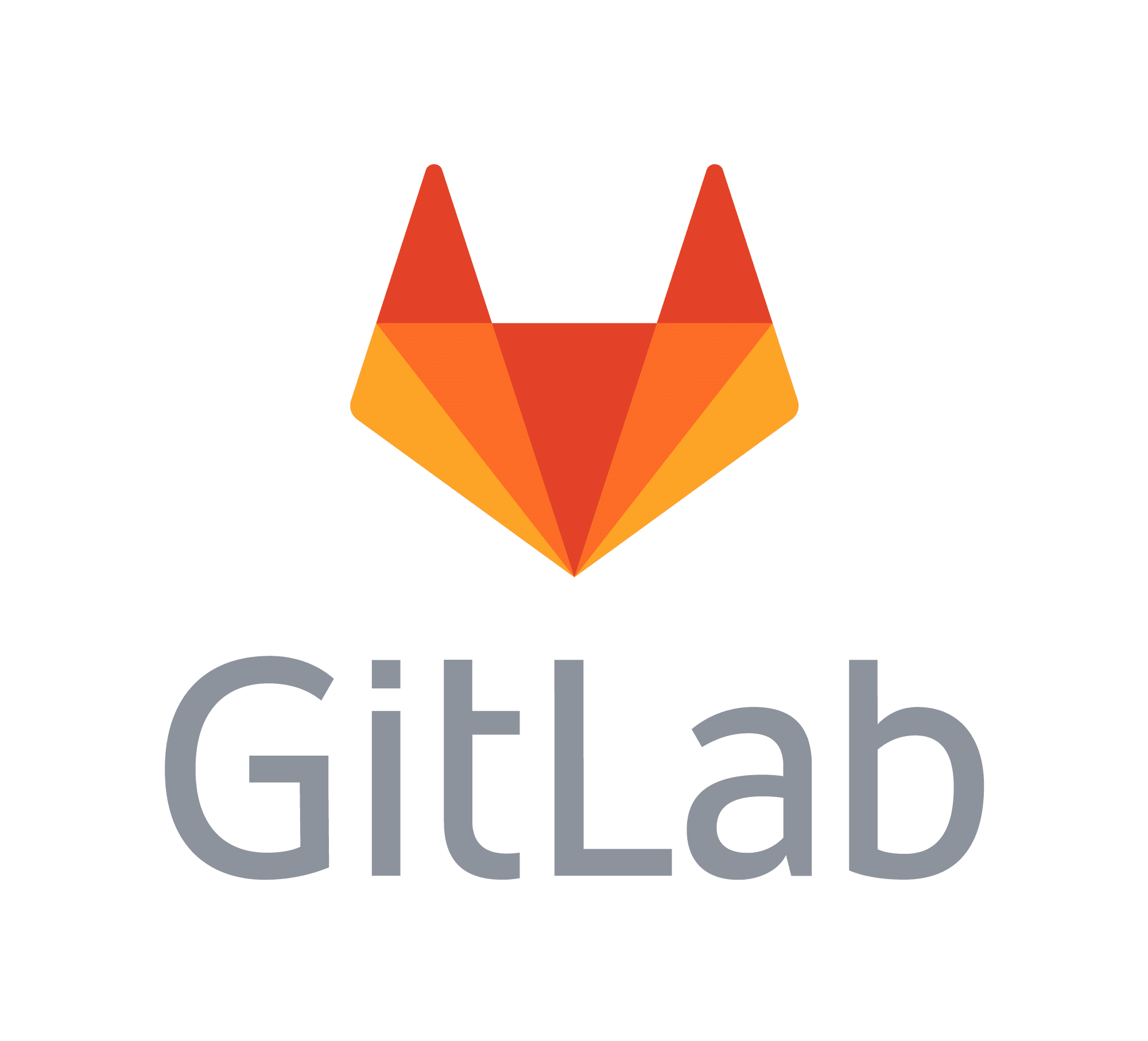 Gitlab ist ein DevOps Lifecycle-Management-Tool, das vor allem für die webbasierte Verwaltung von Git Repositories bekannt ist. Projekte in Gitlab enthalten nicht nur ein Git Repository in ihrem Namensraum, sondern bieten auch Planungs- und Verwaltungsfunktionen, ein integriertes Wiki, Issue Tracking, Kanban Boards, thread basierte Diskussionen zu Merge Requests und CI/CD-Funktionen. Die Kernfunktionalität von Gitlab ist Open-Source-Software und kann selbst gehostet werden.
Remotezugriff auf Git Repositories

CI/CD Pipelines

Issue Tracking

interne Wikis

Container Registries

Package Registries

Snippets

erweiterte Benutzerverwaltungsfunktionen

Integration mit Software von Drittanbietern (z.B. Jira)

Zeiterfassung

Web-IDE
Wie unterstützen wir Sie?
Planung, Konzeptionierung und Implementierung Ihres Git-Workflows

Maßgeschneiderte Lösungen

Git-Training
This post is also available in: English