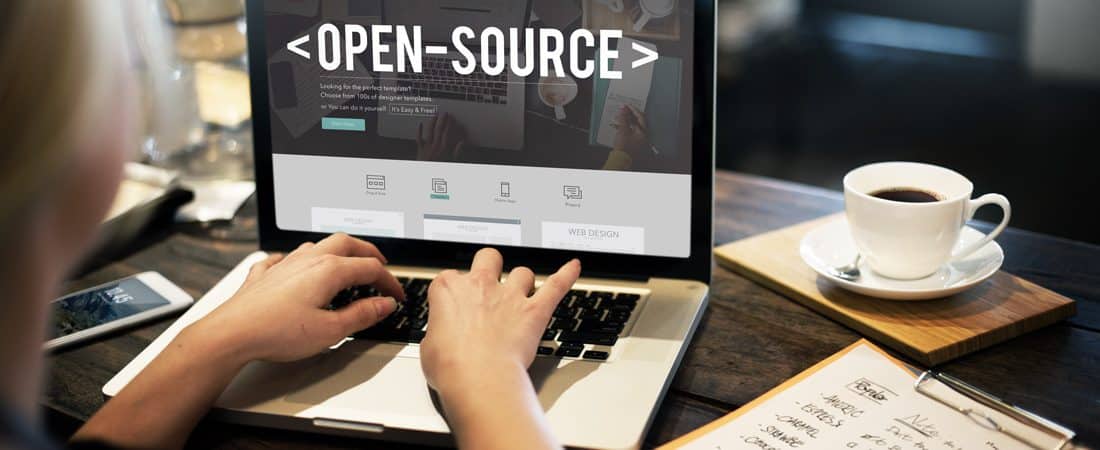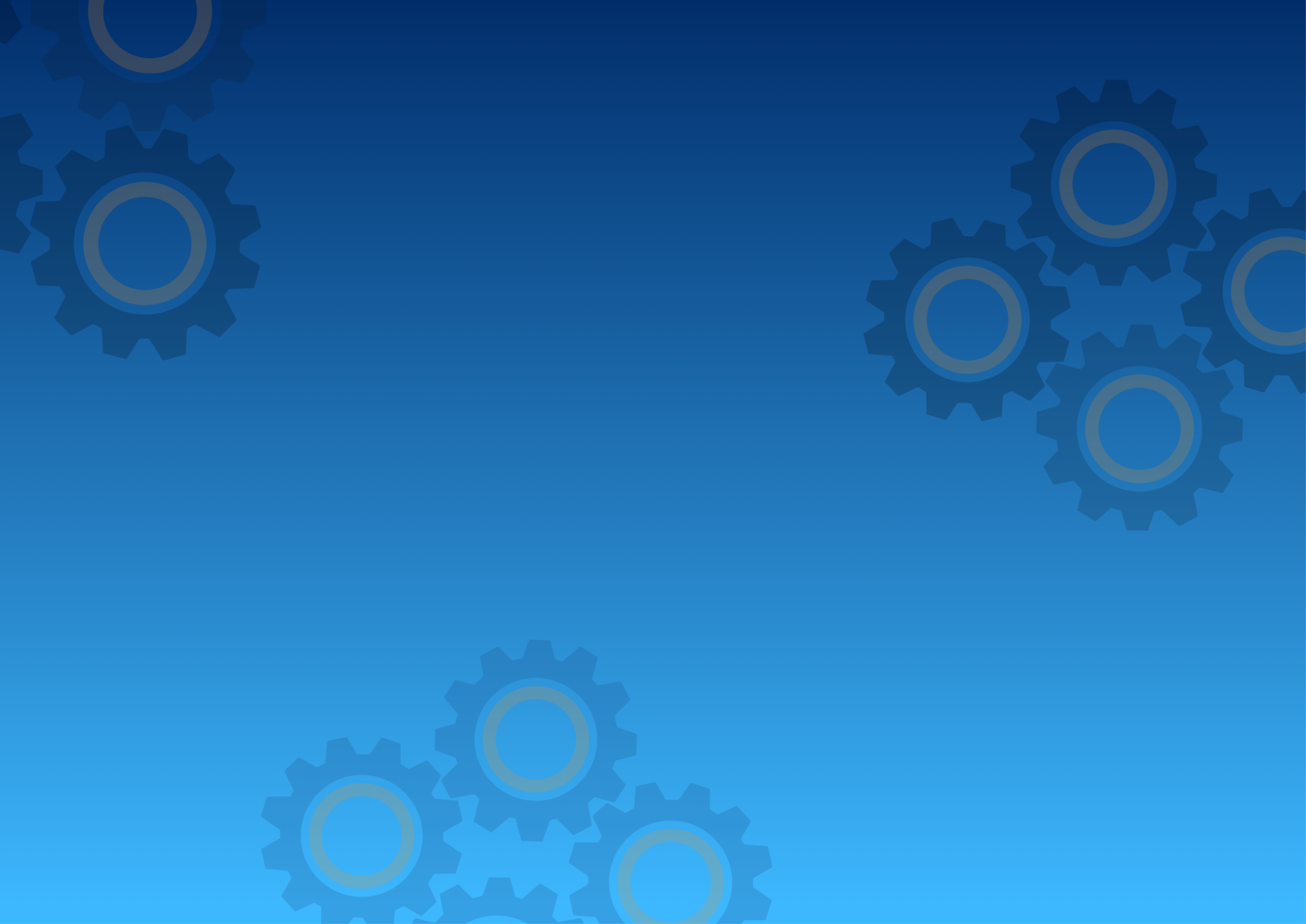 Let's talk about...
19. - 21. Oktober!
Automation with open source!
Tickets
This year, OSAD will be held ONLINE!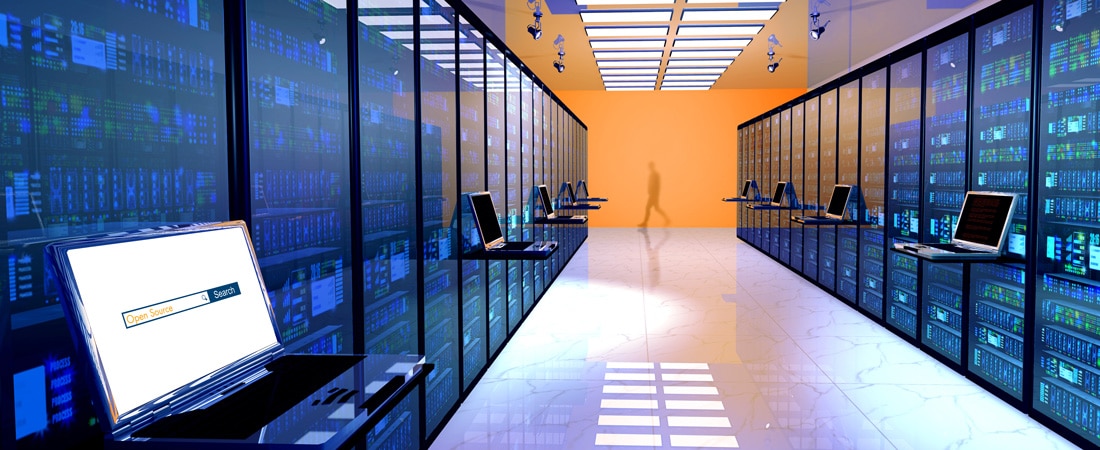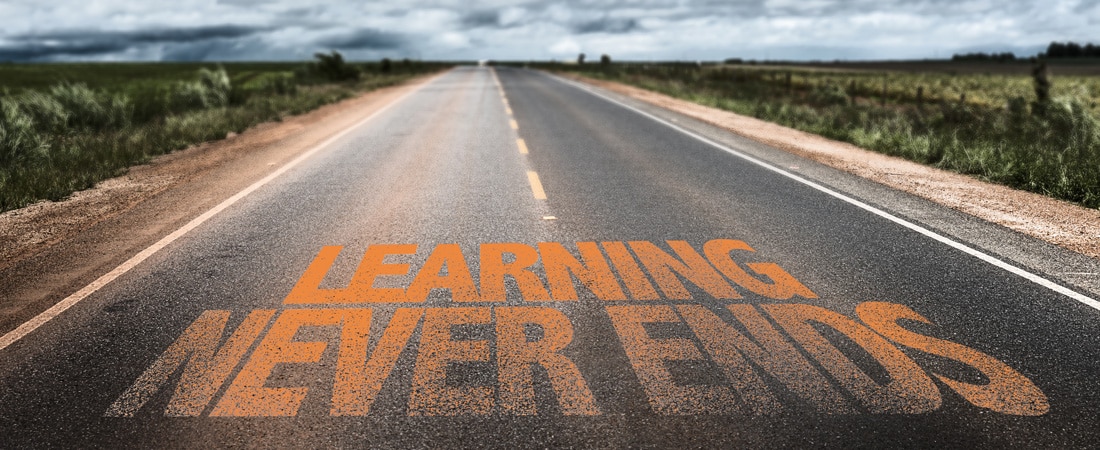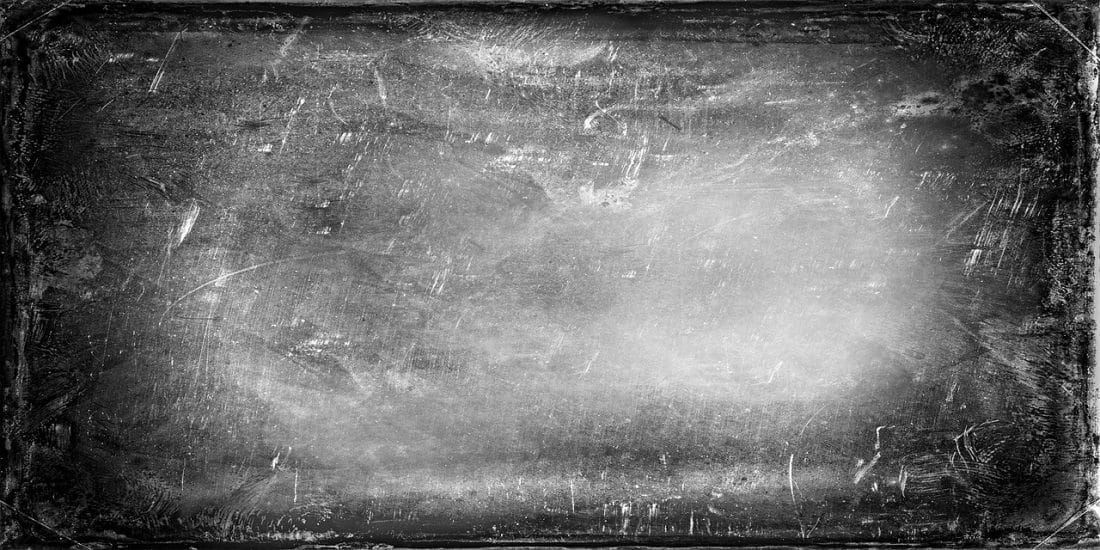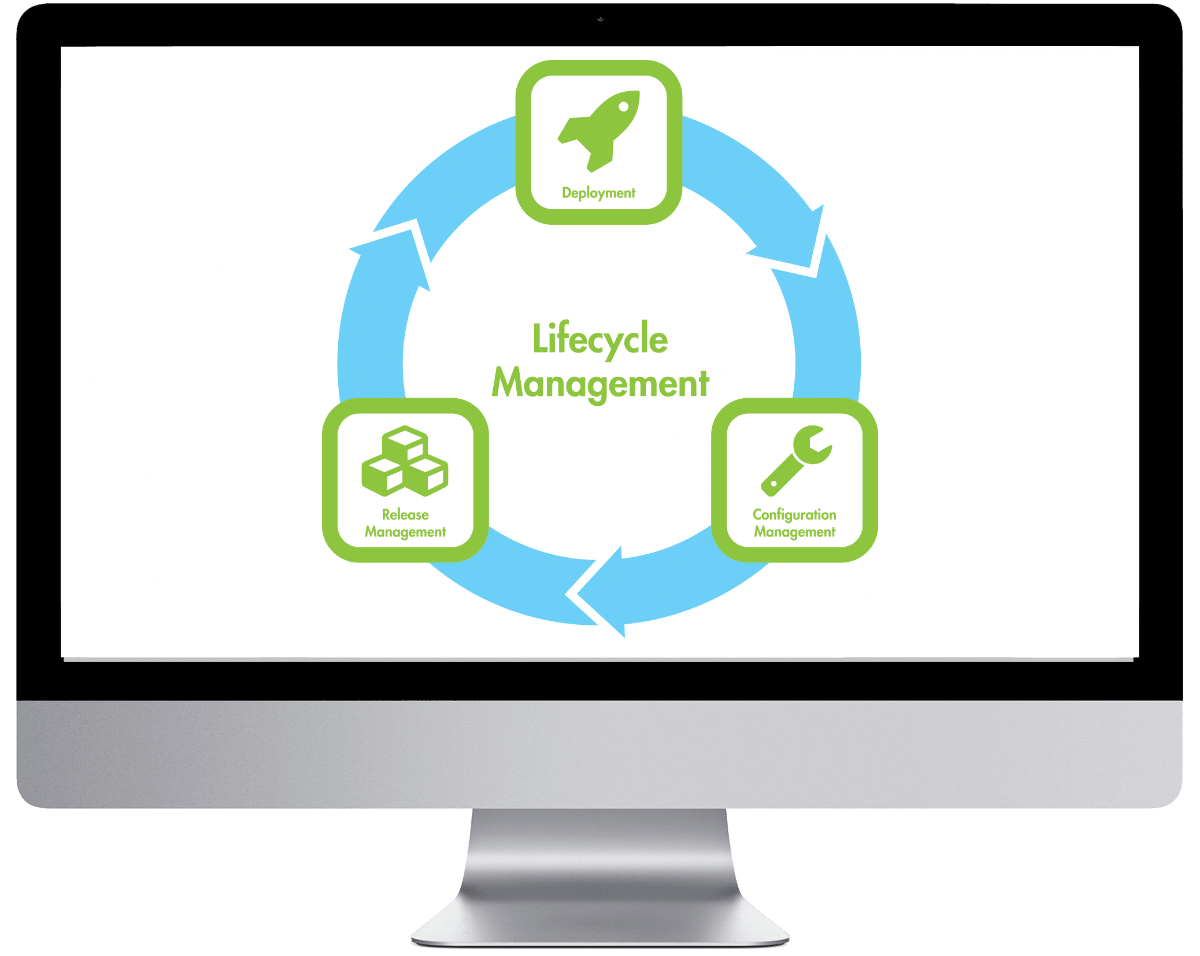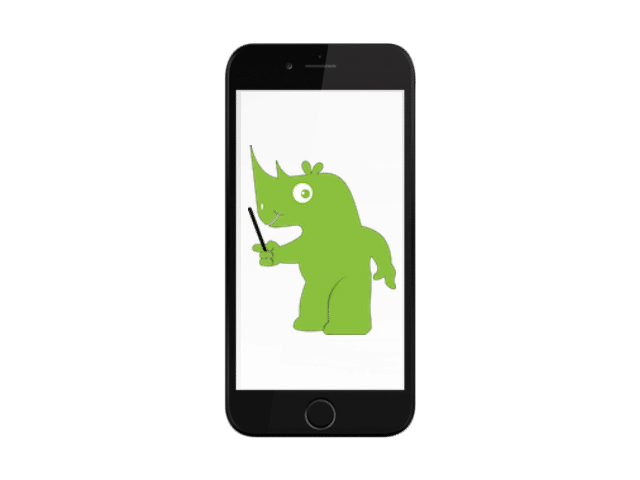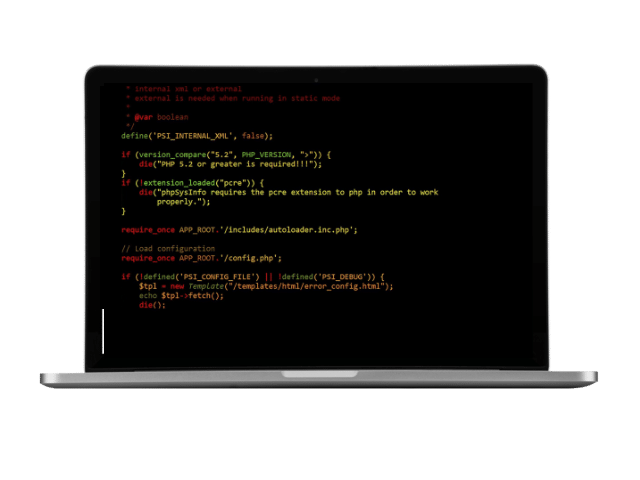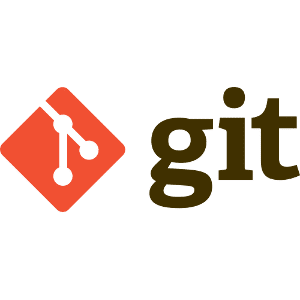 Git ist ein Versionskontrollsystem, das ursprünglich vom Linux-Vater Linus Torvalds entwickelt wurde. Git wird in großem Maße von IT-Teams aller Art, sowohl im Closed- als auch Open Source-Umfeld benutzt.
Unterstützung nicht-linearer Entwicklung

Verteilte Entwicklung

Unterstützung verschiedener Protokolle

Kryptographische Authentifizierung der Historie

Wiederherstellen gelöschter Dateien

Erweiterbar

Effiziente Verwaltung von großen und binären Dateien

Kennzeichnen verschiedener Versions-Stände

OS unabhängig

Wie unterstützen wir Sie?
Planung, Konzeptionierung und Implementierung Ihres Git-Workflows

Maßgeschneiderte Lösungen

Git-Training
This post is also available in: English