Dieses Jahr waren wir zum ersten mal auf den Grazer Linux-Tagen. Wenn wir zum ersten mal auf einen Event gehen, dann auch richtig.
Also haben wir, neben unserem Stand, gleich 3 Vorträge mitgebracht Die unten für Sie zum Download bereitstehen.
Wir hatten eine Menge Spass und bedanken uns bei allen Besuchern für die interessanten Gespräche.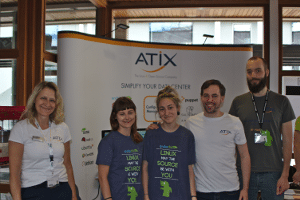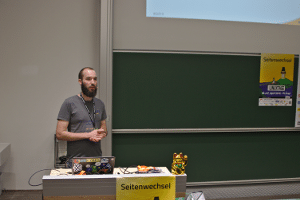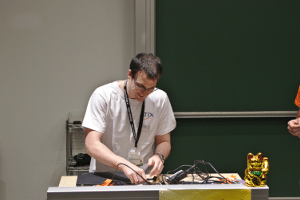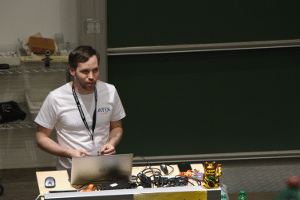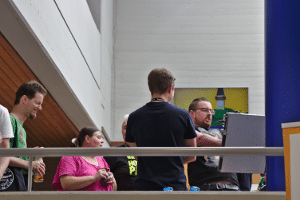 Chemnitzer Linux Days 2019
Like every year we were back in 2019 at the Linux-Tage in Chemnitz. Both at our booth and at the talk of our colleague Dr. Jan Bundesmann we were pleased about many visitors.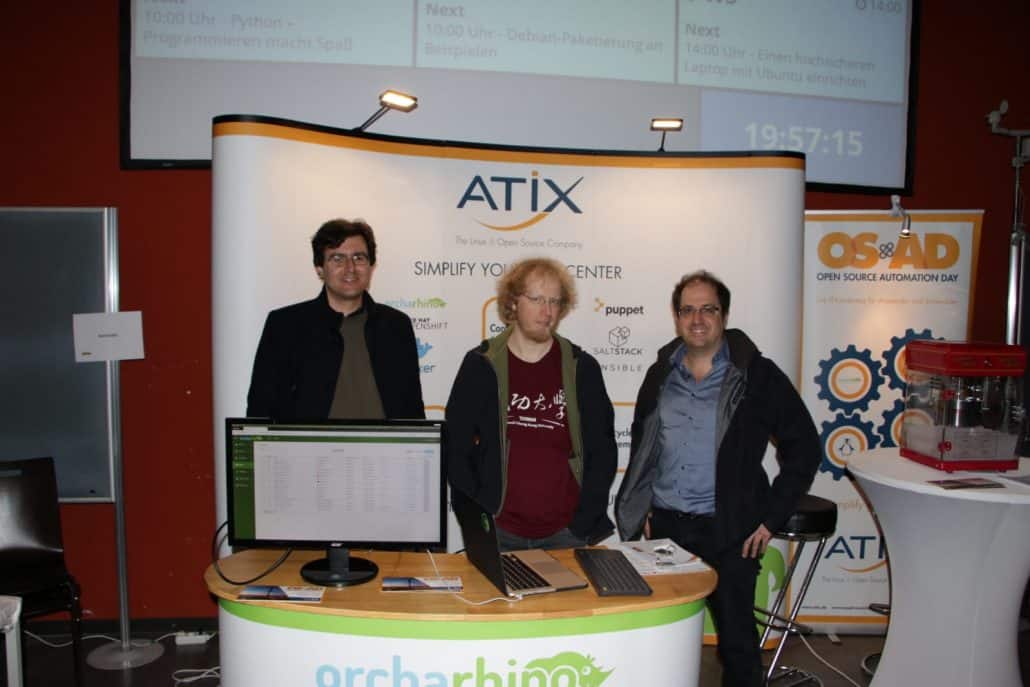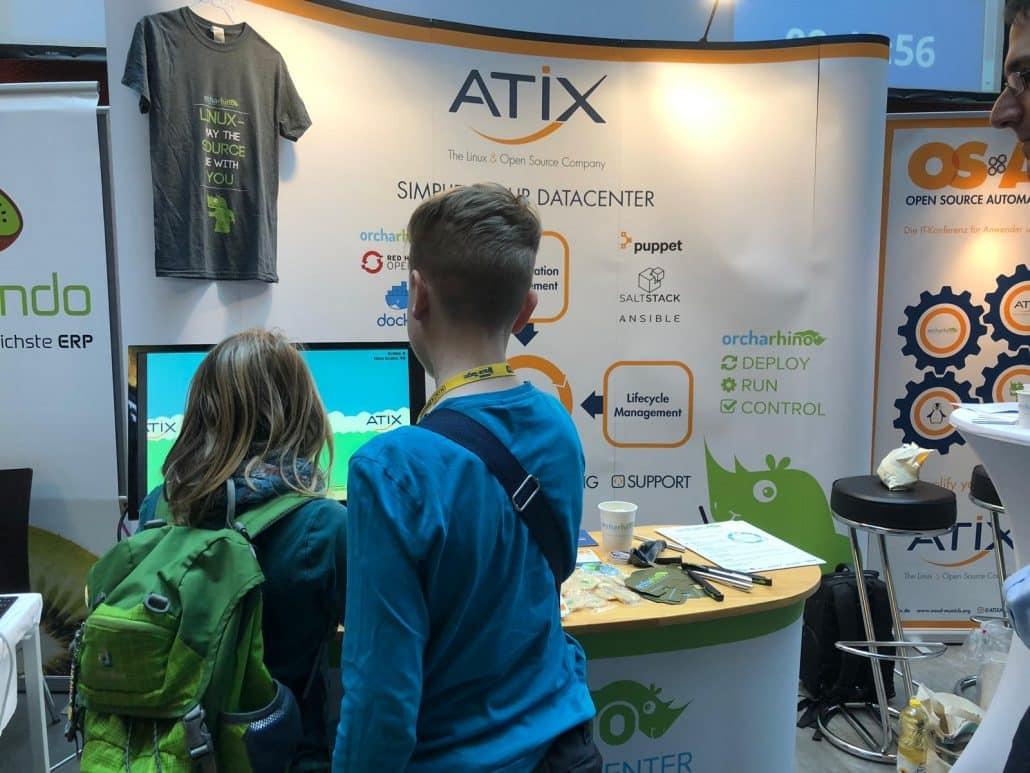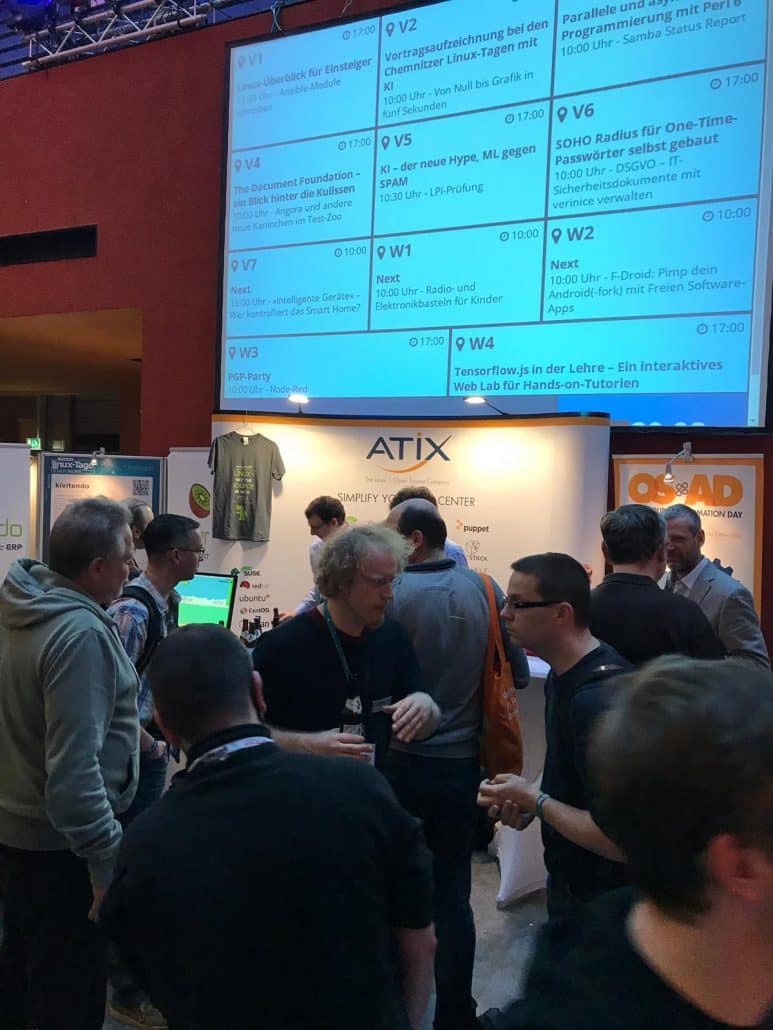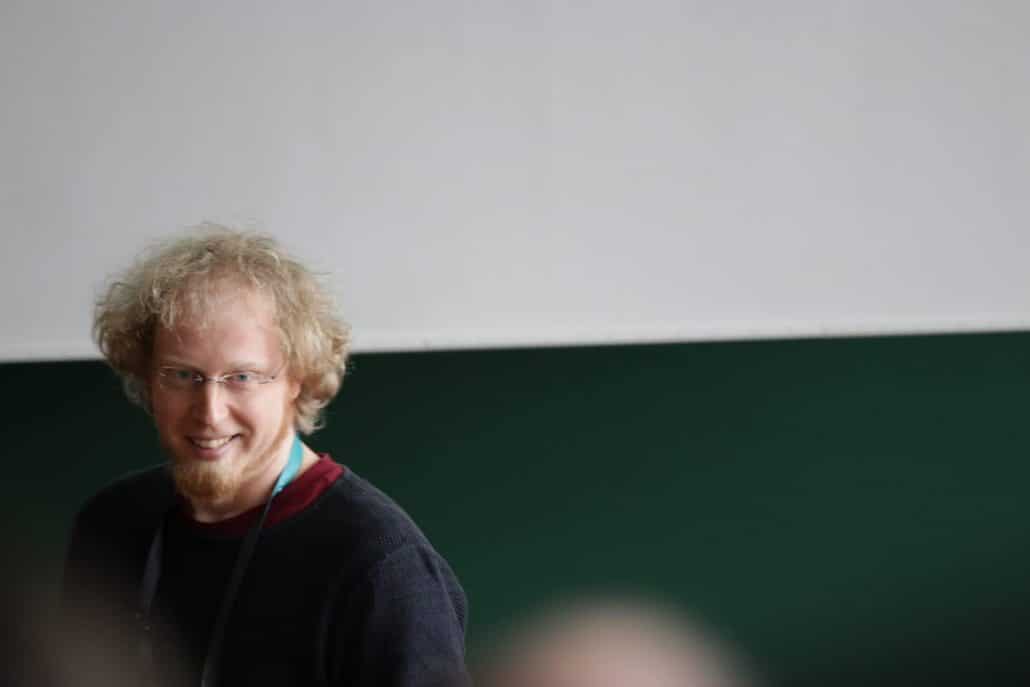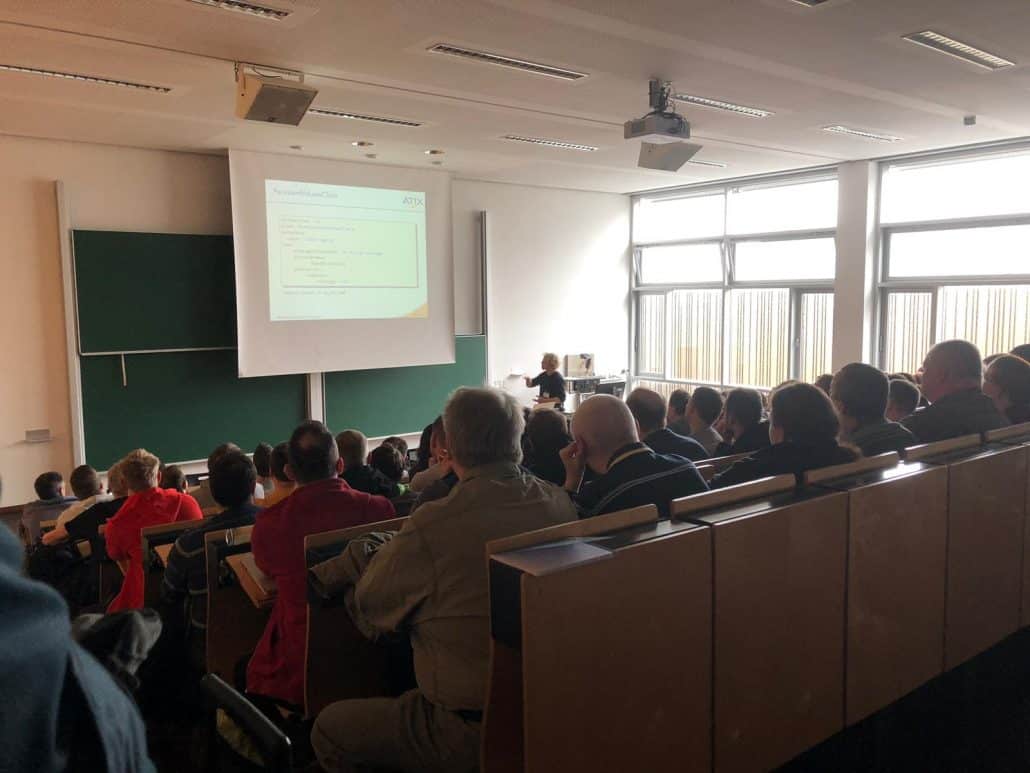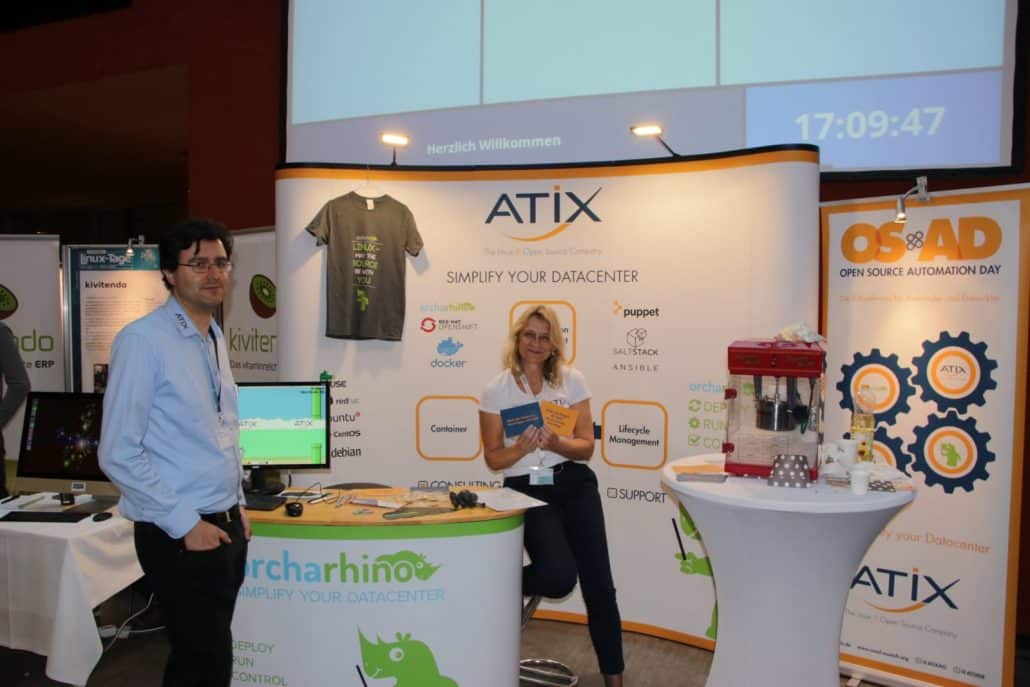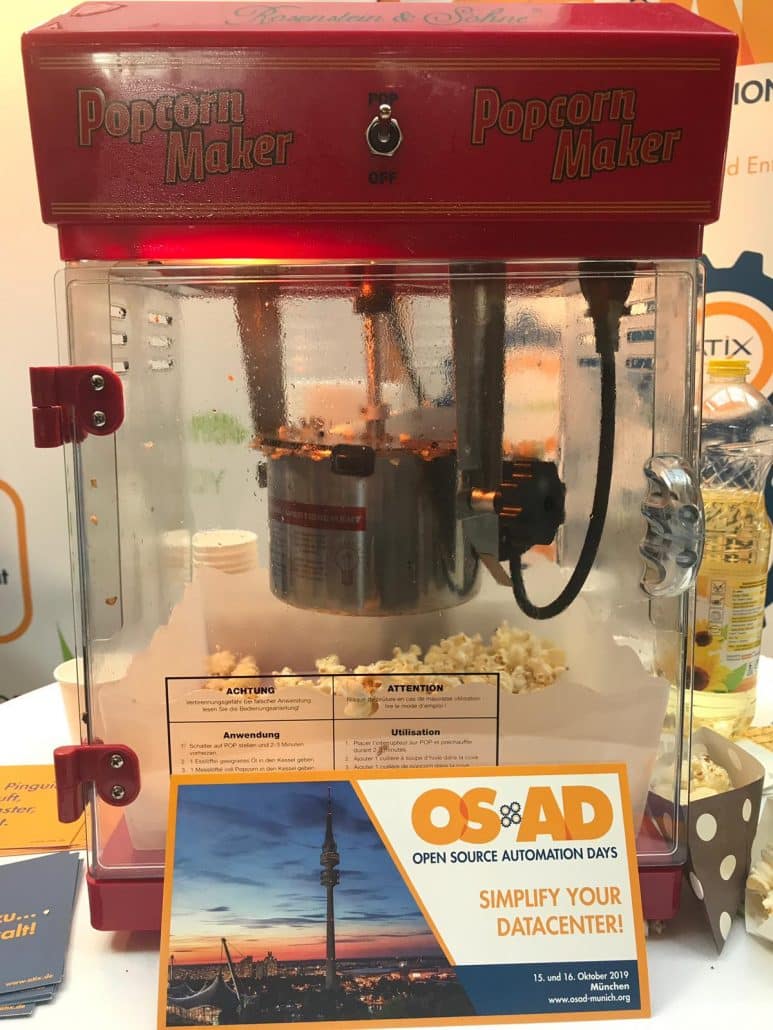 Config Management Camp 2019
For the second time we were present at the Config Management Camp in Ghent. In 2019, we were represented with a total of four lectures and our own stand. Here are the slides to all the talks at a glance: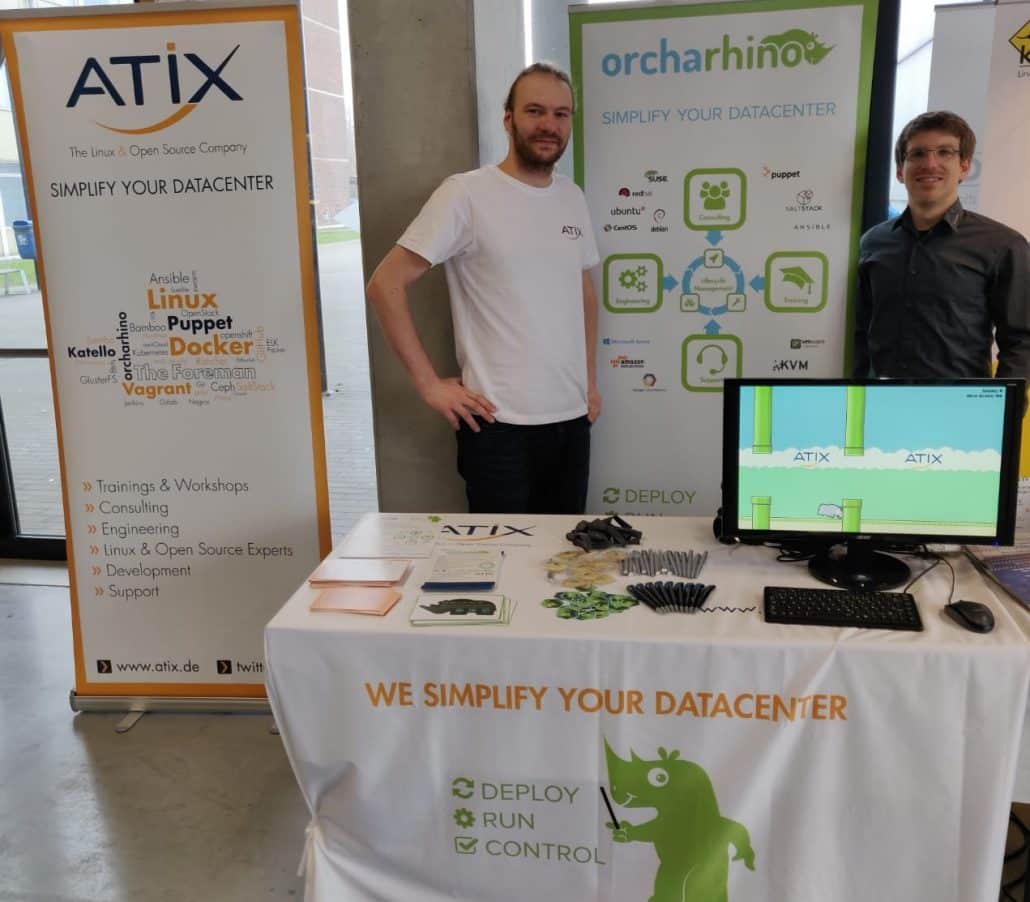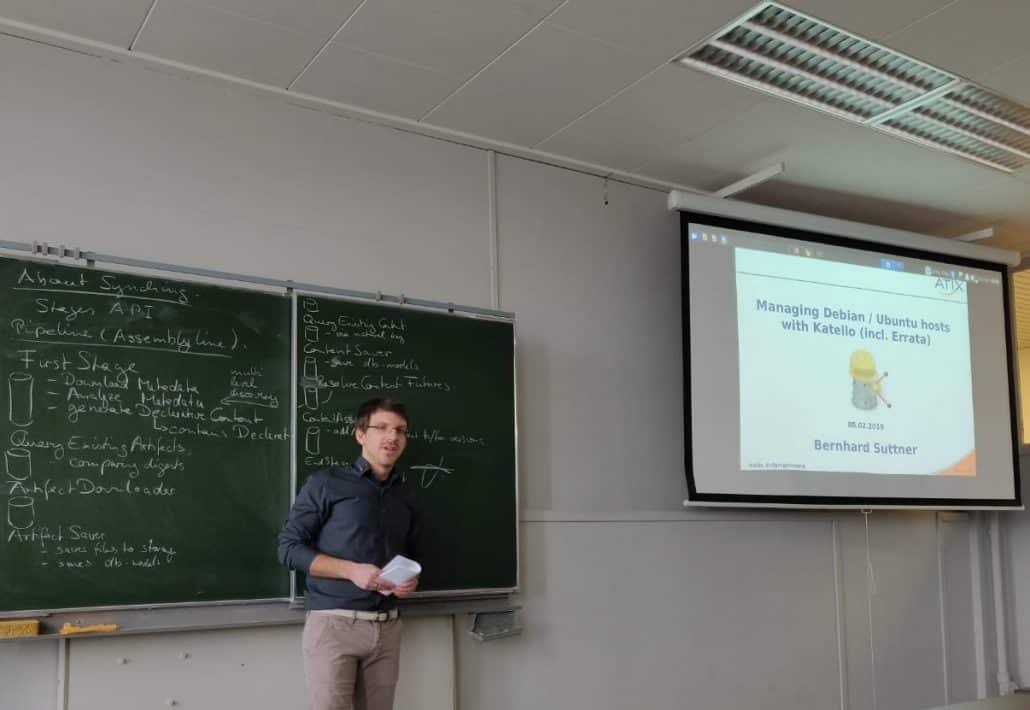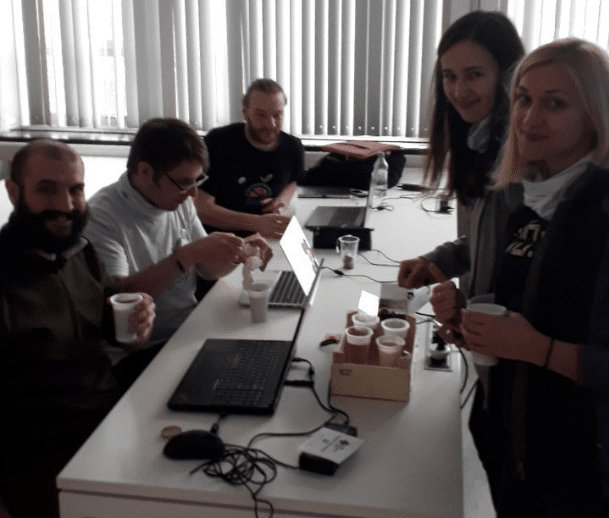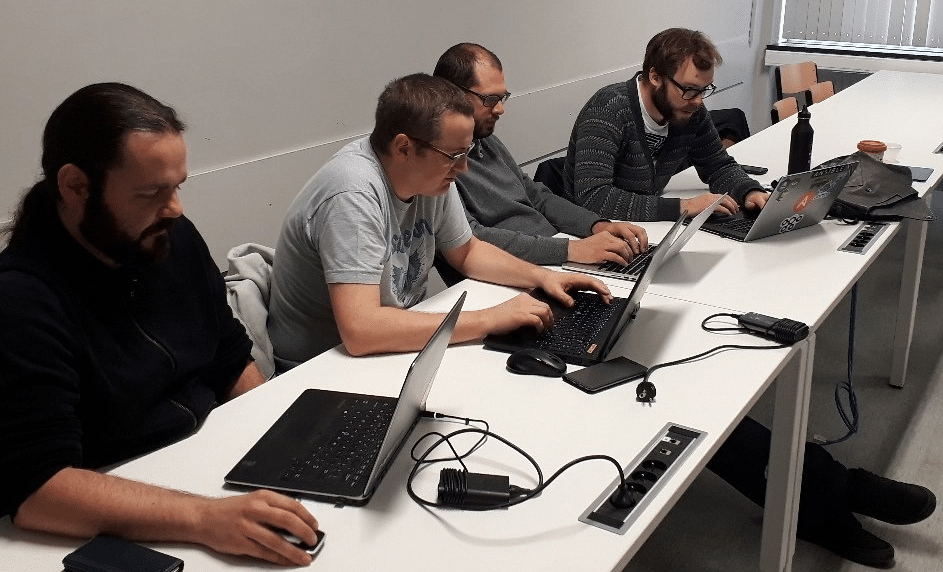 This post is also available in: German