Karriere-Angebote für Absolventen/Young Professionals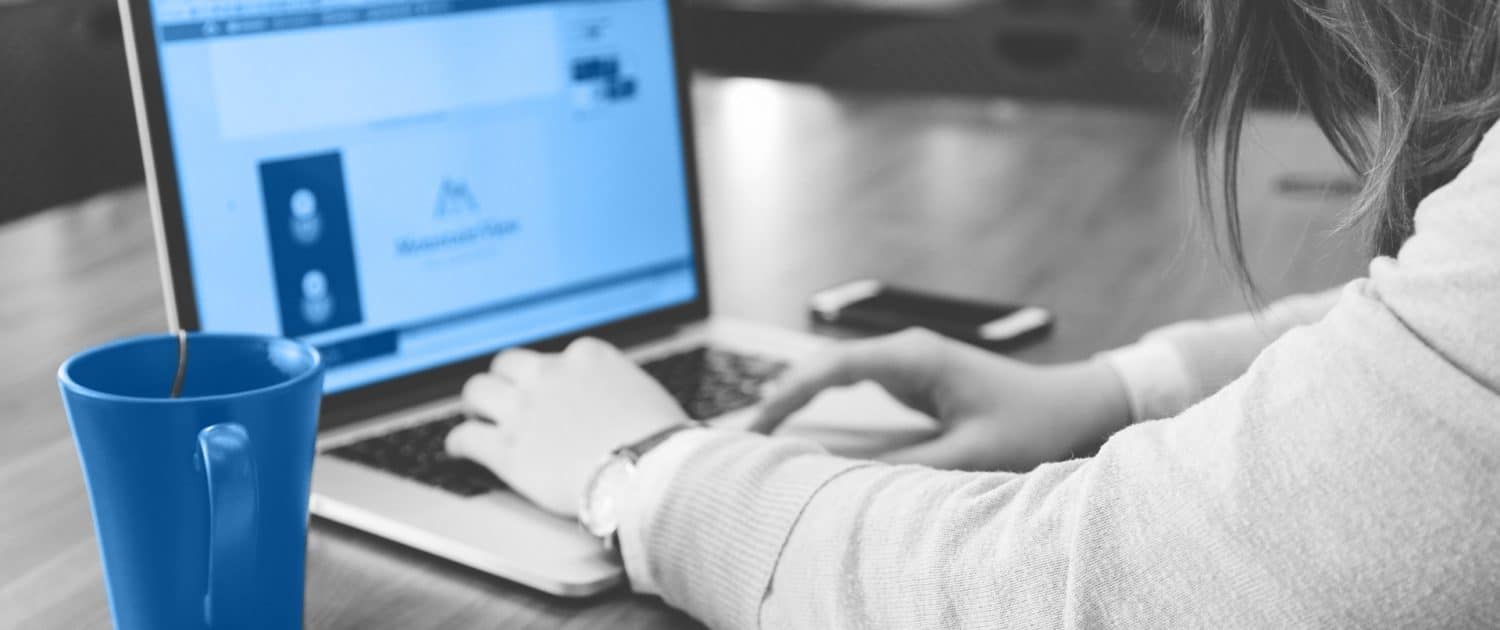 Dein Einstieg in die Linux-Welt
Junior-Linux-Consultant (m/w/d):

Do you have a soft spot for Open Source in the enterprise environment? You have a confident and friendly demeanor, very good knowledge of Linux systems and know the IT industry? Then pass on your enthusiasm and conviction to our customers. Apply now!
Trainee Linux Consulting (m/w/d):

In our trainee program you will become an IT professional within 24 months! You will be integrated into a team of experts right from the start and will gain a lot of practical experience. During the induction phase, you will learn all the important workflows for the implementation and documentation of customer projects. Afterwards you will advise our customers in the areas of Linux Enterprise Solutions, Cluster, Business Continuity, Monitoring and Systems Management. Does that sound exciting to you? Then convince us with your personality, your systematic way of working and your success orientation!
This post is also available in: German