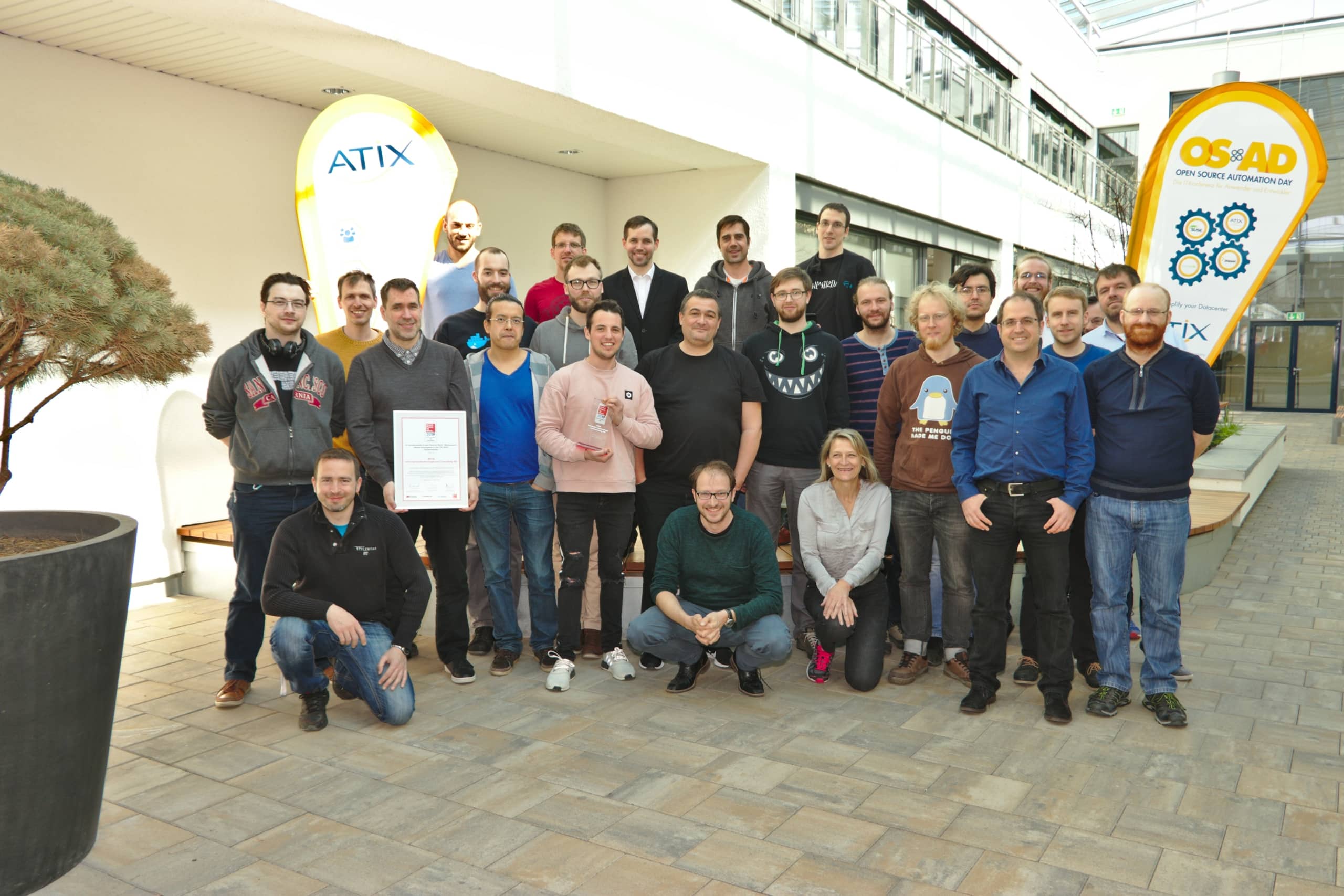 We are a certified Great Place to Work!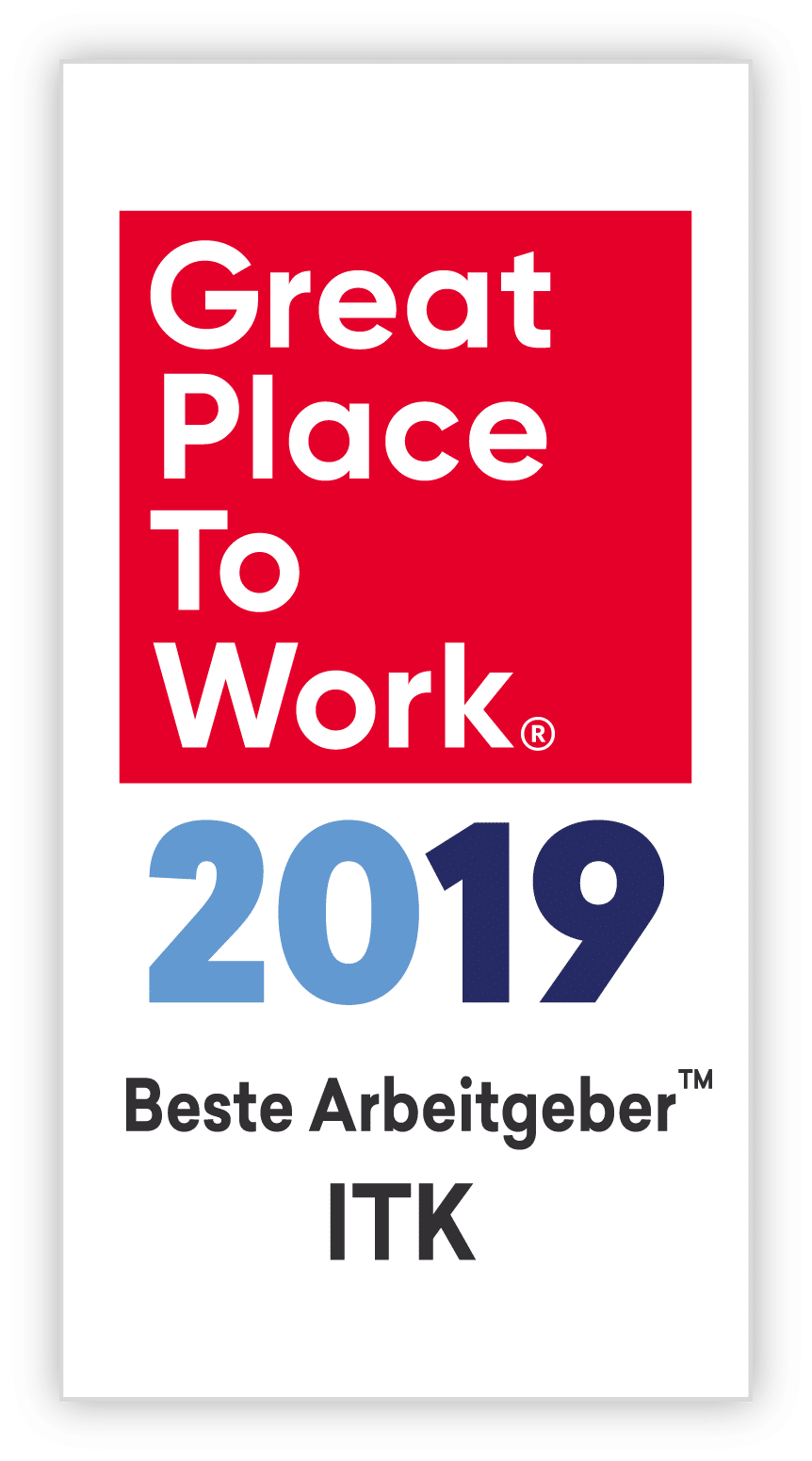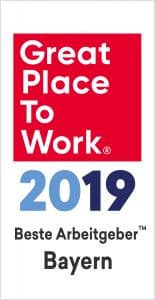 What makes us a Great Place to Work?
We rank among the best ICT employers in the field of companies with a size of 10-49 employees. Our initiatives "Better Coding" and "Employee Surveys" as well as the provision of sustainable food in the workplace were particularly highlighted.
In the context of "Better Coding", the ATIX crew meets voluntarily to jointly improve our code style. The company provides rooms, infrastructure, and snacks. Regular employee surveys actively involve the entire team in the design of business processes. In this way, we all work together for the success of the company. We offer free drinks and fruit in the workplace. We pay attention to sustainable and organic products. This includes the use of coffee from fair organic farming, milk, and fruit from regional organic farms as well as the treatment of drinking water directly in our company. In this way, we avoid plastic waste. 
In addition, we promote the fitness of our employees by supporting visits to fitness studios and by having bikes available for use.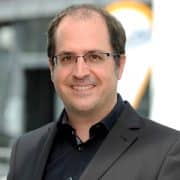 "Of course, we are delighted to receive the award from the Great Place to Work® Institute. Primarly it is a motivation to continue on our chosen path. We want to continue to shape ATIX together as a team and make important decisions together".
What is a Great Place to Work?
The Great Place to Work® Institute awards prizes to companies that offer their employees a particularly good and attractive corporate culture. 
Companies of all sizes and from all industry segments take part in the Great Place to Work® industry competition "Best Employers in ICT". They take part in a voluntary assessment of the quality and attractiveness of their work culture by the independent Great Place to Work® Institute and the judgment of their employees. The list of the best employers is determined from the total number of participants (benchmarking differentiated according to company size). Irrespective of being placed on the best list, all participants benefit from the differentiated assessment of their position and the impulses for further development as a good and attractive employer.
Questions about ATIX and Great Place to Work?
This post is also available in: German