ATIX donates for TARGET e.V. and charity:water
TARGET e. V. is a human rights organization that promotes women's rights and indigenous rights.
The goals of the non-profit organization are to end female genital mutilation with Islam as a partner and to protect the jungle by supporting indigenous peoples.
The TARGET logo says it all, it is "The eye that watches over human rights." With this vision, Rüdiger and Annette Nehberg founded the human rights organization TARGET in 2000.
One of the most important medical aid projects is the obstetrics clinic on the edge of the Danakil Desert among the Afar people in Ethiopia. Furthermore, the Waiãpi in the Brazilian rainforest are supported with a health station.
Due to the structure of the association, TARGET acts quickly, unconventionally and flexibly. TARGET operates on a non-profit basis and is financed exclusively by donations.
785 million people do not have access to clean and safe drinking water. The mission of charity: water is to change that.
charity: water is convinced that sustainable work must be done locally. In addition to implementing community-owned water projects, local partners help implement comprehensive water, sanitation, and hygiene (WASH) programs to ensure people's long-term health.
Thanks to charity: water, almost 60,000 projects have already been funded, providing access to drinking water for over 11.5 million people in 29 countries.
This year, we are donating the equivalent of 1,500 Christmas presents to TARGET e.V. and charity: water.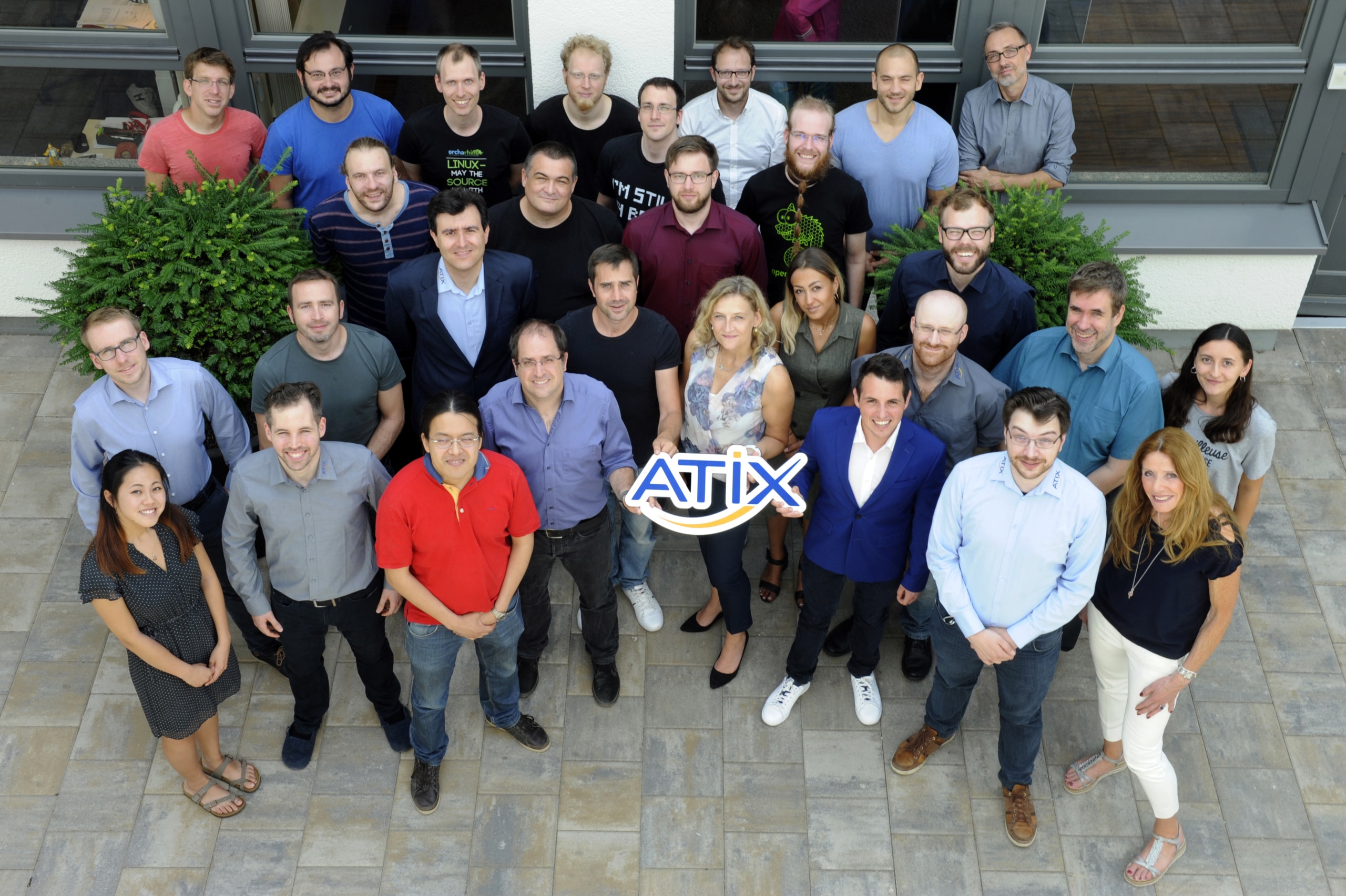 This post is also available in: German