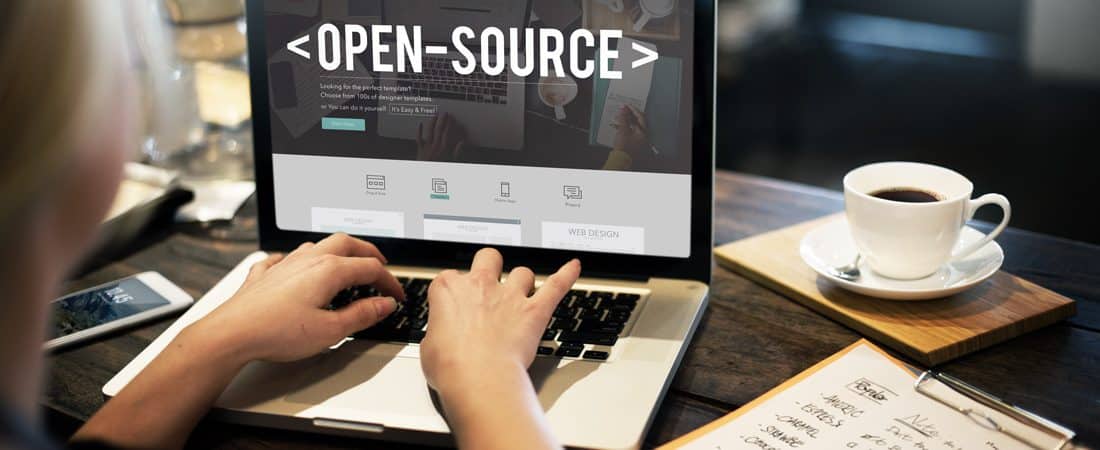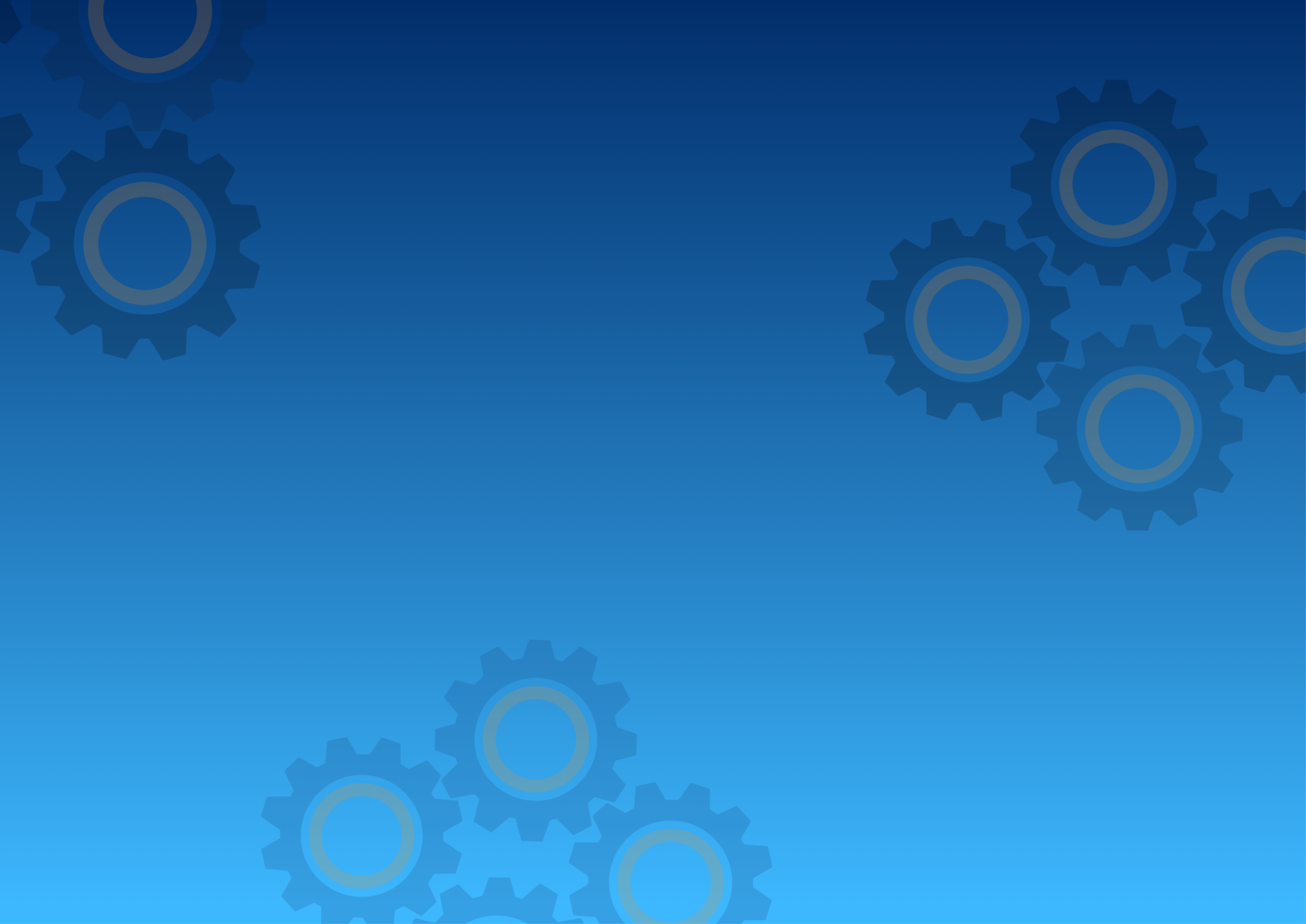 Let's talk about...
19. - 21. Oktober!
Automation with open source!
Tickets
This year, OSAD will be held ONLINE!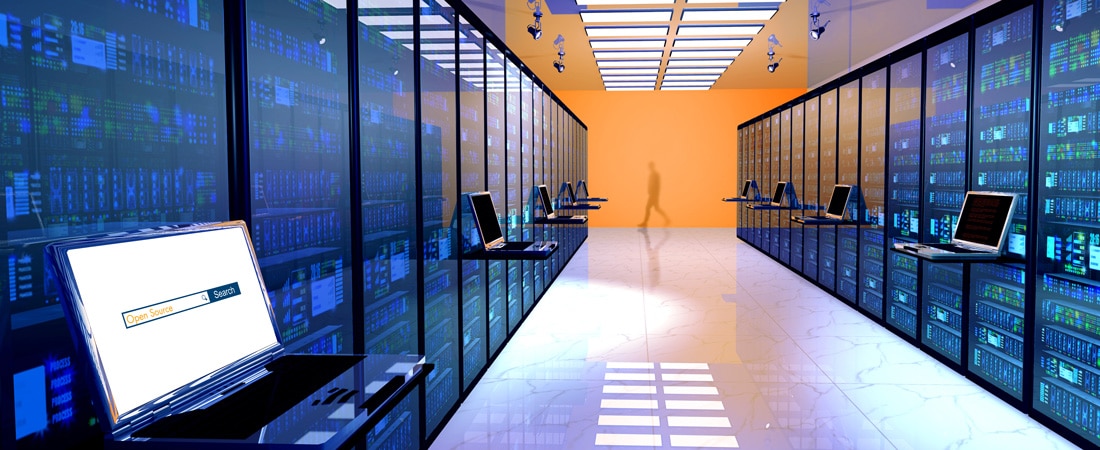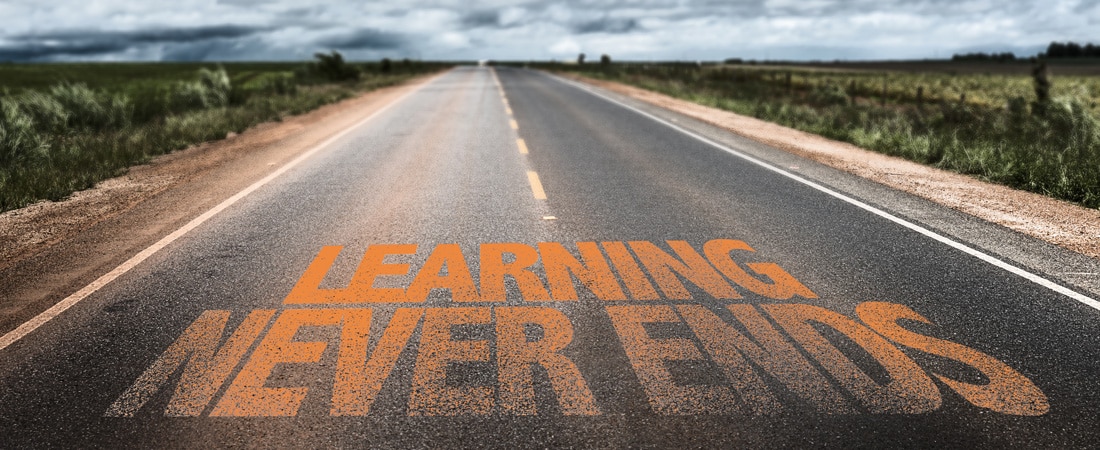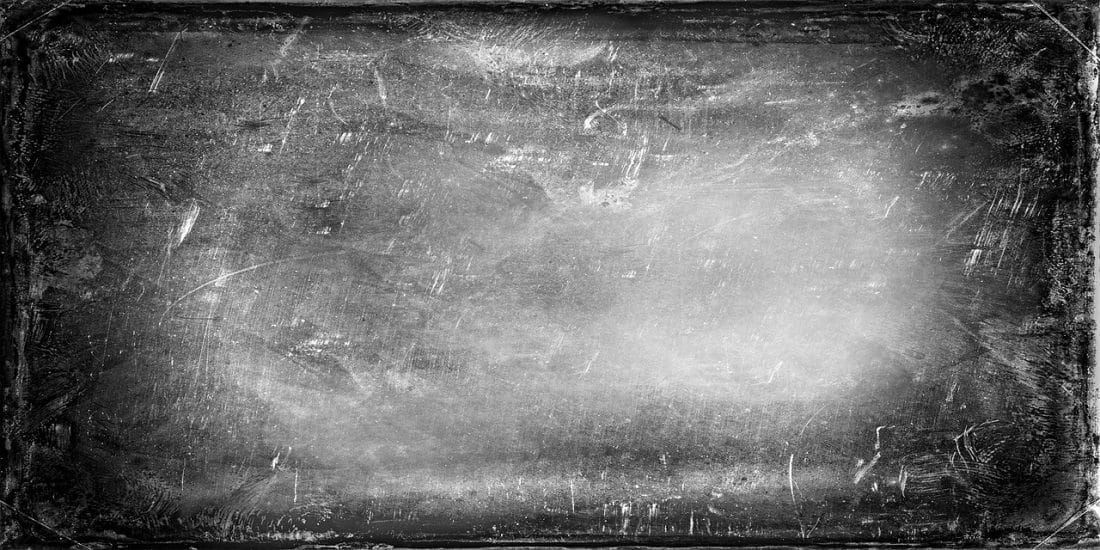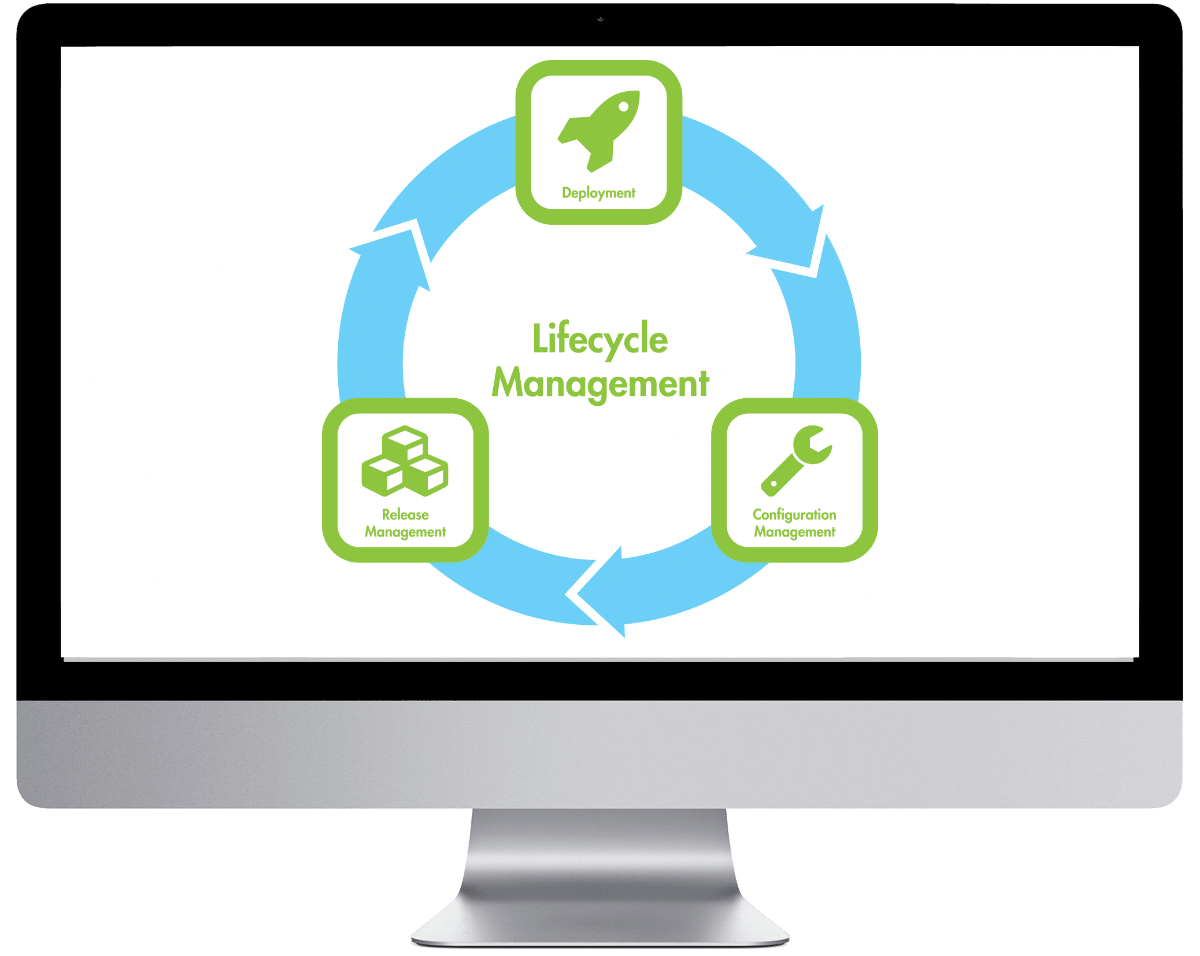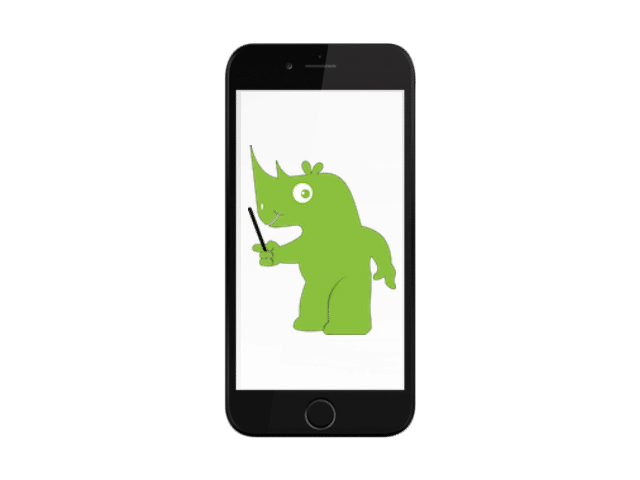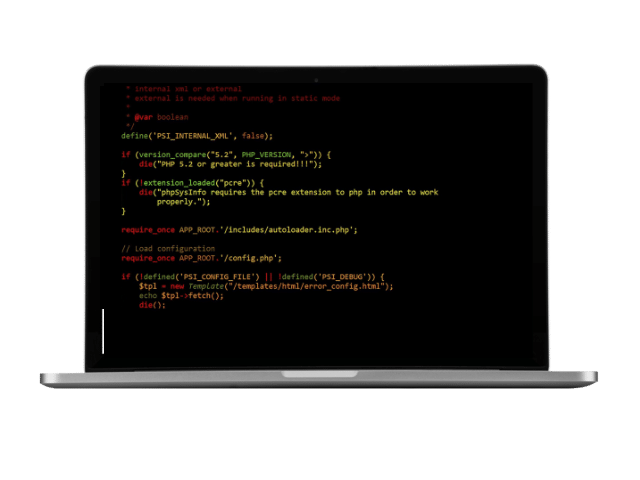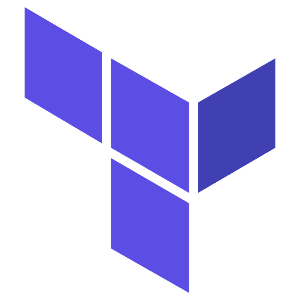 Terraform is a powerful open source tool for IT automation. With high-level language created, modified or patched it easily and reproducibly in automated infrastructure form. Terraform serves a large number of cloud providers simultaneously and thus also manages cross-provider infrastructures. In addition, Terraform supports providers of infrastructure software, network, container technologies such as kubernetes, monitoring and databases.
Creating and Managing VMs and Containers

Creating and managing network, database, monitoring, and VCS infrastructure

Use of different cloud providers (e.g. AWS, Azure, Google Cloud)

Creating multi-tier constructs

Integrated error checking and audit of changes

Simple High-Level Scripting Language

Combination with Ansible, Puppet or Saltstack to map configuration management
CoPlanning and implementation of resource management with Terraform

Support for existing Terraform solutions

Planning and implementation of Terraform based Ansible, Puppet and Saltstack solutions

Solutions tailored to your needs including concept, PoC and final implementation

Terraform Training
This post is also available in: German