Release and Patch Management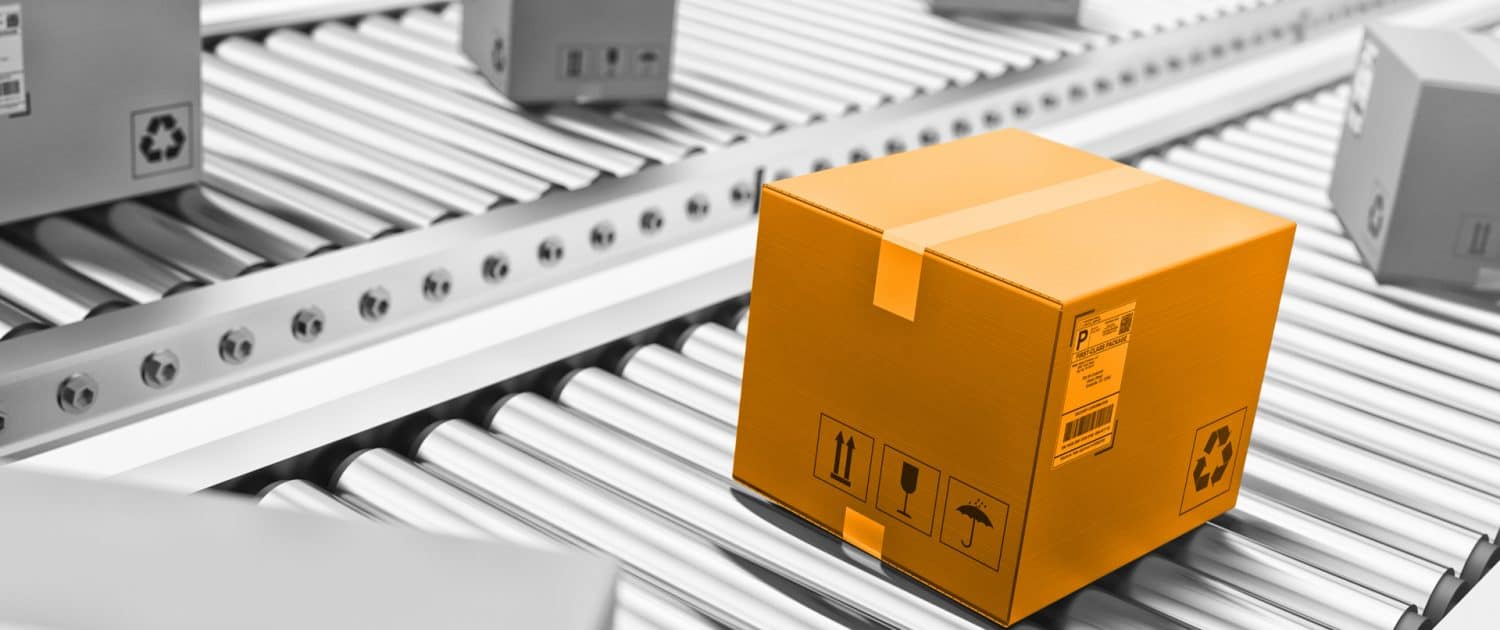 What is Release and Patch Management?
Release and patch management are an integral part of a server's lifecycle management. In Release and Patch Management, software releases are created and automatically rolled out to the relevant environment (e.g. Test, Dev, Prod). Patch management ensures that security patches, for example, are automatically applied to the relevant environment.

Where is release and patch management used?
In order to guarantee smooth operation and to test new changes before they are transferred to the production environment, version levels can be defined for different environments. Ideally, new changes are first rolled out and checked on a test system and, if successful, passed on in the corresponding lifecycle. This ensures which software versions are available in the different environments. In addition, security updates can be automatically rolled out directly to server groups without globally raising all package version levels. You determine the degree of automation and complexity yourself.
When planning a release and patch management concept

Selecting and implementing the right tools for you

Adapting the chosen solution to your special needs
What are the benefits of release and patch management?
Lifecycle management: By means of defined software versions for different environments (development, test, production), patches and new releases can be tested before they are implemented in the productive environment.

Automated unrolling: If desired, security updates can be rolled out automatically to all servers, server groups or individual servers.

Versioning: By means of different software versions, even corresponding environments with the same version status can be reproducibly and easily extended with new servers.
How do we implement release and patch management?
Features

Easy creation of repositories

Deployment (e.g. via VMware)

Subscription Management

Lifecycle Management / Release Management

Patch Management

REST API

One console for all types of systems (physical, virtual, mainframe, desktop, …)

Inventory & Auditing

Integration with SUSE Customer Center

Integration of SLES-based clients

Own products or content views

No forced binding to a Linux distribution

API integration in 3rd party scripts and management suites possible
This post is also available in: German