DevOps Training and (Further) Learning
What do trainings have to do with DevOps?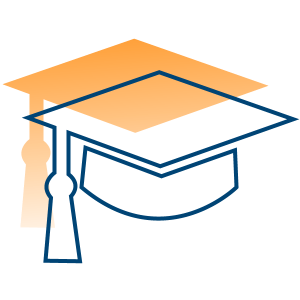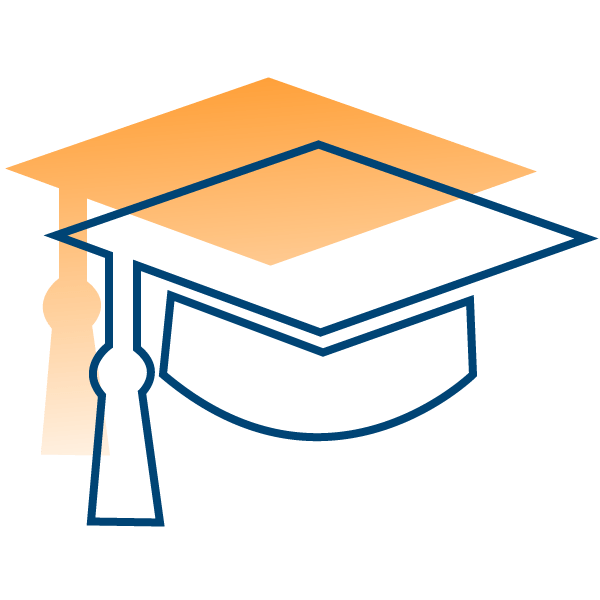 An important part of the DevOps culture is the continuous learning and transfer of knowledge.
Here we have described what the individual components of what makes a good DevOps culture.
In addition, the knowledge of tools is of course also necessary to be able to live a DevOps process at all.
What makes ATIX trainings (obviously 😉 ) particularly good and exceptional?
We offer ready-made training courses on various DevOps tools. It is important to us that the content of the trainings is not presented in a straightforward manner – the focus is on the participants being able to solve problems.
For this purpose, we roll out a new lab for each training session, in which the training participants can work independently on realistic tasks.
We regularly receive feedback that the tasks were more challenging than in other training courses, but that overall they were better prepared for the real world.
In addition, our aim is always to impart the technical know-how to you in such a way that you are then prepared for everything else.
How can a training event serve as a DevOps kickoff?
In our customer projects, cross-team training has emerged as a successful catalyst for DevOps implementations.
These can serve as beacons for future collaboration, establishing the right mindset from the bottom up. In our experience, this is much more sustainable than a purely management-driven decision to make far-reaching changes.
Finally, such measures also involve all colleagues involved from the outset and can focus on the needs present in the organization through different team perspectives.
To give a concrete example:
A Kubernetes training in which application developers and network administrators sit together not only brings interesting discussions to light, the subsequent introduction of Kubernetes in the company also runs much smoother and more frictionless than would otherwise be the case.
What trainings does ATIX offer?
Currently, there are trainings for the following topics at regular dates:
I have specific requirements – can I also get customized training?
Since DevOps means breaking down silos and thus also adapting processes, we naturally also offer individualized training measures outside of our "off-the-shelf" training courses that fit specific scenarios.
For example, we regularly hold individual trainings for customers that teach Ansible as well as Git and Gitlab CI/CD basics.
In an analogous way, in a comprehensive Conainer training, we provide the complete tools not only to containerize applications, but also to deploy them directly with suitable CI/CD pipelines.
What else does ATIX offer besides trainings?
We also offer workshops in which we plan and implement your DevOps introduction with you across teams.
For this purpose, we first discuss your starting position and your wishes and objectives in a free DevOps consultation.
Based on this, we create a design, teach the technical skills and actively support the implementation of the design.
How do you get this free DevOps consultation with our experts?
You enter your contact details in the form below – we'll take care of the rest.
We will contact you and arrange an appointment with one or more of our consultants.
In this free – that's right, no cost – 1h consultation we then discuss about your DevOps related issues.
And if we can convince you, we are of course also happy about a longer-term cooperation:)