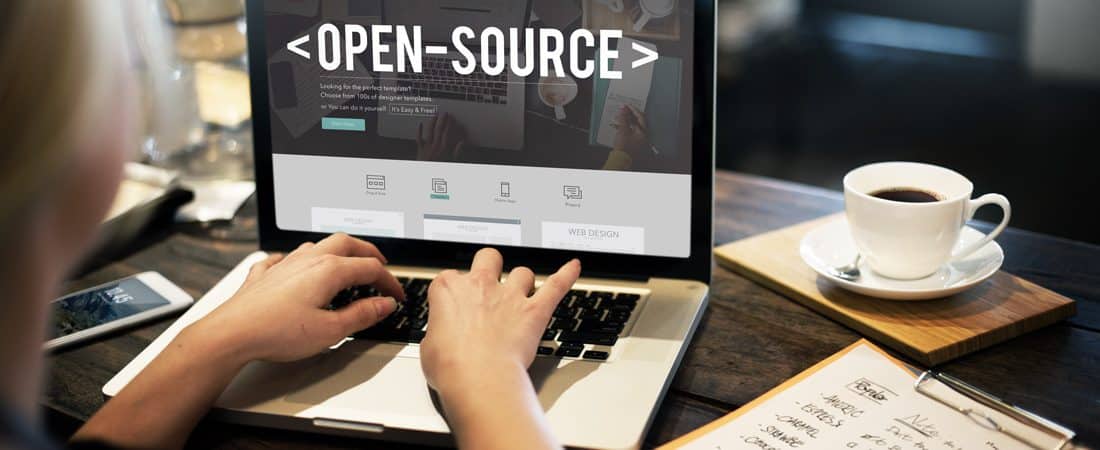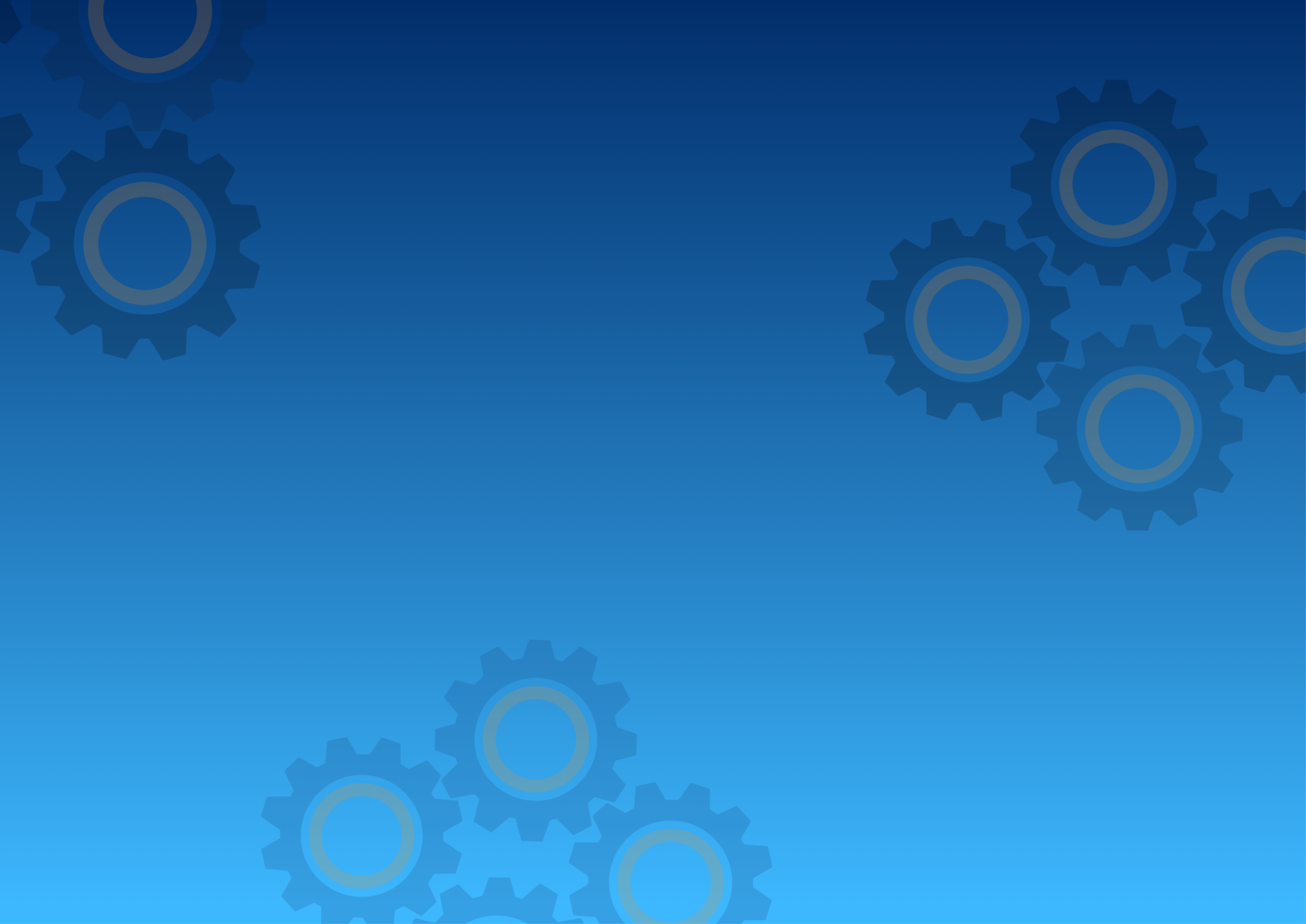 Let's talk about...
19. - 21. Oktober!
Automation with open source!
Tickets
This year, OSAD will be held ONLINE!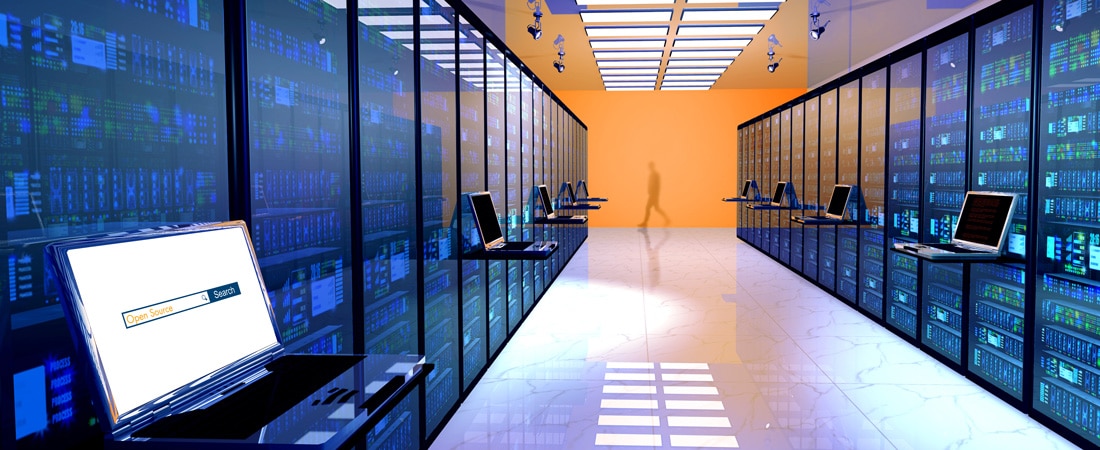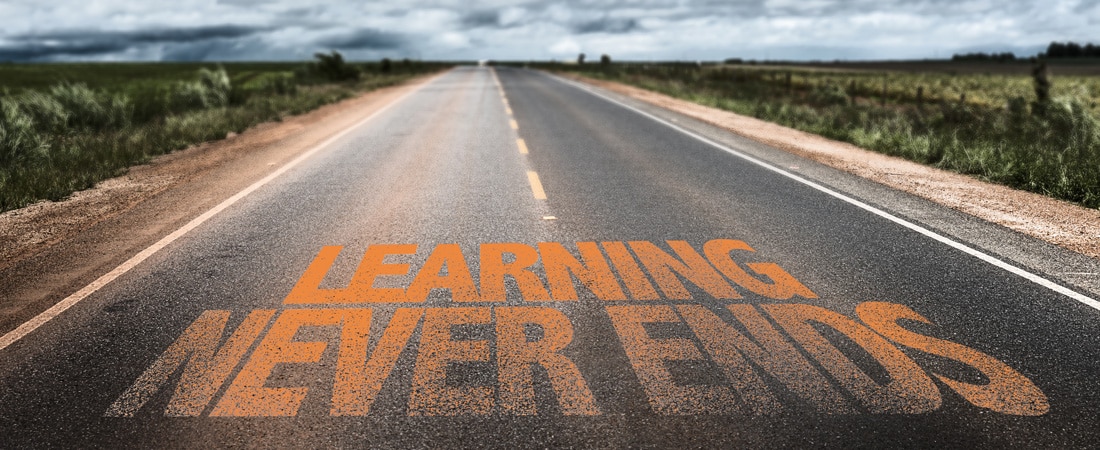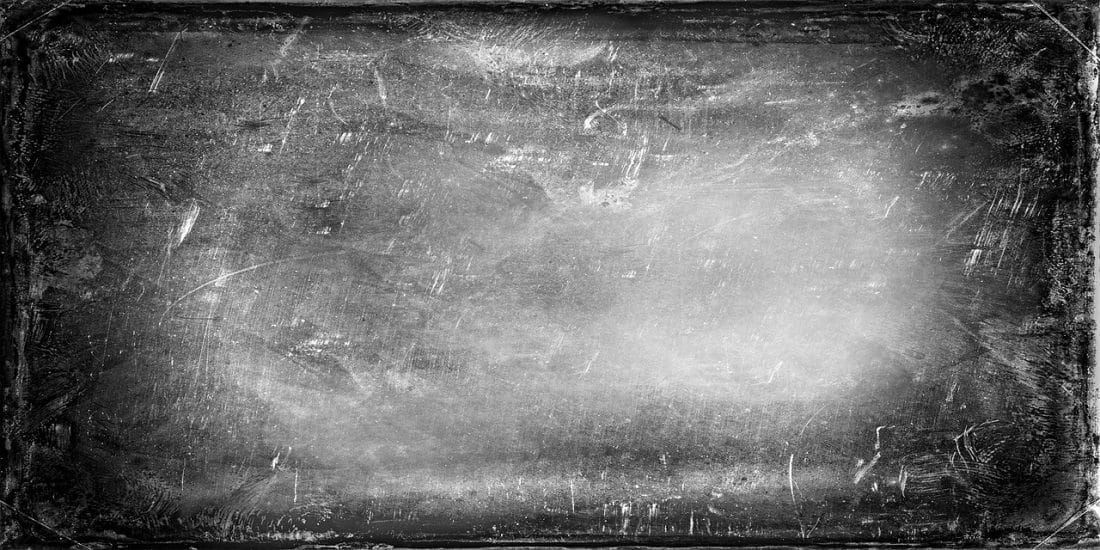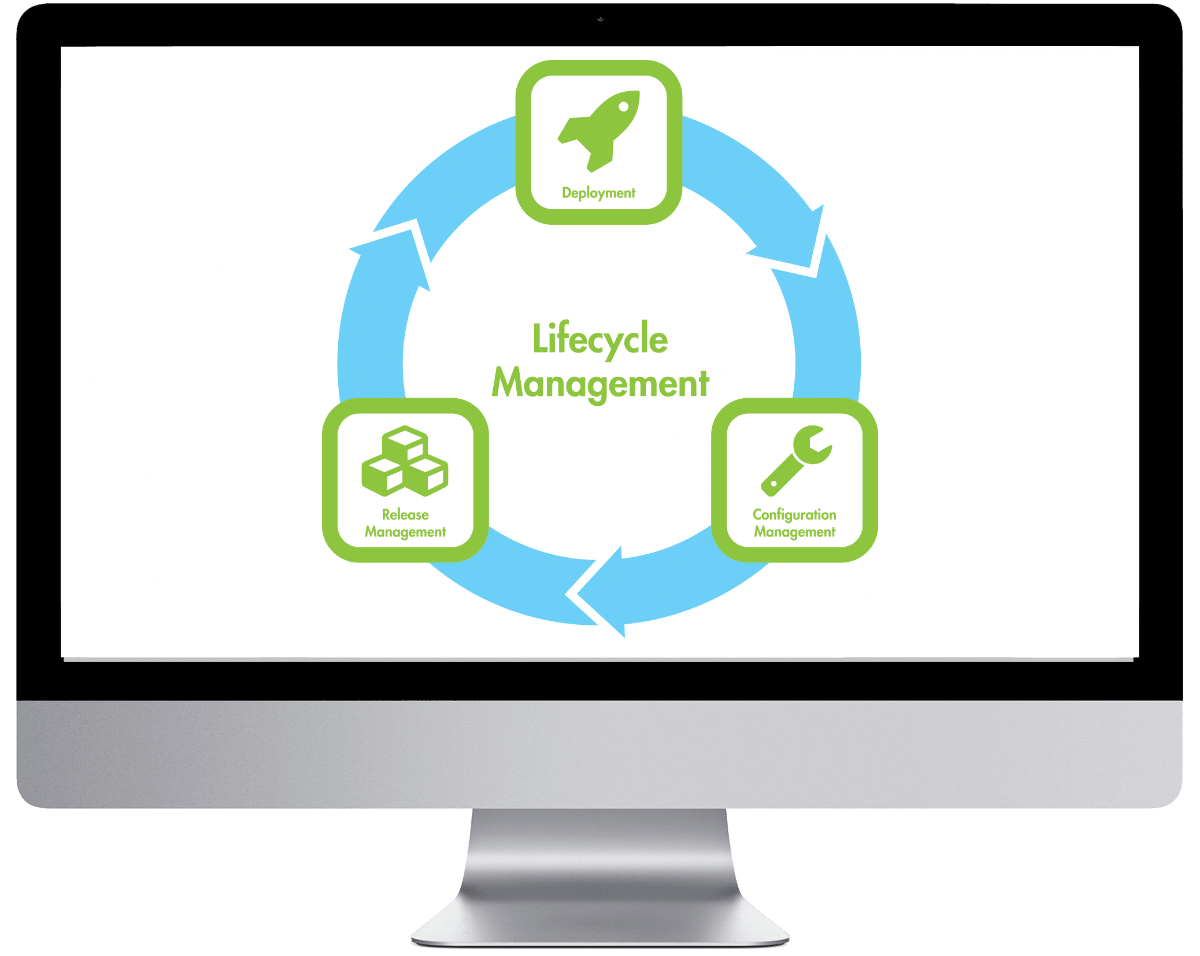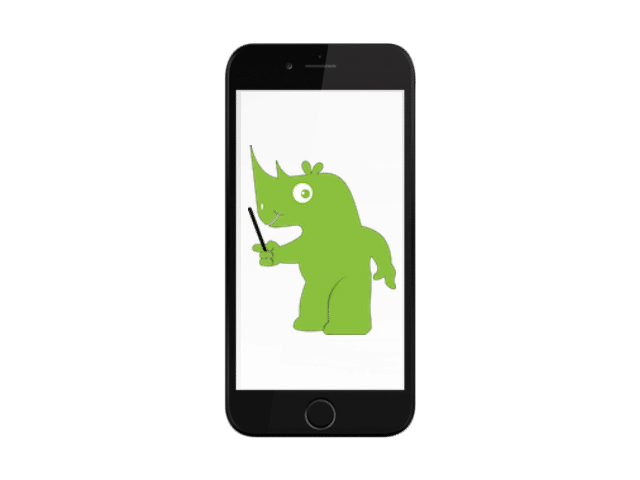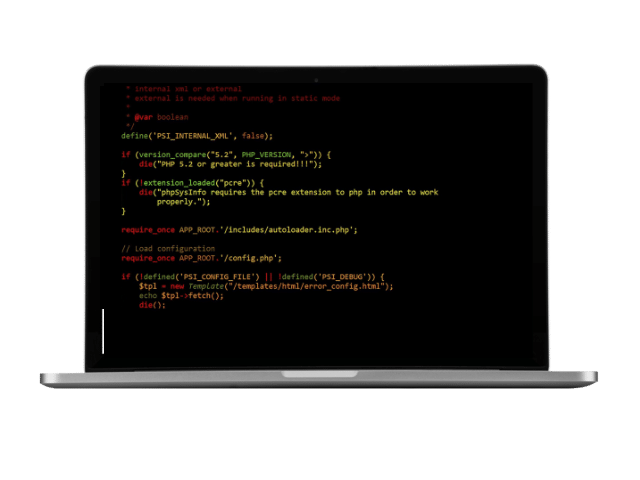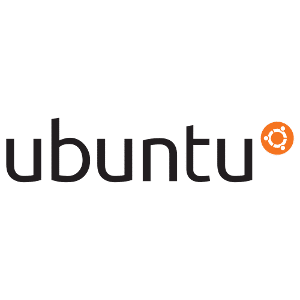 Ubuntu ist eine auf Debian GNU/Linux basierende Distribution. Besonders auf Client-Seite hat sie aufgrund der vergleichsweise einfachen Installation und Bedienung viel Beachtung gefunden und erfreut sich daher inbesondere bei Linux-Einsteigern einer großen Beliebtheit. Neben RHEL und SUSE ist Ubuntu der dritte große Vertreter Linux-basierter Betriebssysteme im Unternehmensumfeld und hat gegenüber den beiden Erstgenannten den Vorteil einer riesigen Paketauswahl.
Große Paketvielfalt ähnlich wie bei Debian GNU/Linux

Offizielle Unterstützung von LXC/LXD für die Virtualisierung auf Betriebssystemebene

Unterstützung von Zettabyte File System (ZFS)

Bereitstellung von Mandatory Access Control (MAC) mit der Sicherheitssoftware AppArmor

Wahl zwischen Releases mit Langzeitunterstützung von bis zu 5 Jahren und solchen mit Kürzerer aber aktuelleren Paketen

Neben x86 und x86_64 auch lauffähig auf ARM-Architekturen

Auslieferung mit manchen Dell Systemen (z.B. Precision Laptops)
Wie unterstützen wir Sie?
Planung und Umsetzung von Ubuntu Installationen.

Maßgeschneiderte Lösungen für die spezielle Anforderungen an Ihre Infrastruktur.

Hilfe und Beratung für Ihre bereits bestehende Infrastruktur.
This post is also available in: English