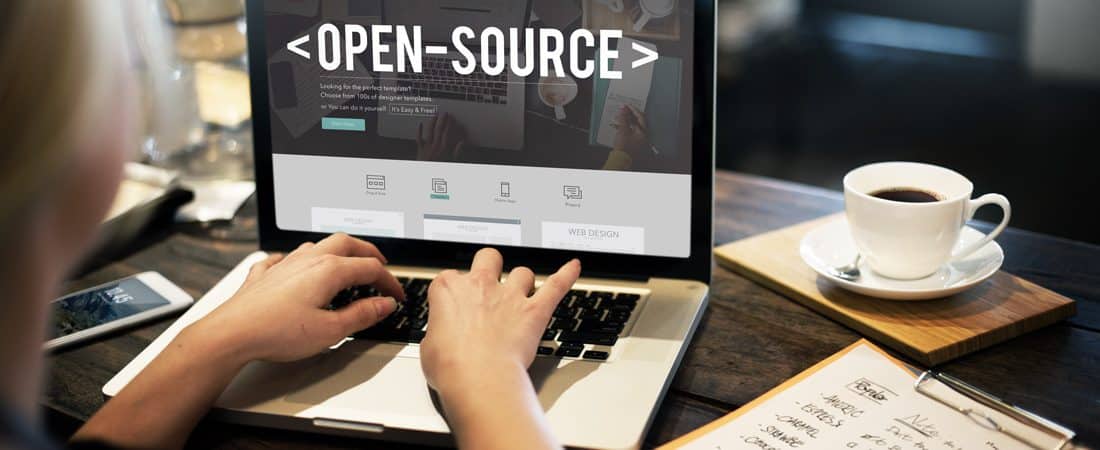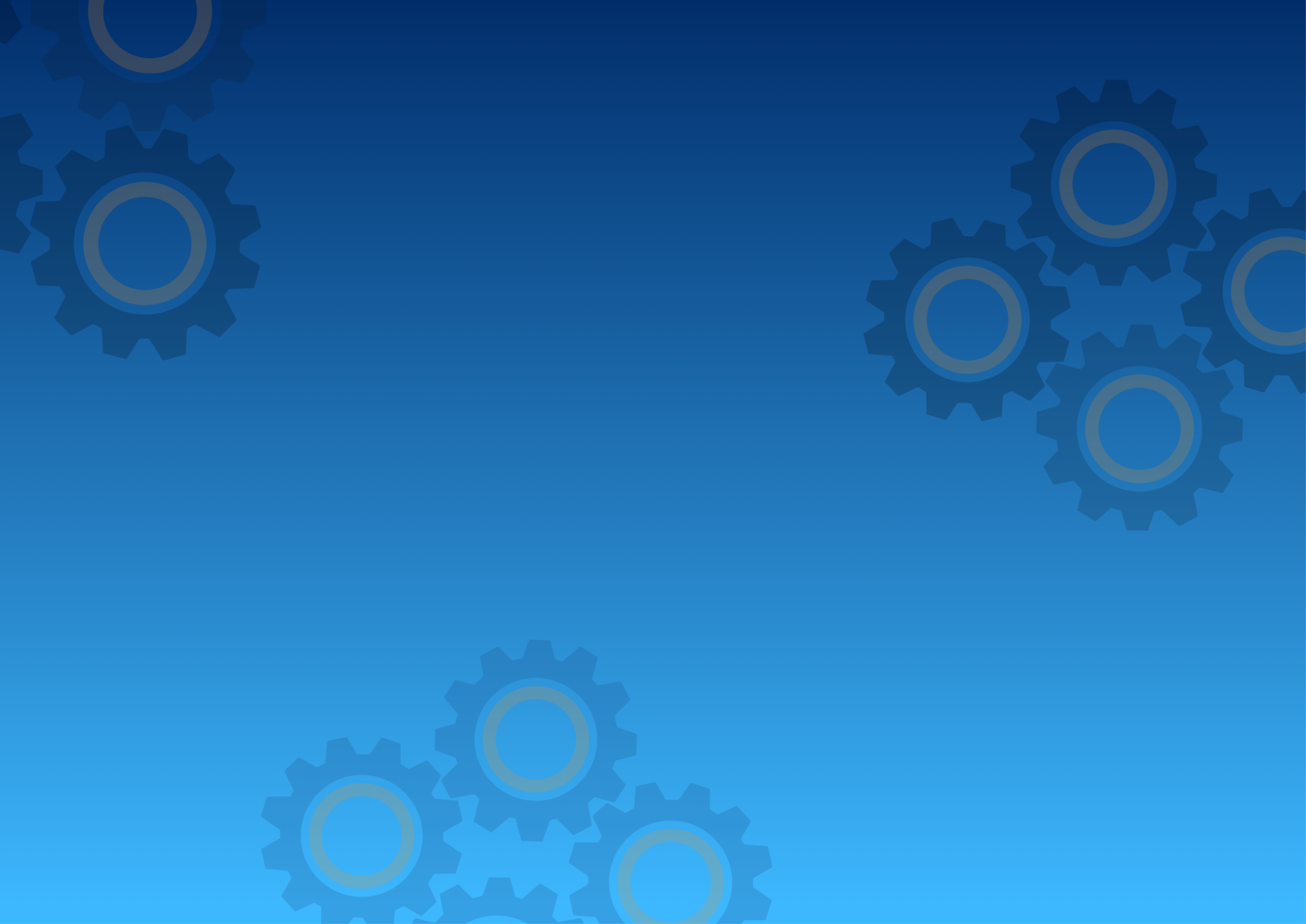 Let's talk about...
19. - 21. Oktober!
Automation with open source!
Tickets
This year, OSAD will be held ONLINE!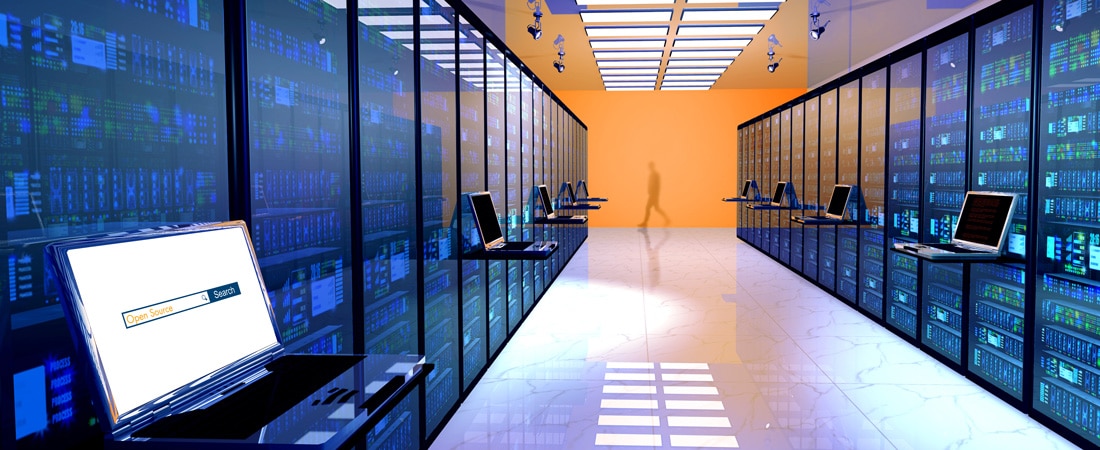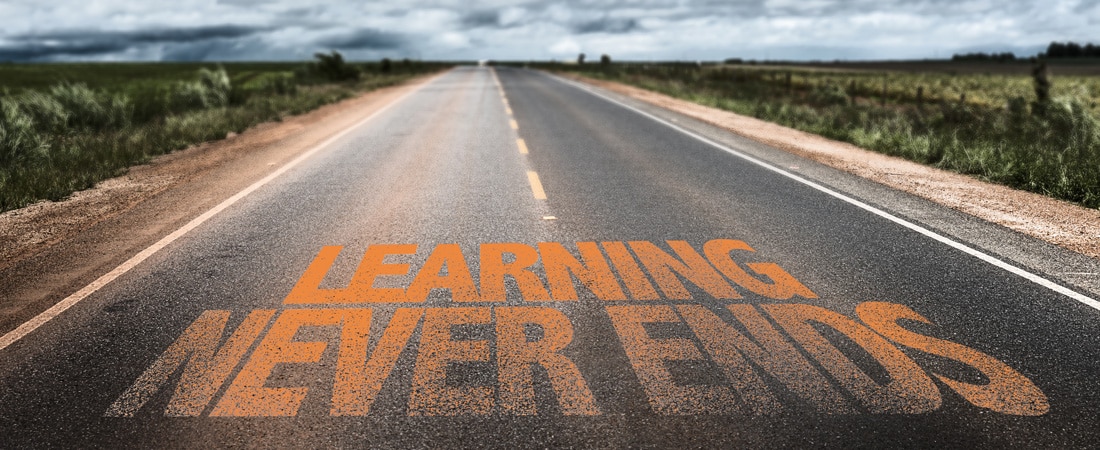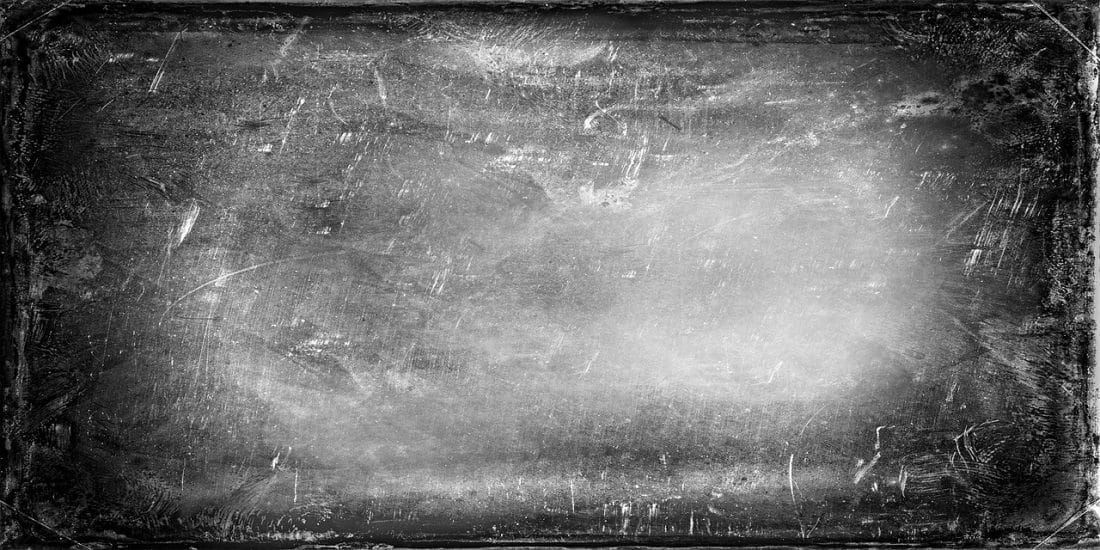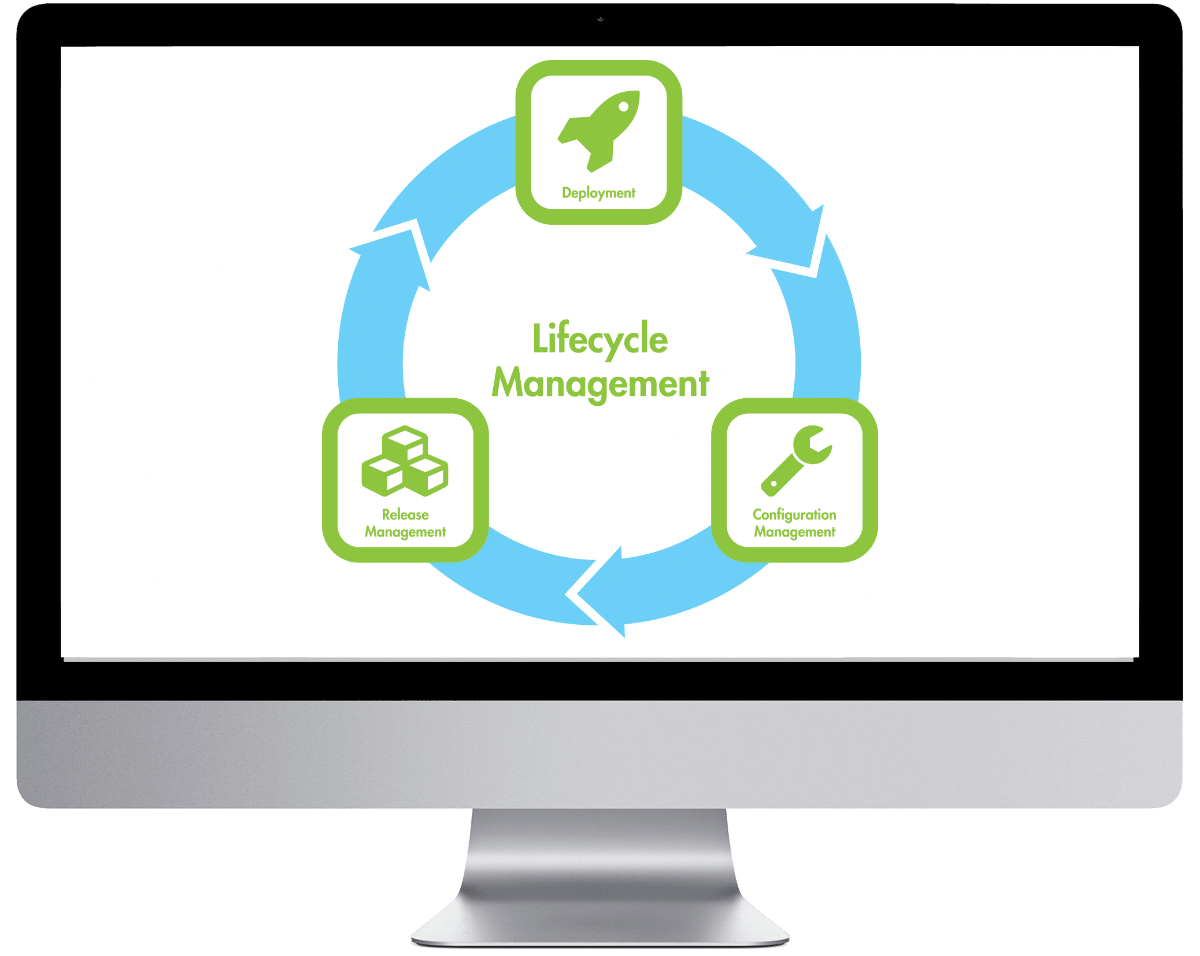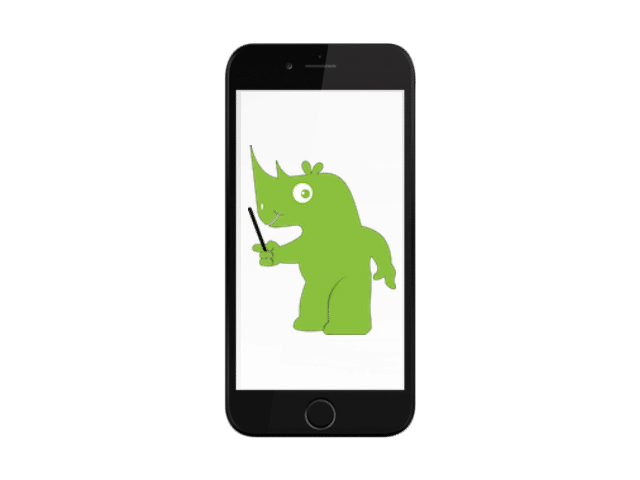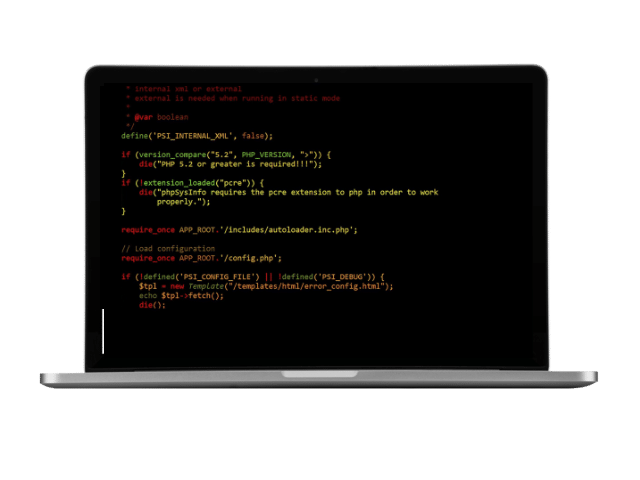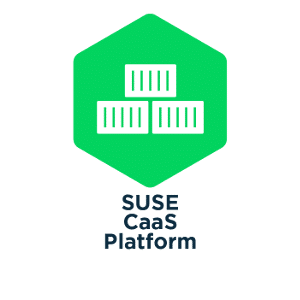 Die SuSE CaaS Container-Platform bietet mit einem reinen Kubernetes als Plattform eine unbebaute Landschaft. Neben der zentralen Administrierbarkeit durch den SuSE CaaS Administrations Node bietet der Hersteller die Installation des Tiller-Servers zur Paketverwaltung von HELM-Charts an. Der Hersteller ermöglicht nach erfolgter Bereitstellung der Hochverfügbarkeitsumgebung einen schnellen Einstieg in die produktive Nutzung der Enterprise-Lösung.
Als Open-Source (Kubic) und Enterprise-Variante verfügbar

Kubernetes als Basis

Zertifizierte Kubernetes Distribution

MicroOS auf Basis von SuSE Linux Enterprise Server als OS

Support für Plattform und OS von Suse

Mandantenfähig
Wie unterstützen wir Sie?
Gezielte Planung der Container-Platform mit SuSE CaaS auf Ihren Bedarf

Machbarkeitsanalyse und Konzepterstellung unter Beachtung des

Anforderungsportfolios

Bereitstellung und Betriebsunterstützung Ihrer betriebsgerechten

Containerplatform

Schulung Ihres Personals zur Nutzung und Administration
This post is also available in: English