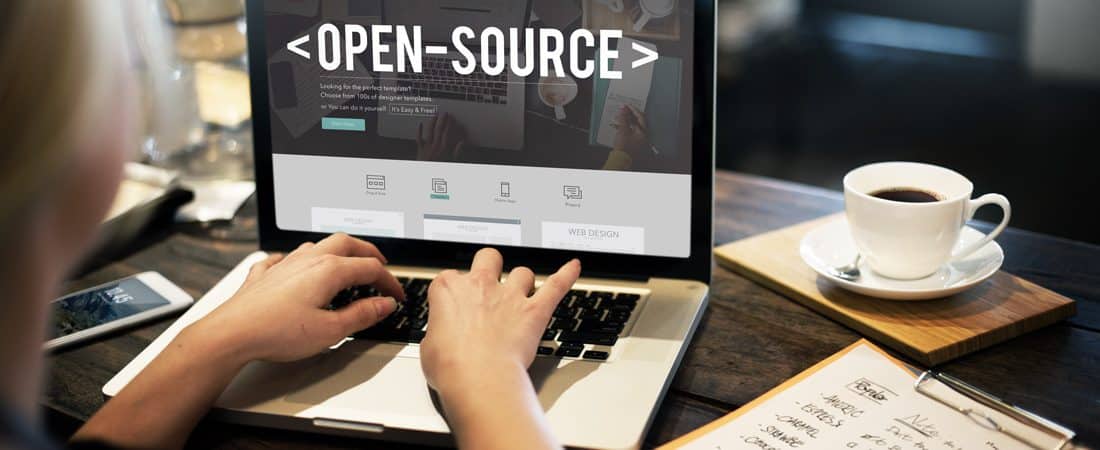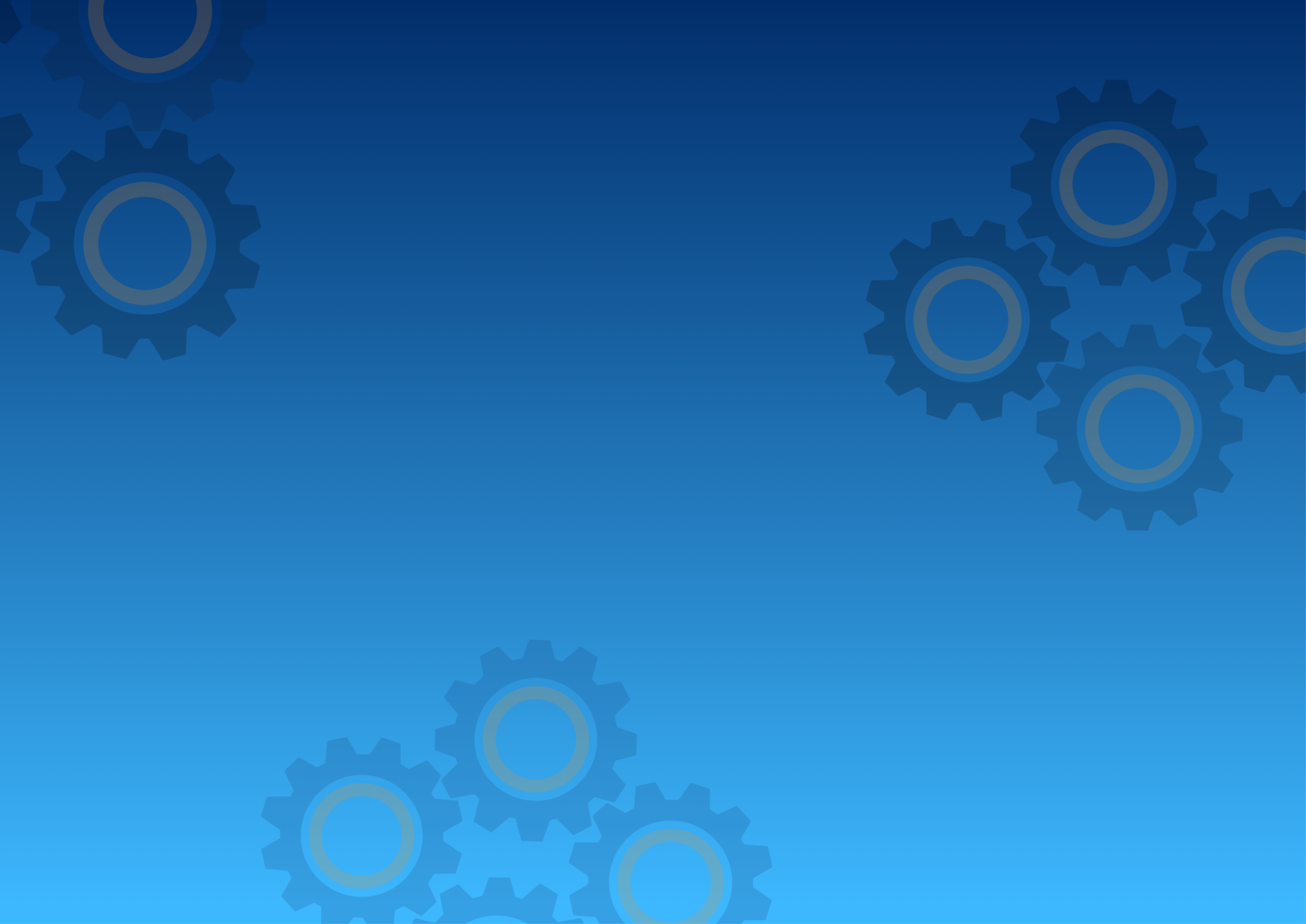 Let's talk about...
19. - 21. Oktober!
Automation with open source!
Tickets
This year, OSAD will be held ONLINE!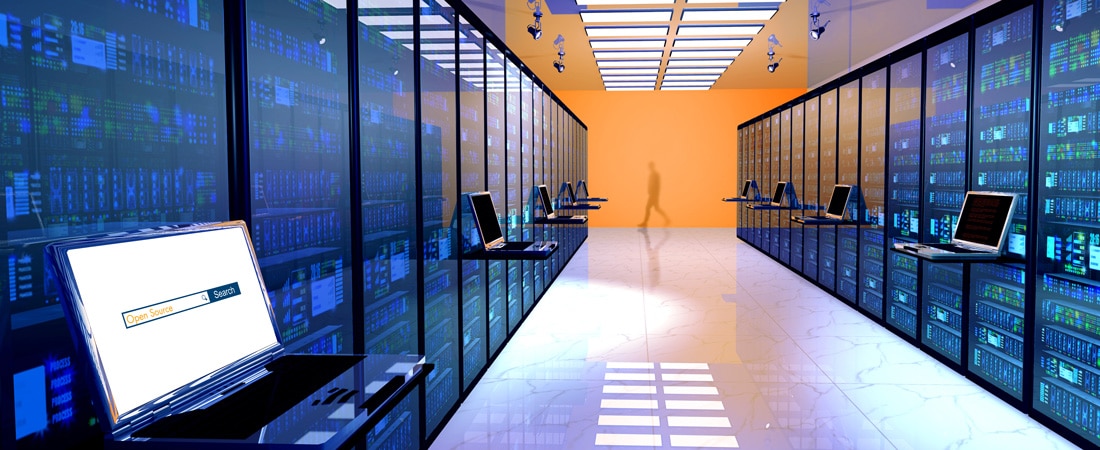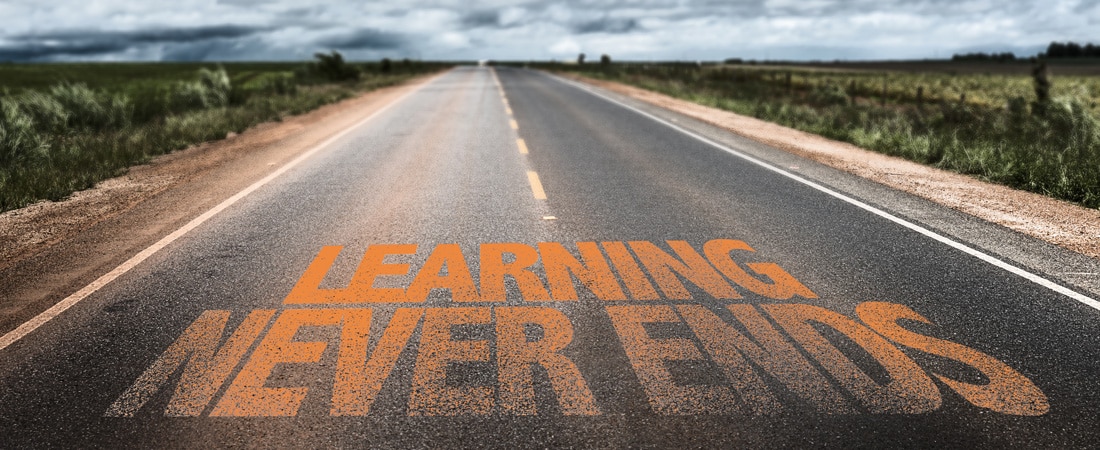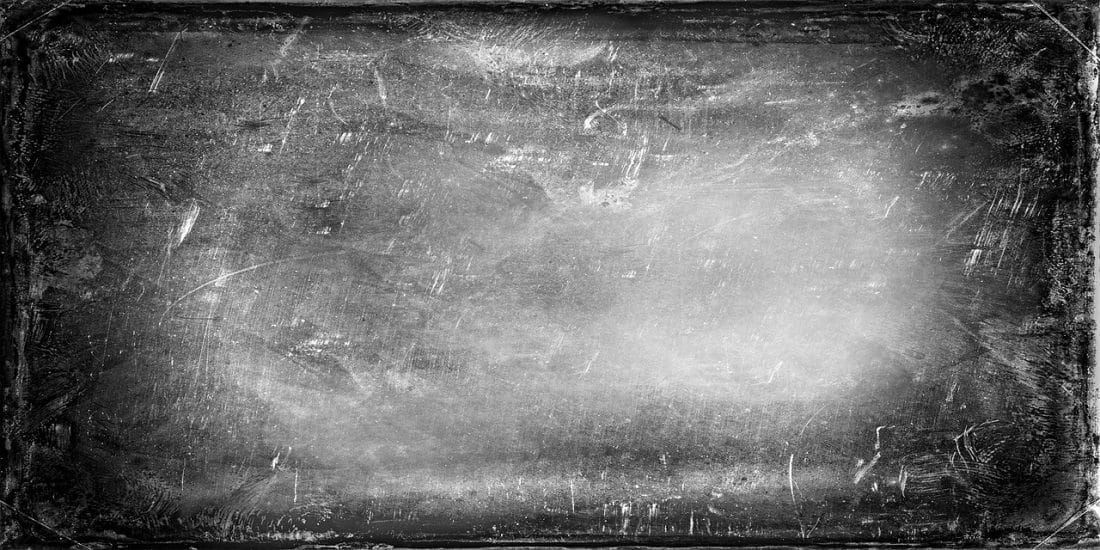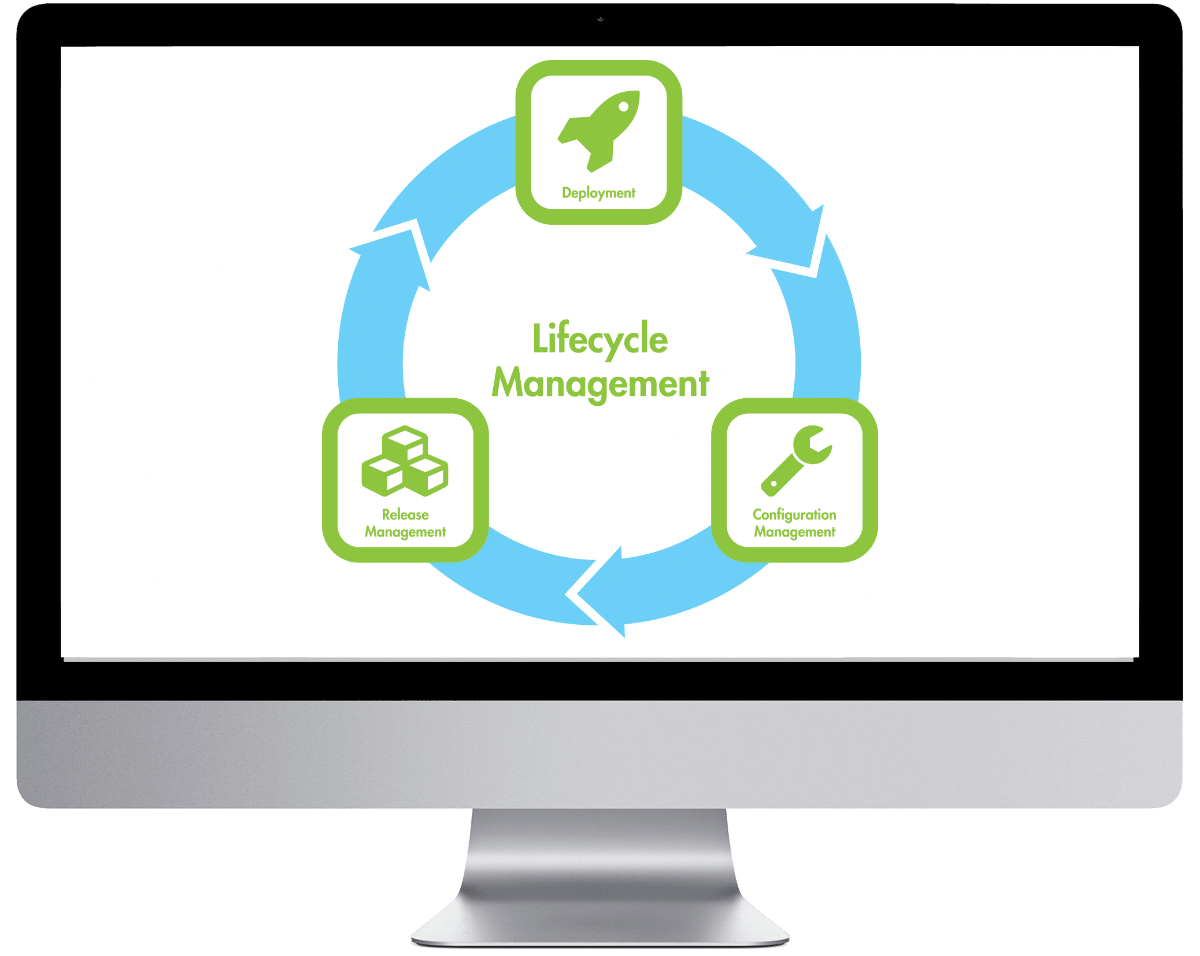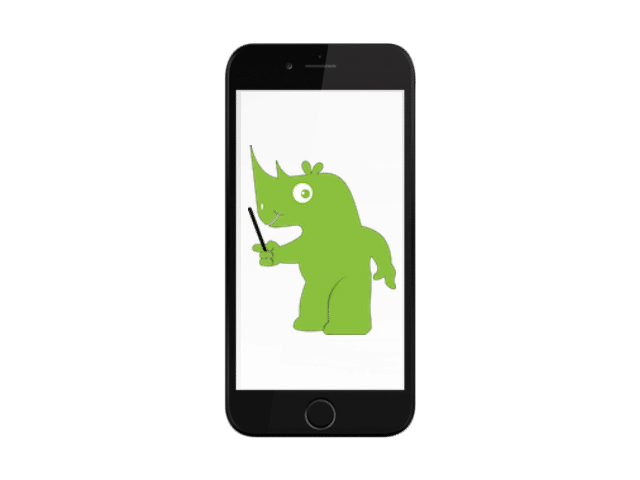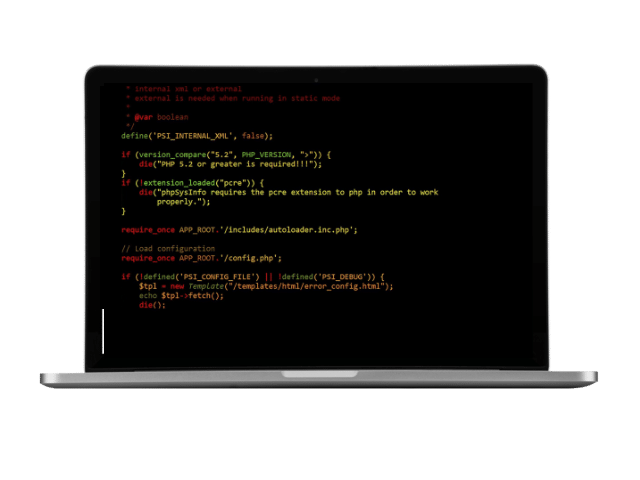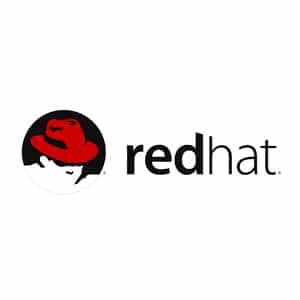 Red Hat Enterprise Linux (RHEL) ist eines der am meisten benutzte Betriebssystemen für den Einsatz auf Servern. Durch den langen Lebenszyklus von bis zu 13 Jahren genießt es im Enterprise-Umfeld große Beliebtheit. Hierbei kommt ihr zugute, dass nicht nur Bugfixes rückportiert werden, sondern auch die unterstützte Palette an Hardware mit neueren RHEL Kernel Versionen stetig erweitert wird.
Lange Produktlebenszyklen von bis zu 13 Jahren

Stetige Erweiterung der unterstützten Hardware-Palette

Offizielle Unterstützung von Servern namhafter Hersteller (Dell, HP, Lenovo etc.)

Virtualisierung auf Betriebssystemebene mit OpenShift

Bereitstellung von Mandatory Access Control (MAC) mit der Sicherheitssoftware SELinux

Unterstützung der Architekturen AMD64, EMT64T, Power7, Power8, IBM zSeries und ARM

"hot kernel patching" mittels kpatch

Wie unterstützen wir Sie?
Planung und Umsetzung von Red Hat Enterprise Linux Installationen.

Maßgeschneiderte Lösungen für die spezielle Anforderungen an Ihre Infrastruktur.

Hilfe und Beratung für Ihre bereits bestehende Infrastruktur.
This post is also available in: Englisch