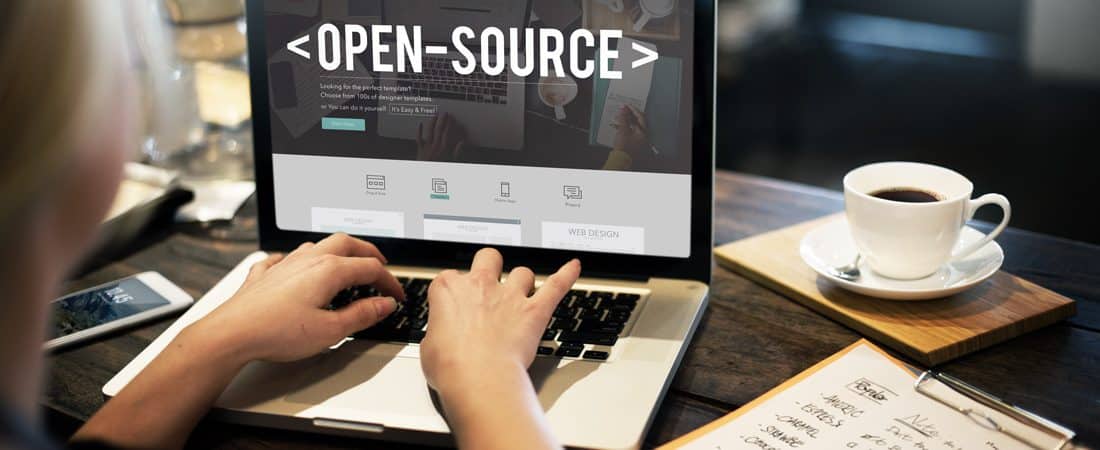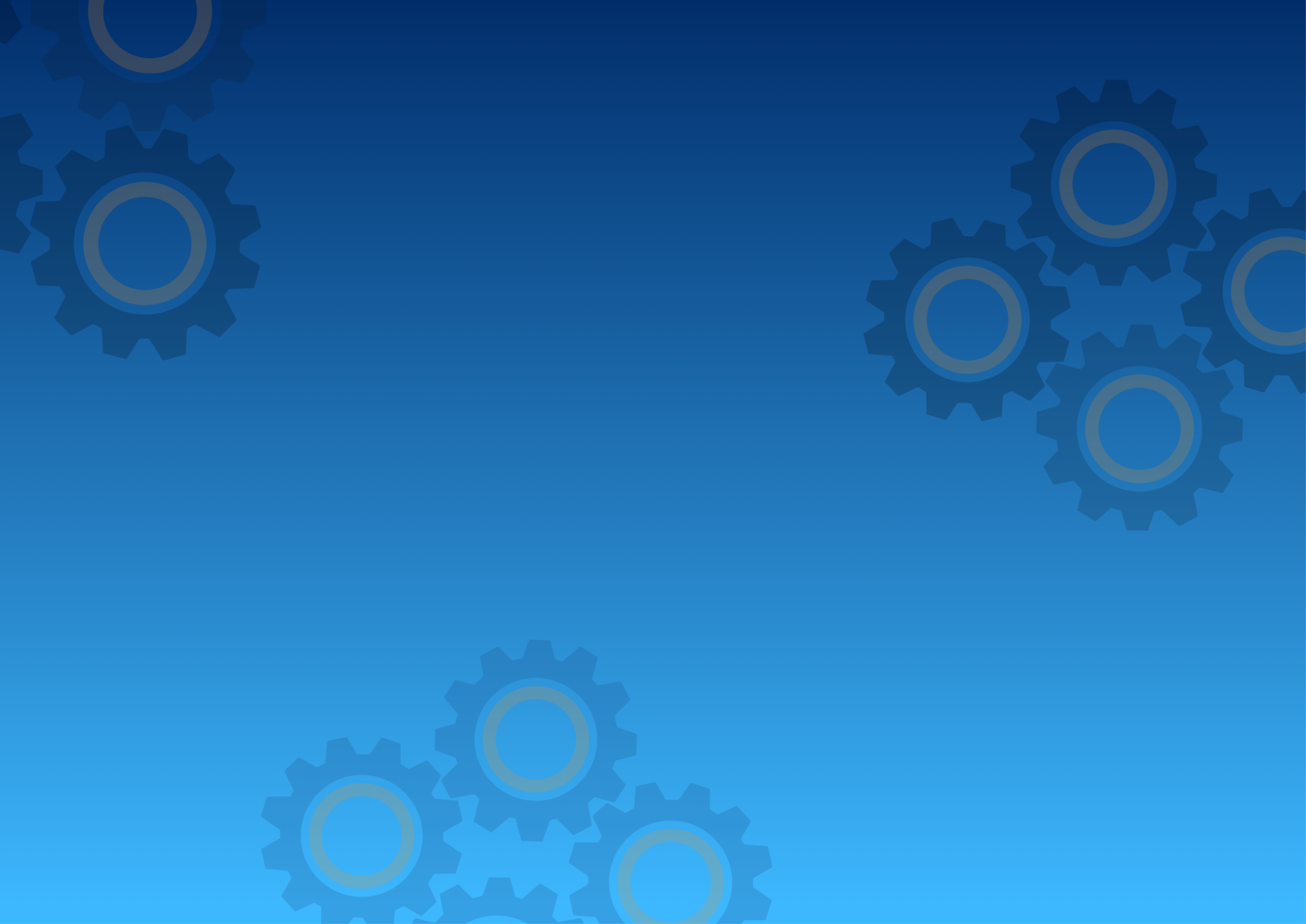 Let's talk about...
19. - 21. Oktober!
Automation with open source!
Tickets
This year, OSAD will be held ONLINE!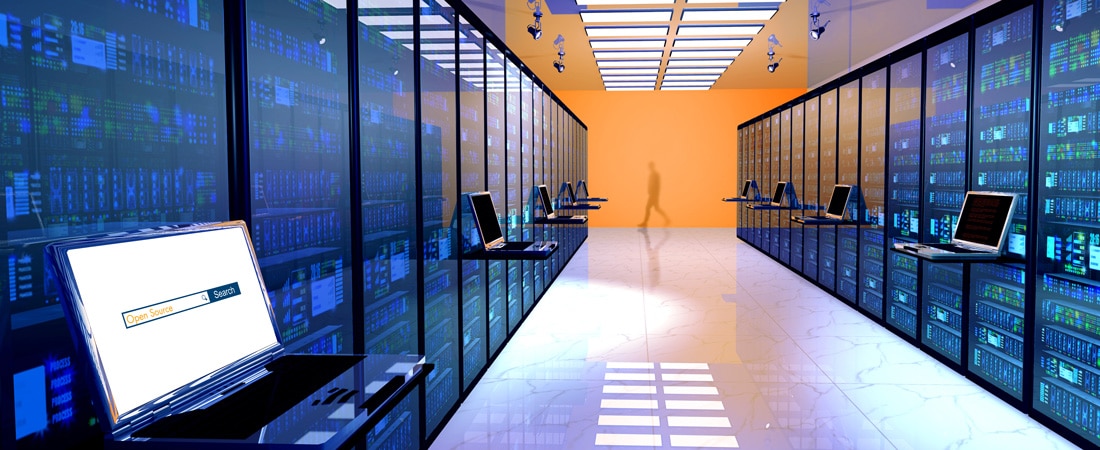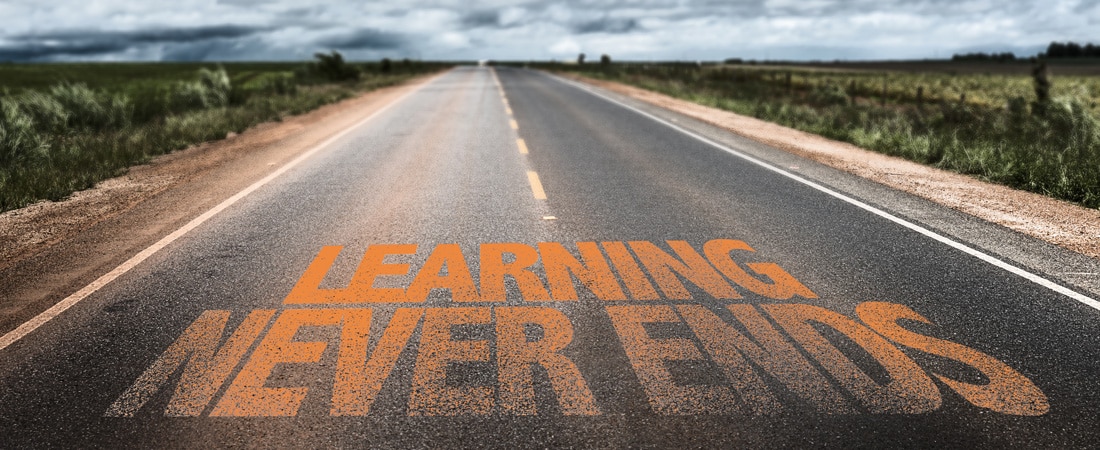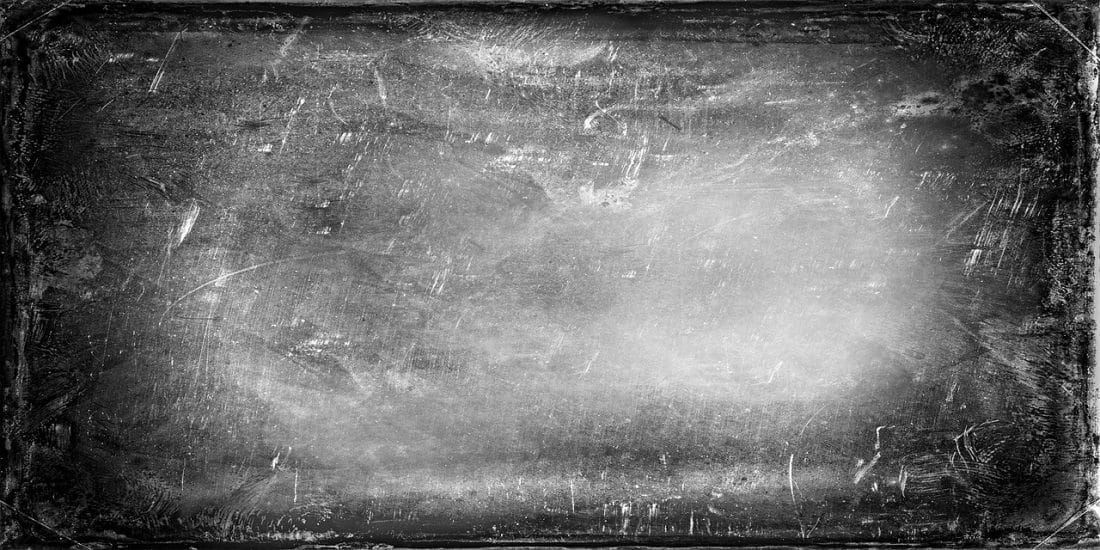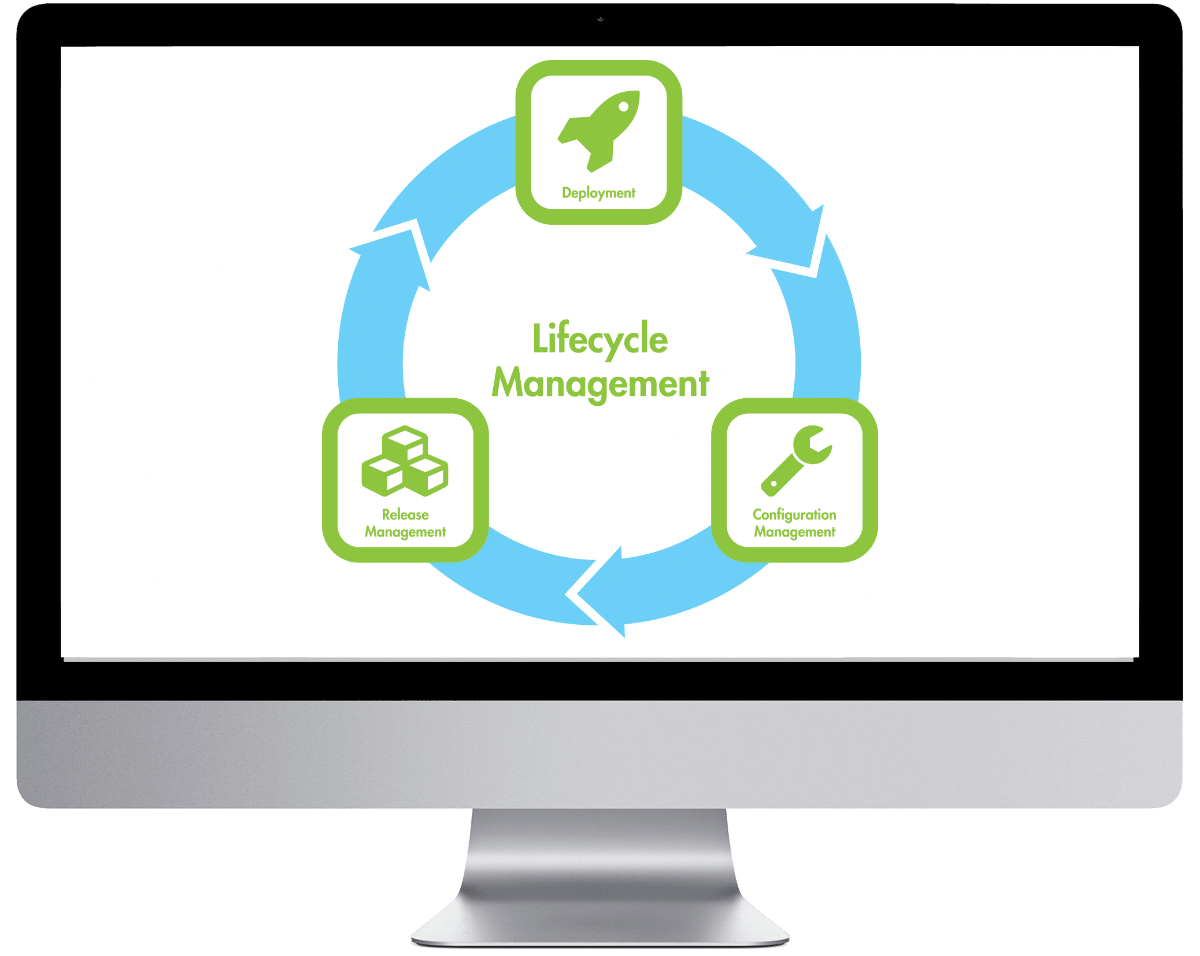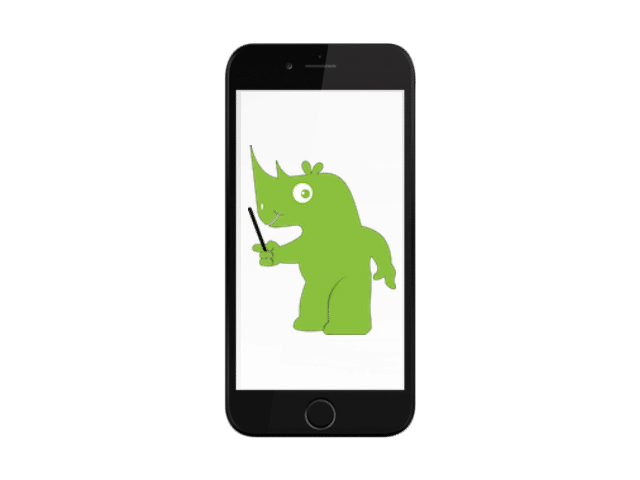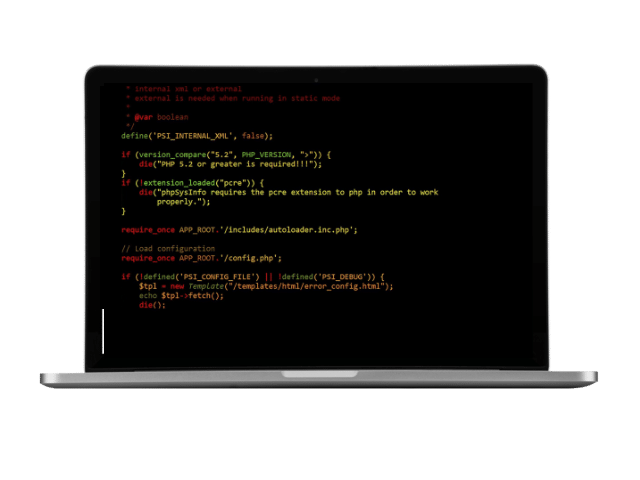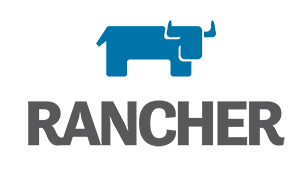 Die Multi-Cloud Management-Plattform Rancher erlaubt die Verwaltung von Kubernetes-Plattformen innerhalb der eigenen Infrastruktur und in der Cloud. Neben der initialen Bereitstellung erlaubt die Lösung das aufnehmen von bestehenden Clusterumgebungen. Die Anbindung eines Kubernetes-Providers innerhalb den Cloud-Plattformen "Google Cloud Engine", "Amazon EKS" und "Azure Kubernetes Service" sind nativ mit eingebaut. Zusätzlich steht eine zentrale Weboberfläche zur Verfügung, die die Verwaltung Ihrer Cluster abrundet.
Open-Source mit optionalem Enterprise-Support verfügbar

Kubernetes als Basis

Zertifizierte Kubernetes Distribution

Eigene WebGUI

Orchestrierung der Container

Orchestrierung der Infrastruktur

Nativer NGINX Ingress-Controller

Community-Catalog mit Vorlagen

Intuitiv & übersichtlich

OS unababhängig (RHEL, CentOS, Ubuntu, Windows)

Mandantenfähig
Wie unterstützen wir Sie?
Bedarfsgerechte Planung der Installation oder Erweiterung Ihrer

Multi-Cloud Management-Plattform

Analyse und Konzepterstellung auf Ihre Anforderungen im

Rechenzentrum oder in der Cloud

Bereitstellung und Betriebsunterstützung Ihrer Rancher Umgebung

Einführung Ihrer Mitarbeiter in die Verwaltung und Administration

Ihrer Hochverfügbarkeits-Plattform
This post is also available in: English