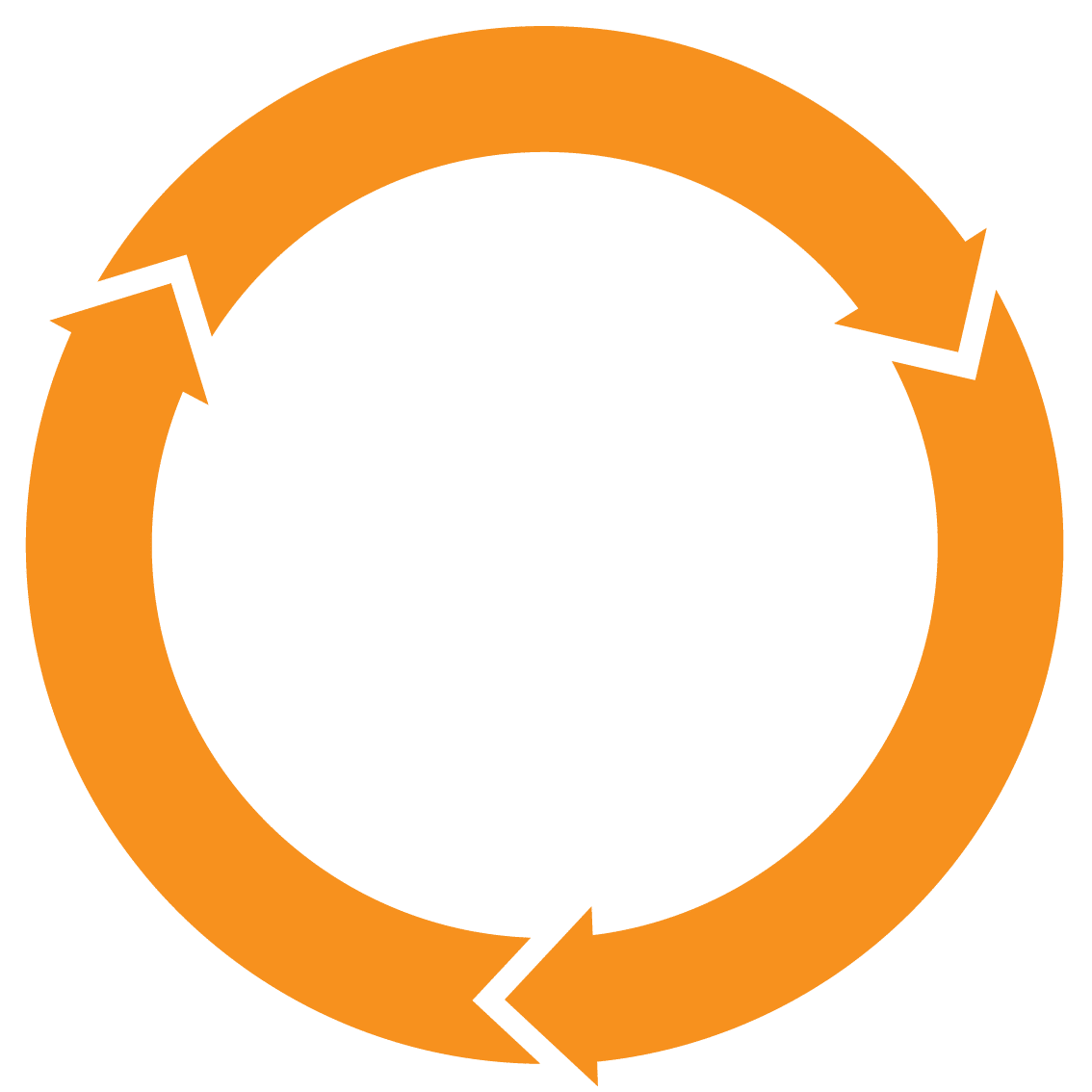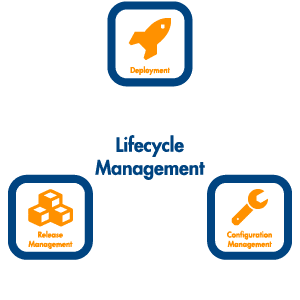 Simplify Your Data Center with
Automation and Open Source!

orcharhino Webinare

In unseren Webinaren zeigen wir Ihnen die Herstellerunabhängige RZ Automatisierung mit orcharhino.
orcharhino ist DIE Lösung für die Orchestrierung von Rechenzentren! Automatisieren Sie Ihr Deployment und Configuration Management, genauso wie Ihr Lifecycle-Management. Administrieren Sie alles über ein einheitliches Interface.
Inhalt:
In jedem orcharhino Webinar wird ein anderer Themenfokus beleuchtet. Im Speziellen sind dies Deployment, Configuration-Management, Lifecycle-Management, Patch-Management und Errata mit orcharhino.
Immer am letzten Webinar-Termin im Quartal gibt es einen allgemeinen Überblick zu orcharhino.
orcharhino Webinare finden am letzten Mittwoch des Monats.
Steuerung des orcharhinos mittels foreman-ansible-Modulen (ger)
orcharhino overview and new features (eng)
orcharhino unboxing – Was kann ein frisch installierter orcharhino? (ger)
orcharhino – Application Centric Deployment as new feature (eng)
orcharhino – Informationen über Report Templates generieren (ger)
orcharhino –  unboxing – What can you do with a freshly installed orcharhino? (eng)
orcharhino – Windows-Deployments (ger)
orcharhino – Patch- & Releasemanagement (eng)
orcharhino & Configuration-Management mit Saltstack (ger)
orcharhino – General overview and newest features (eng)
orcharhino – Multihost-Deployment mit ACD (Application centric deployment) (ger)
orcharhino & Deployment of cloud-instances (eng)
This post is also available in: English