Open Source Automation Day
Damit Sie einen besseren Eindruck davon erhalten, welche Themen Sie beim OSAD erwarten, wollen wir noch einmal einen Blick auf den OSAD 2018 werfen. Folgende Vorträge standen auf dem Programm: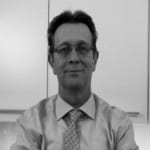 Warum sind Container Technologien heute so wichtig?

The case for Event-Driven Automation


Continuous Deployment mit opsi


Ansible – "Half of it nobody understands anyway"

Automatisierte Linux-Wartungsarbeiten mit katprep

IT Automatisierung bei DM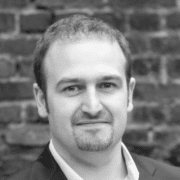 From Monolith to Microservices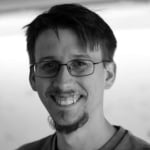 Continuous Delivery rund um GitHub

Die Basis für Innovation – IT Automatisierung mit orcharhino

Automatisiertes Testen & Releasen von Softwarepaketen mit Katello & Ansible

SUSE Linux – Weil Freiheit einfach besser schmeckt

Ops hates containers! Why?

Der Vorarbeiter lässt die Puppen tanzen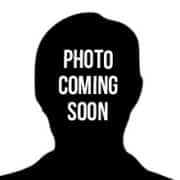 Infrastructure as Code oder warum OPS Automatisierung benötigen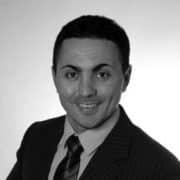 Docker Enterprise im DevOps Kontext