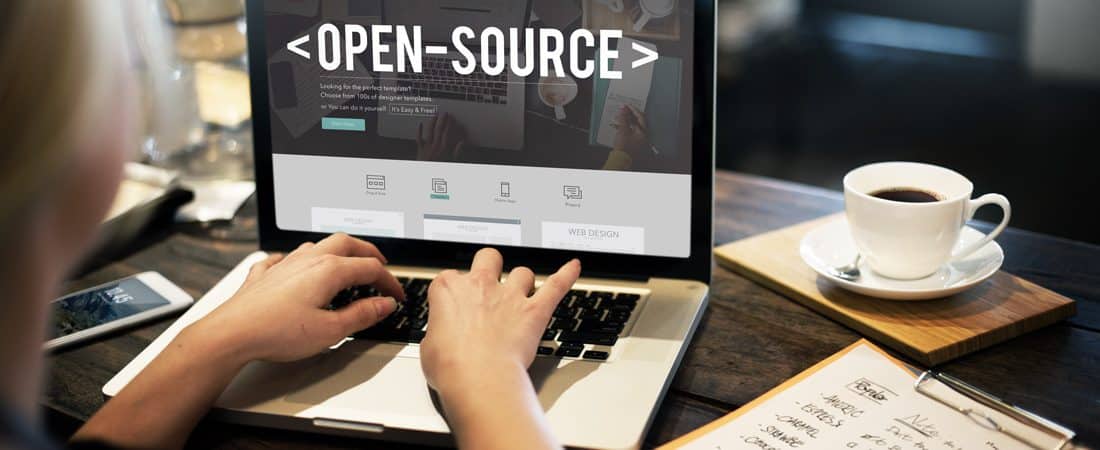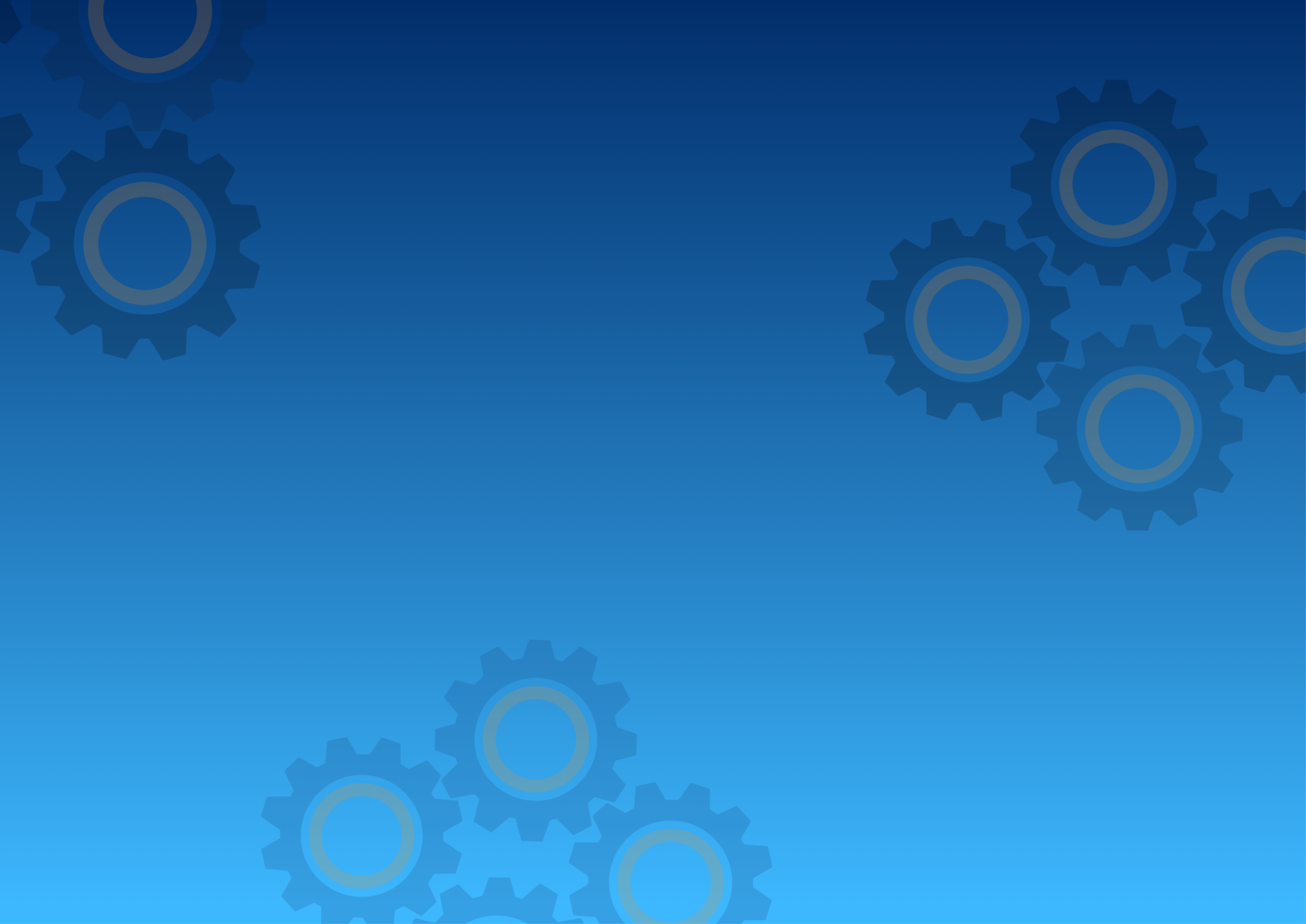 Let's talk about...
19. - 21. Oktober!
Automation with open source!
Tickets
This year, OSAD will be held ONLINE!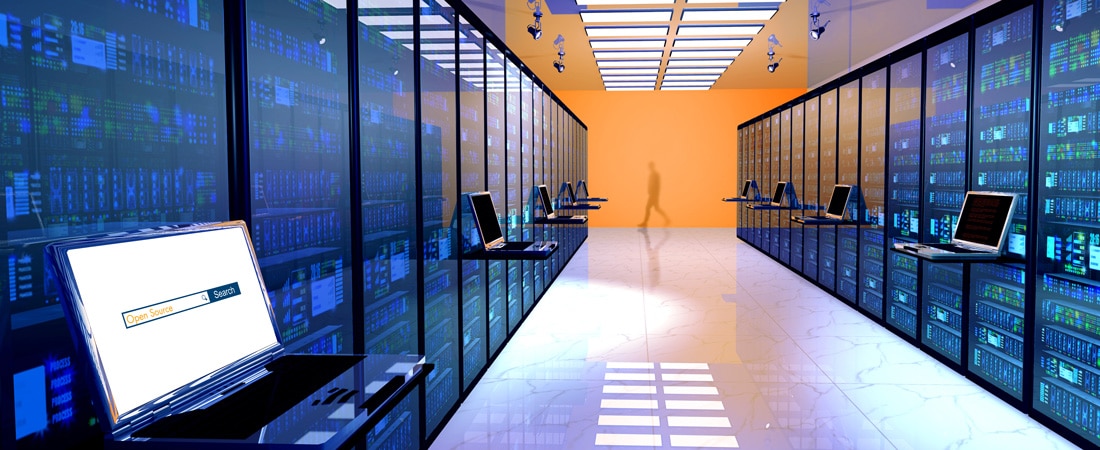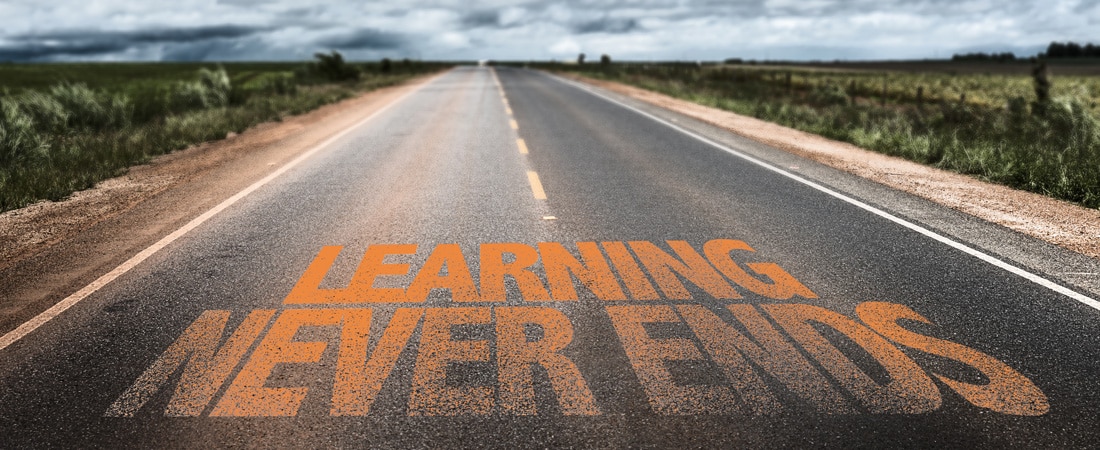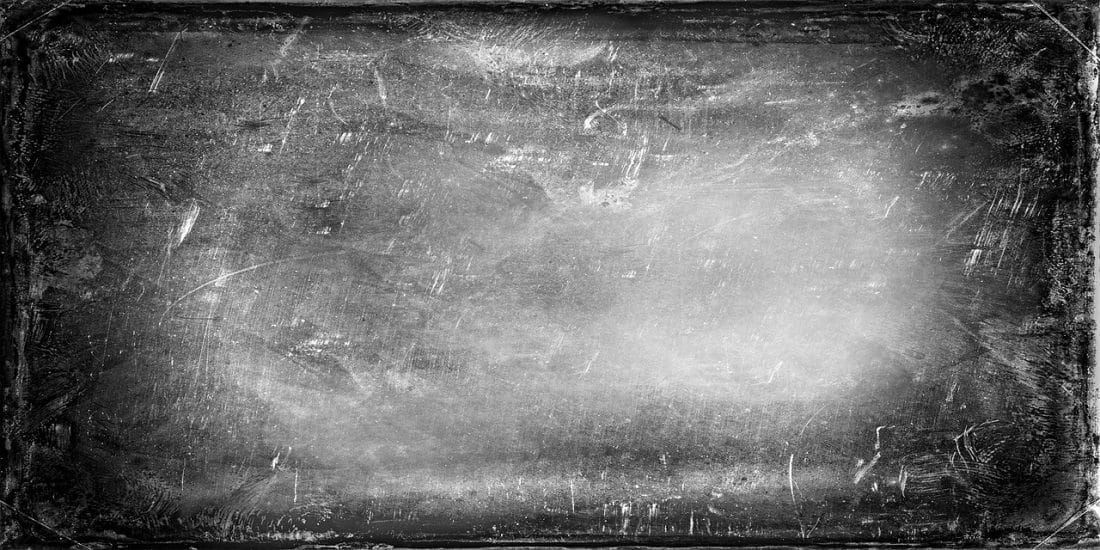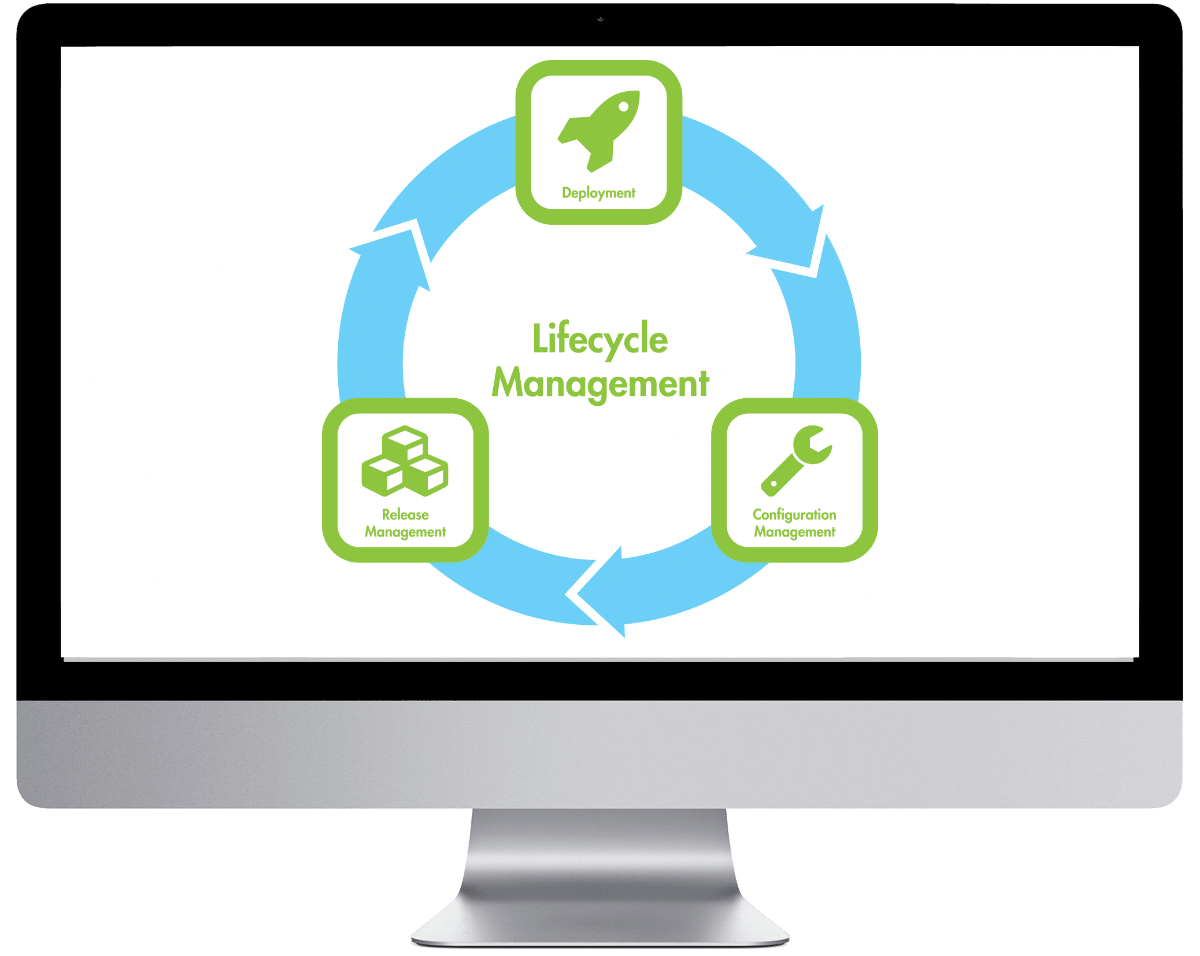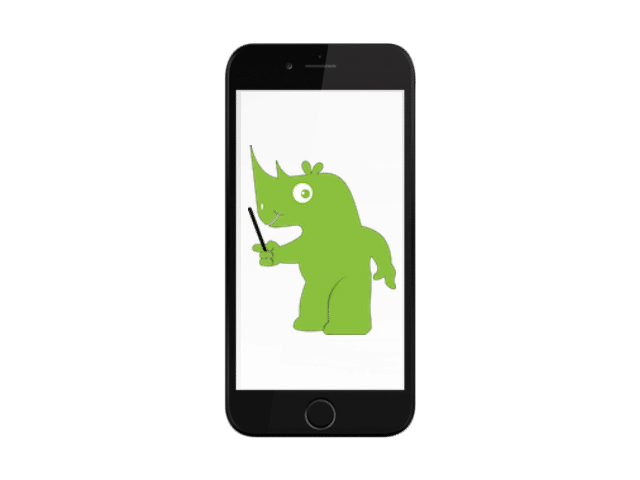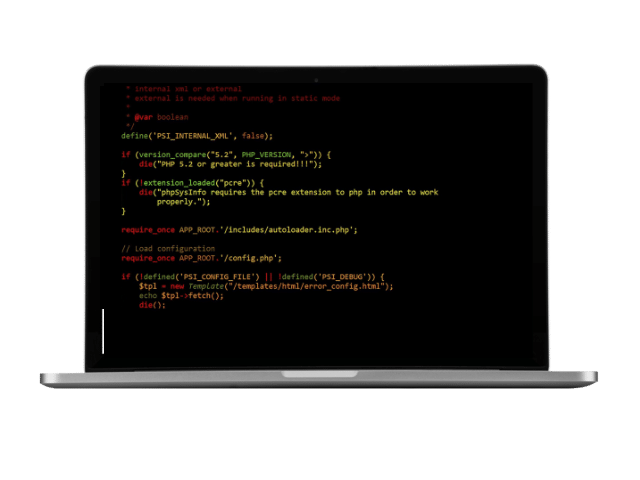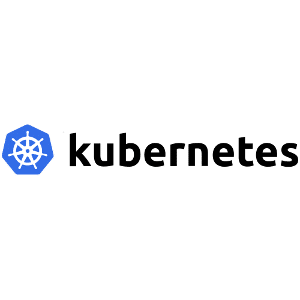 Kubernetes bietet als reine Open Source Lösung den größtmöglichen Spielraum für Hochverfügbarkeits-Umgebungen. Durch die Unberührtheit ist das System modular in seinen Komponenten bestückbar, sowie austauschbar. Dadurch können bei Bedarf wichtige Komponenten wie ein Software-Defined-Network ersetzt werden. System-Updates lassen sich innerhalb kurzer Zeit durch einen sanften Rollout-Mechanismus einspielen. Kubernetes integriert sich in jedes Automatisierungs-Tool nach Wahl und rundet die Infrastruktur-Standardisierung ab.
Distributionsunabhängiges

Open-Source Produkt

Flexible Aufbaumöglichkeiten

Software-Defined-Network variabel einsetzbar (Weave, Calico, Cilium, uvm…)

Open-Source Web-Dashboard

Hohe Skalierbarkeit

Integration Ihrer Infrastrukturkomponenten (CI/CD Pipeline

On-Premise oder in der Cloud einsetzbar

Mandantenfähig
Wie unterstützen wir Sie?
Wir planen mit Ihnen die optimale Konfiguration Ihrer Open-Source

Hochverfügbarkeits-Umgebung

Initiale Bereitstellung einer Kubernetes Plattform

abgestimmt auf

Ihre Infrastruktur

Betriebsunterstützung für Ihre




Kubernetes-Hochverfügbarkeits-Umgebung

Schulung Ihres Personals zur Nutzung und Administration
This post is also available in: English