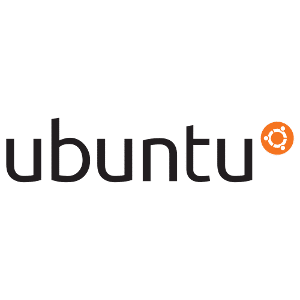 Ubuntu is a Debian GNU/Linux based distribution. Due to the comparatively simple installation and operation, Ubuntu is particularly popular with Linux beginners. In addition to RHEL and SUSE, Ubuntu is the third major representative of Linux-based operating systems in the corporate environment and has the advantage of a huge package selection compared to the first two.
Large variety of parcels similar to Debian GNU/Linux

Official support for LXC/LXD for operating system-level virtualization

Support for Zettabyte File System (ZFS)

Provision of Mandatory Access Control (MAC) with AppArmor security software

Choice between releases with long-term support of up to 5 years and those with shorter but more up-to-date package

In addition to x86 and x86_64 also running on ARM architectures

Delivery with some Dell Systems (e.g. precision laptops)
Planning and implementation of Ubuntu installations.

Customized solutions for the special requirements of your infrastructure.

Help and advice for your existing infrastructure.
This post is also available in: German