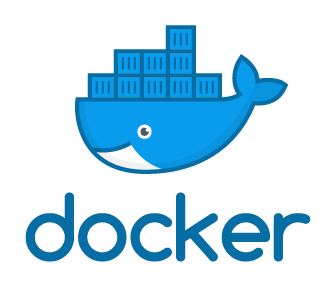 In our Docker training course, participants learn everything they need to know about containers in 2 days. They develop images with the Docker Engine and build their own (containerized) CI environment in which they automate image building. In addition, our trainers explain alternative runtimes (cri-o, Kata Containers).

We will be happy to provide you with an individual Docker Training tailored to your specific situation on request.
basic Linux knowledge:

Navigation on the command line

Install packages

Process management (is recommended)

Rights management (is recommended)

Understanding the operation of distributed applications is recommended

Basic knowledge of version control systems (git) is recommended
Technical overview of containers and their management

Create and customize container images

Using Containers in a CI/CD Pipeline

Comparison of different container runtimes (Docker, cri-o)
The training consists of a combination of a lecture and practical exercises from day-to-day operations, so that participants are able to use simple docker containers and infrastructures productively after completion of the course.
This course is designed for students who have little or no experience with Docker. It starts with an introduction to containers. Afterwards the participants start their first docker containers directly and create an application from multiple containers. This example application is also used to illustrate how you can create your own Images. Finally, the participants will build their own containerised continuousintegration pipeline and can automatically create docker images from their projects.
1.290,- € plus. legal VAT
Monday – Tuesday: 25.11. – 26.11.2019

Thursday – Friday: 12.03. – 13.03.2020
Monday – Tuesday: 04.05. – 05.05.2020
Monday – Tuesday: 13.07. – 14.07.2020
Monday – Tuesday: 16.11. – 17.11.2020
Registration – Docker Training
Upon completion of this course, students will be able to package and operate applications in docker containers.
All Docker training is conducted by experienced ATIX trainers. Our trainers have extensive experience with Docker in customer projects and are also active in the developer community.
This post is also available in: German