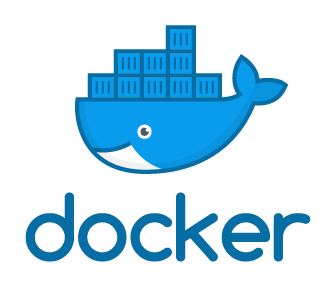 Overview
In our Docker training the participants are taught the basics of Docker in 2 days. Learn everything you need to know to manage docker images and containers, as well as key concepts and best practices for building and managing containerized applications.

We will be happy to provide you with an individual Docker Training tailored to your specific situation on request.
Price:
1.290,- € plus. legal VAT
Dates:
Monday – Tuesday 24.06. – 25.06.2019
Monday – Tuesday 16.09. – 17.09.2019
Monday – Tuesday 25.11. – 26.11.2019

The following services are included in the booking:
The corresponding training in a fully equipped training room with a physical computer and possibly several virtual systems for each participant.

Training documents

Lunch and meals during the training course

Use of the WLAN in the training room
Not included in the price: Arrival and Hotel
Content
Technical overview of containers and their management

Using Docker on the Linux Command Line

Create and customize Docker Images

Embedding the Docker in a CI/CD Pipeline
Description
This course is designed for students who have little or no experience with Docker. It starts with an introduction to containers. Afterwards the participants start their first docker containers directly and create an application from multiple containers. This example application is also used to illustrate how you can create your own Images. Finally, the participants will build their own containerised continuousintegration pipeline and can automatically create docker images from their projects.
The training consists of a combination of a lecture and practical exercises from day-to-day operations, so that participants are able to use simple docker containers and infrastructures productively after completion of the course.
Objectives
Upon completion of this course, students will be able to package and operate applications in docker containers.
General Information
Unless otherwise stated, the training courses will take place at the premises of ATIX AG, Parkring 15, 85748 Garching near Munich. Please note that our training courses are designed for a minimum of 4 to a maximum of 8 participants. If there are less than 4 registered participants, we reserve the right to cancel the training up to 2 weeks before the start.
If you have any questions about dates, venues or wishes, please contact us directly.
E-Mail: vertrieb@atix.de
Phone: +49 89 4523538-0
This post is also available in: German