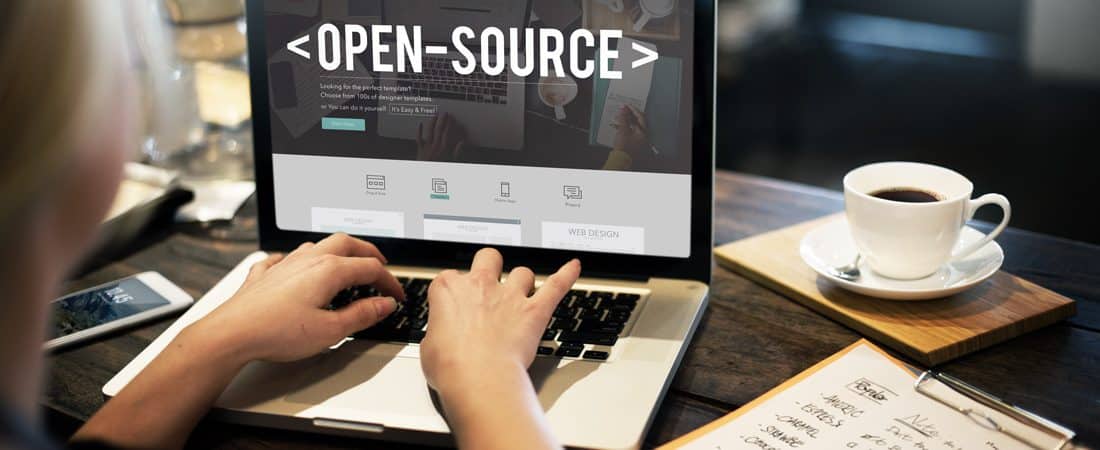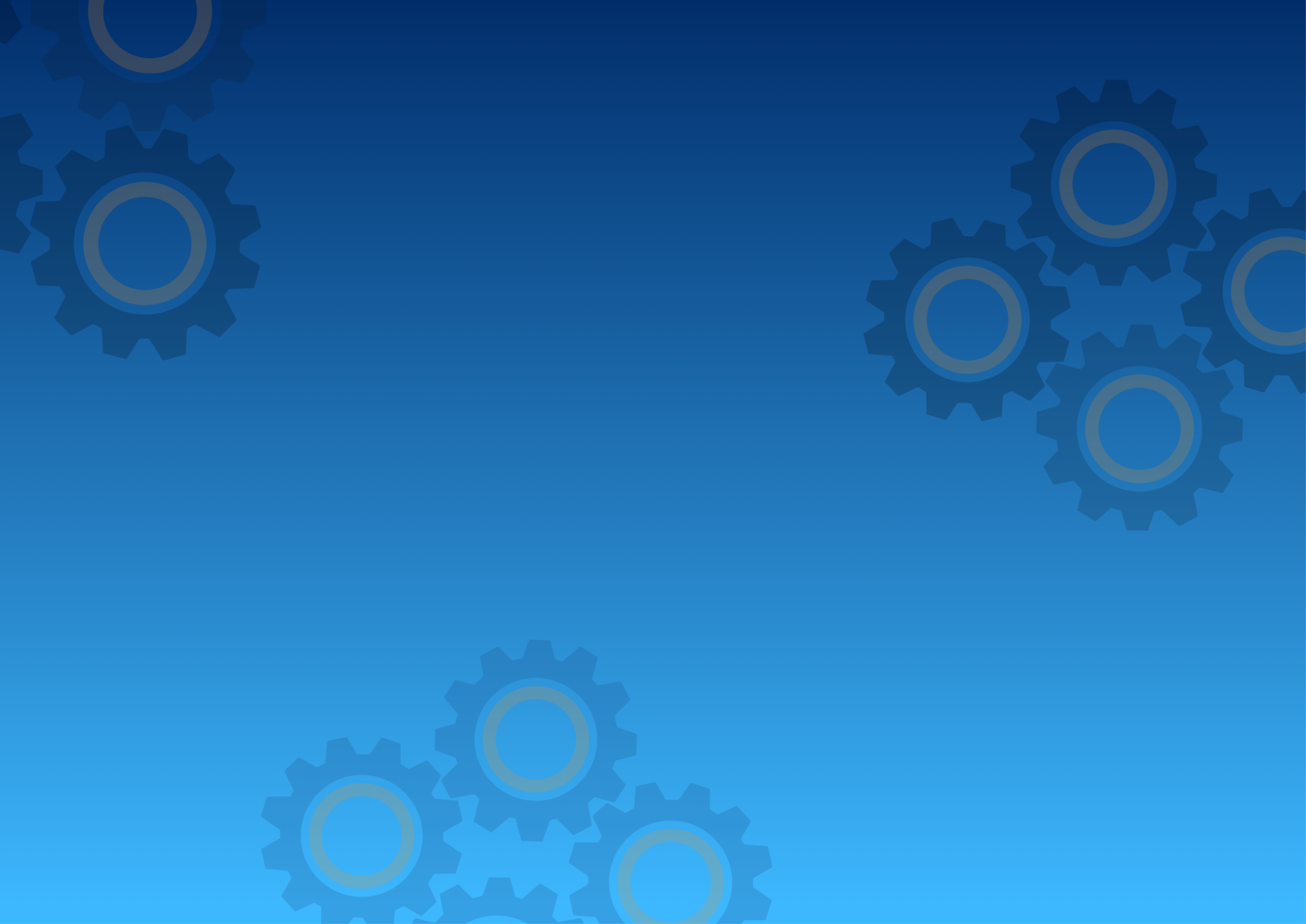 Let's talk about...
19. - 21. Oktober!
Automation with open source!
Tickets
This year, OSAD will be held ONLINE!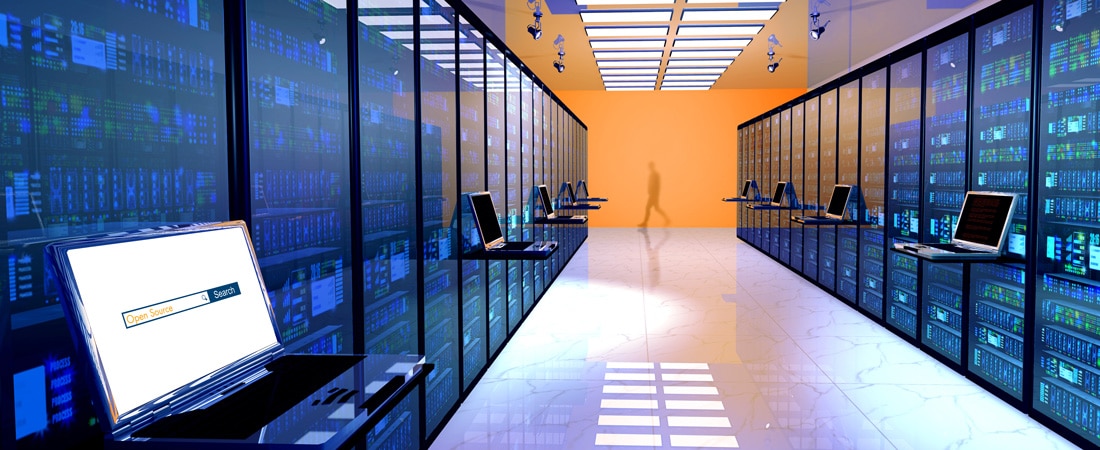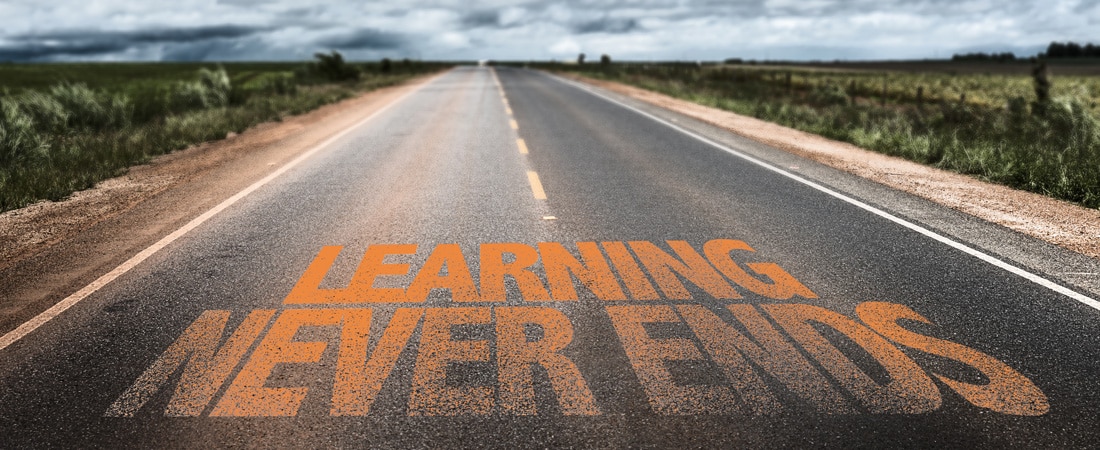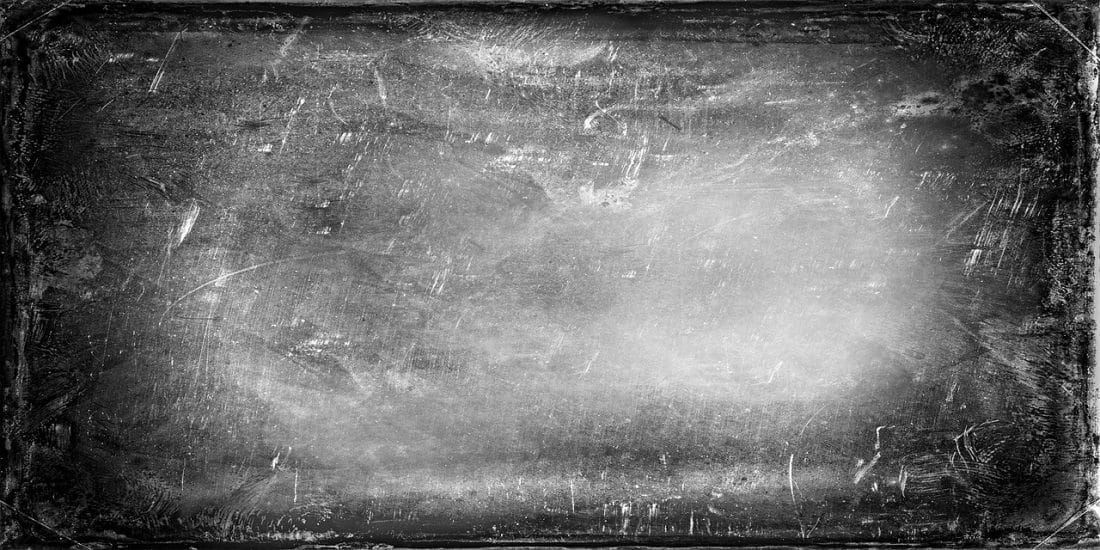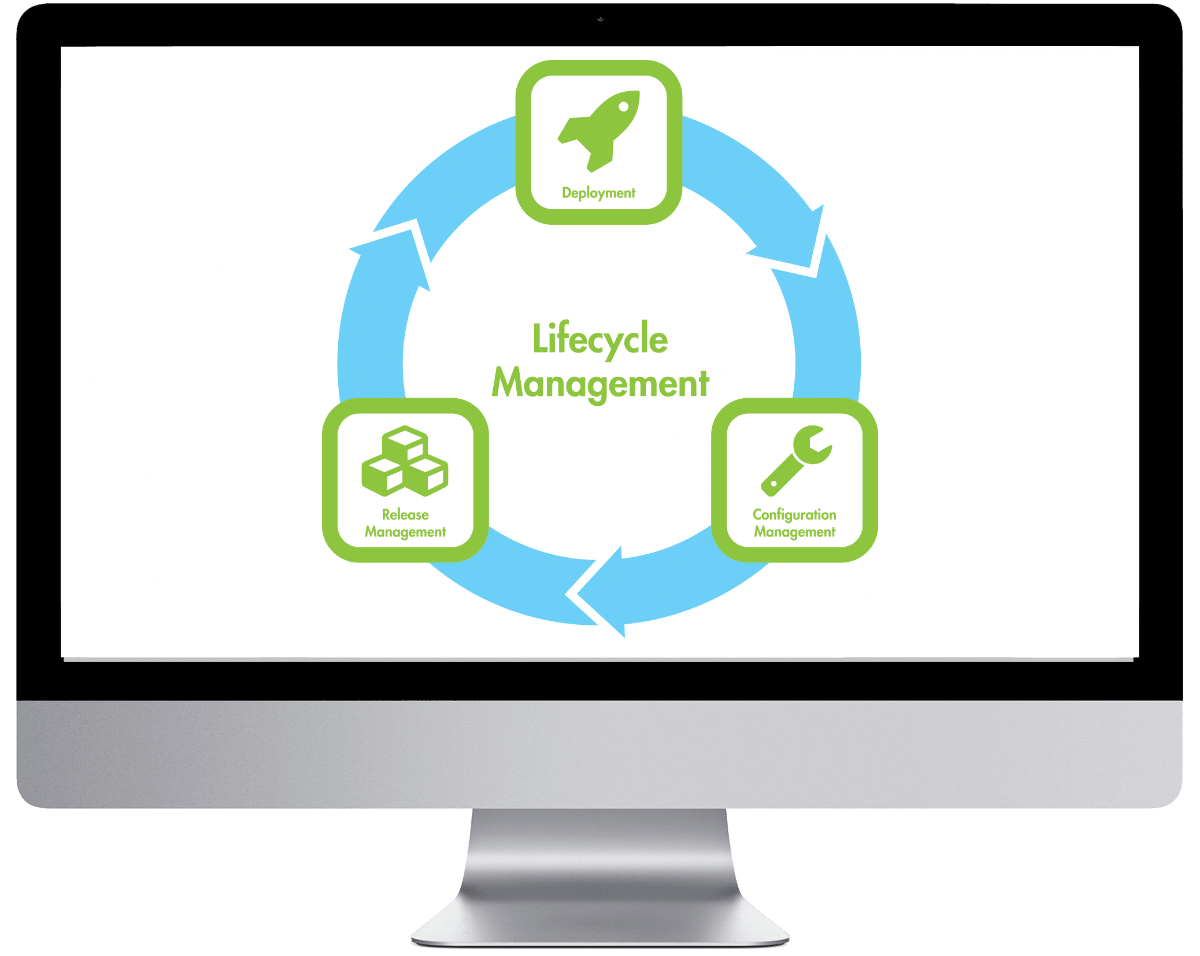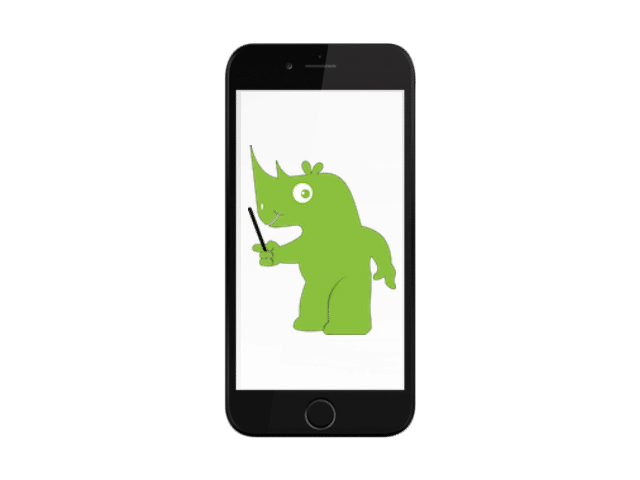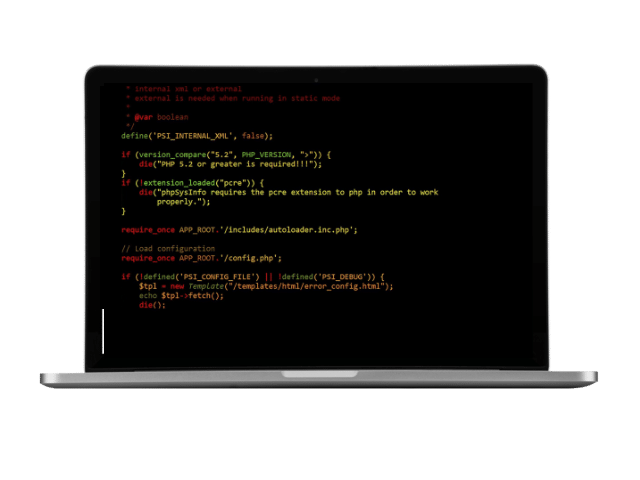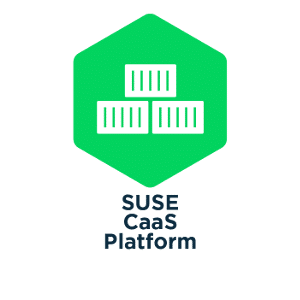 The SUSE CaaS container platform offers a clean slate with a pure Kubernetes as a platform. In addition to central administration through the SUSE CaaS Administration Node, the manufacturer offers the installation of the Tiller Server for package management of HELM charts. Once the high-availability environment has been made available, the manufacturer enables a quick entry into the productive use of the enterprise solution.
Available as open source (Kubic) and enterprise version

Kubernetes as a basis

Certified Kubernetes Distribution

MicroOS based on SuSE Linux Enterprise Server as OS

Support for platform and OS from SUSE

Multi-client capable
Targeted planning of the container platform with SUSE CaaS according to your needs

Feasibility analysis and concept development under consideration of the

requirements portfolio

Provision and operational support of your operational

container platform

Training your staff to use and manage
This post is also available in: German