Enterprise Linux Solutions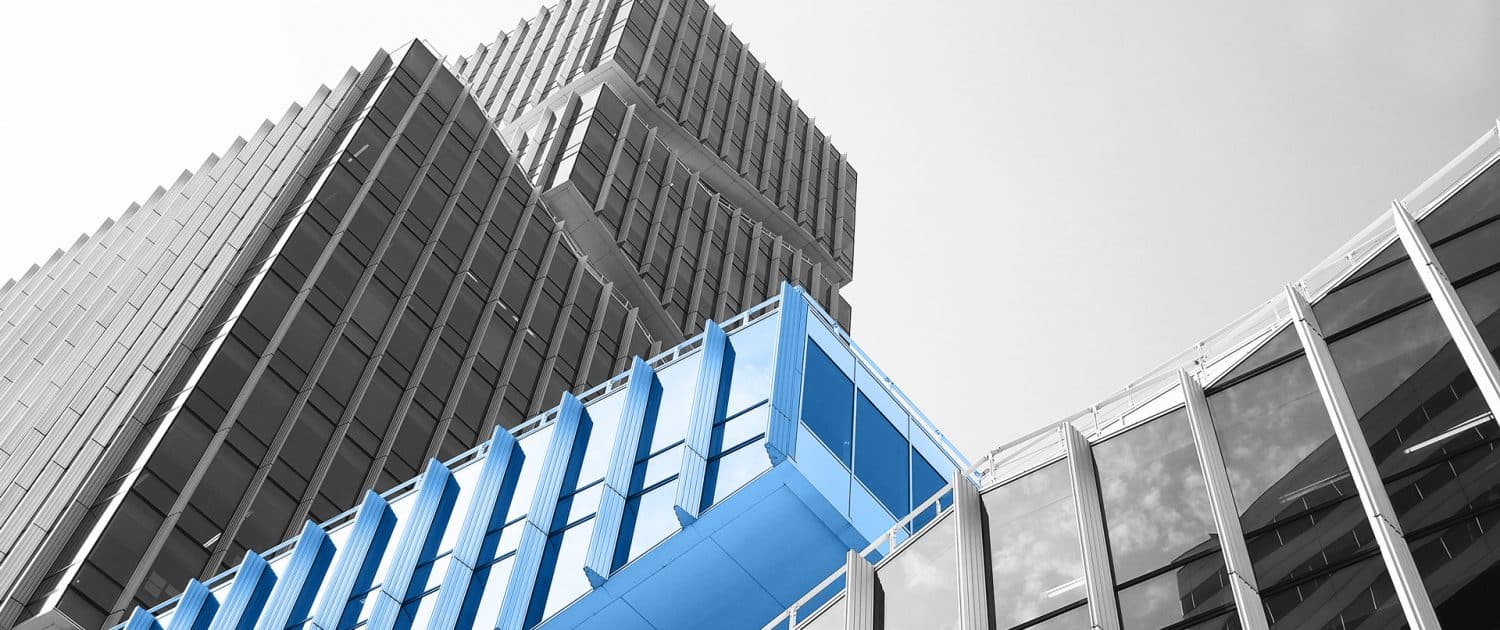 How does Enterprise Linux work?
Support for Enterprise Linux operating systems is offered in the form of subscriptions at various severity levels. Subscriptions include support, updates, and patches for the appropriate term. In addition, the software is certified by numerous hardware and application manufacturers.
Free Linux variations such as CentOS or Scientific Linux are certified by very few manufacturers and support is usually provided by the developer community.  
When selecting a suitable Linux distribution for your company

When implementing the desired Linux distribution in your data center

With support for your enterprise Linux
What are the advantages of Enterprise Linux with ATIX?
Independence: We are a manufacturer-independent service provider and will find the best Enterprise Linux solution for you.
Flexibility: Enterprise Linux can be easily adapted to your individual needs. Our experts for configuration management will help you with this.
Interoperability: Solutions for Enterprise Linux consistently rely on open standards so that the interaction between different products causes fewer problems than products with proprietary interfaces.
Quality: Enterprise Linux products have an excellent quality standard that is in no way inferior to proprietary solutions. Due to the developments of the worldwide Open Source community, proprietary solutions are often even surpassed.
Enterprise Linux Distributions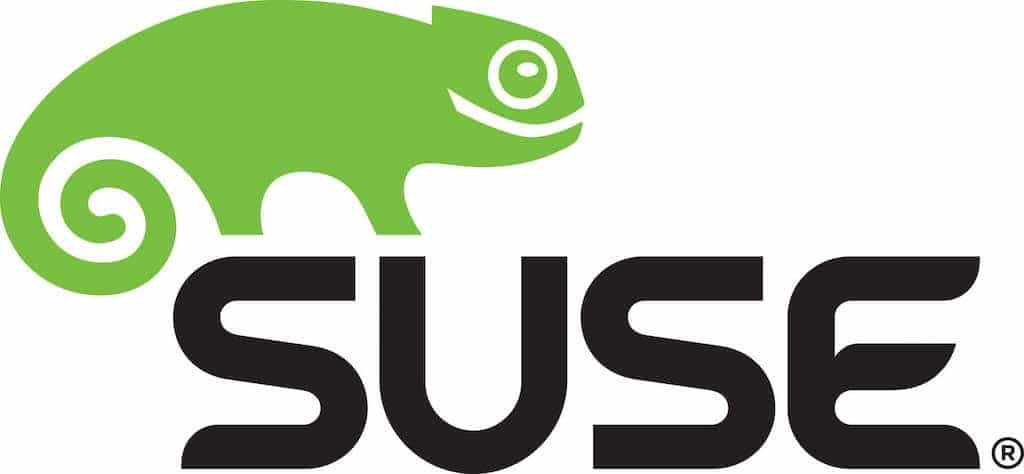 This post is also available in: German