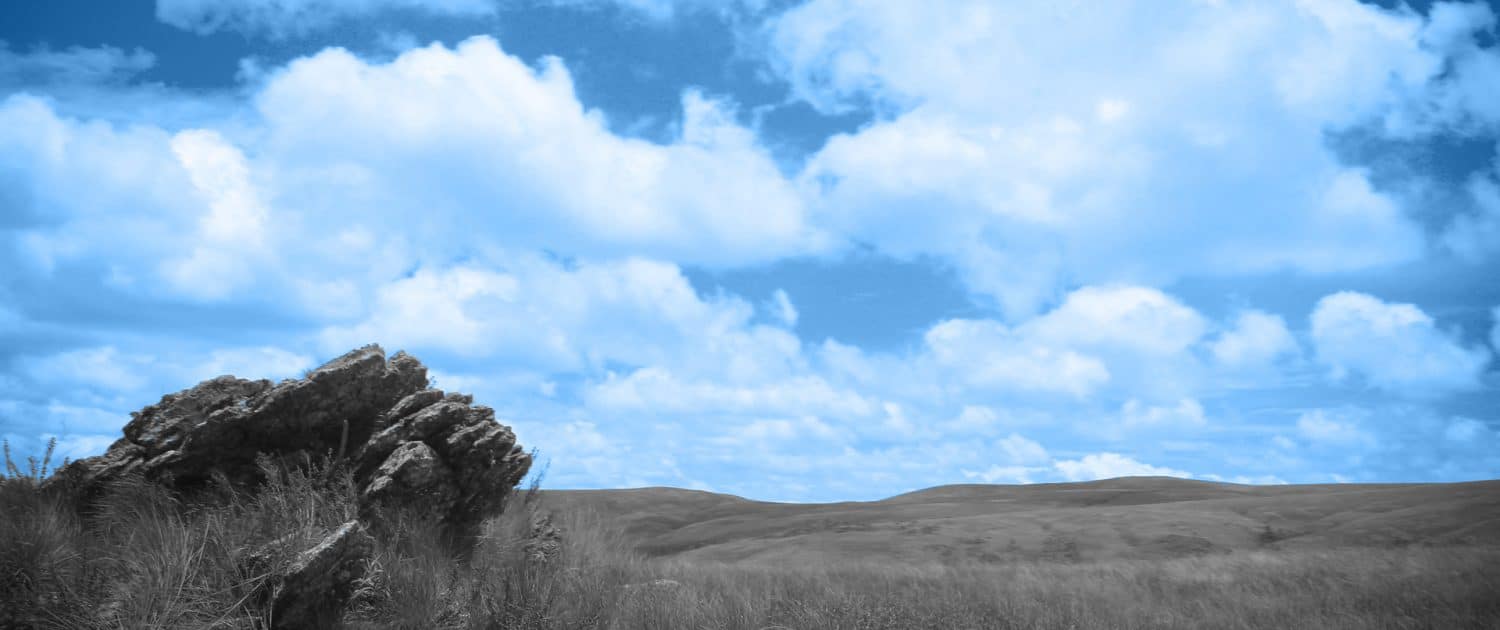 Cloud computing dynamically adapts abstracted IT infrastructures (such as computing capacity and data storage), ready-made program packages, and programming environments to meet demand and make them available in the cloud.
Where is cloud computing used?
Cloud computing is largely used to outsource the operation and maintenance of a data center. Providers of the cloud offer customers prefabricated and standardized environments to operate desired services and applications. From virtual machines in the cloud to platforms for specific services (e.g. container platforms) and even tailored applications, different models are offered to adapt to individual businesses.
When planning a cloud solution that suits you

Selecting and implementing the right tools for you

Adapting the chosen solution to your special needs
What are the benefits of cloud computing?
Cost savings: Cloud computing enables cost advantages over conventional systems. This is the case if, for example, payment depends on the duration of use of the service and the service is only used occasionally. Local resources (software and hardware) can be saved.
Scalability and flexibility: Cloud computing adapts perfectly to your current needs. If needed, it's easy to scale.
Safety: Cloud computing providers invest heavily in ensuring data security. Centralizing the data makes this easier.
Which cloud services are available to choose from?
Software as a Service (SaaS):

Software is operated by a service provider and made available via the internet. The user can access and use the software using a web browser.
Platform as a Service (PaaS):

A "pay as you grow" model for IT resources available over the internet, such as Google App Engine, Microsoft SQL Server, Data Service, JBoss Application
Infrastructure as a Service (IaaS):

This refers to the use of industry-standard computers that are hared over the internet, such as Amazon EC2, RHEV, HyperV
Application Components as a Service:

These are applications that service providers operate and are made available to users via the internet, such as Salesforce, .com's, AppExchange, Google
This post is also available in: German