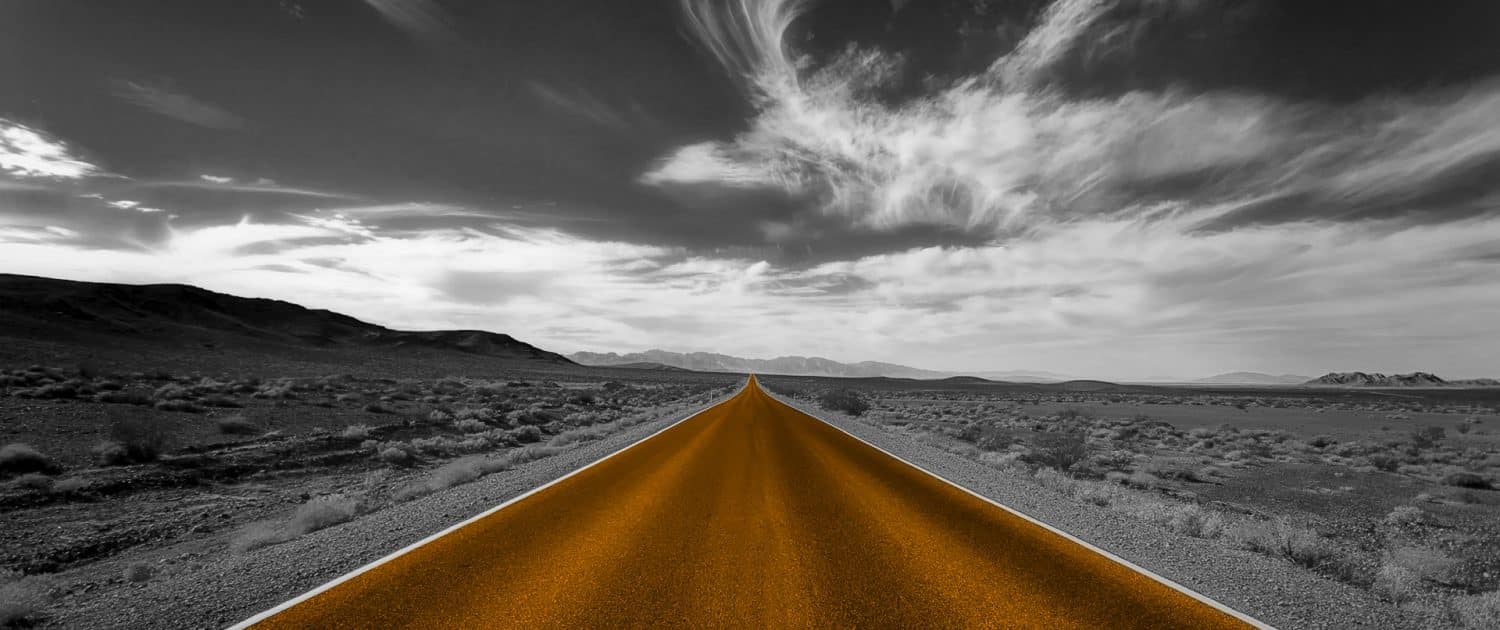 Our Linux and Open Source solutions support you in setting up, standardizing and automating your data center infrastructure.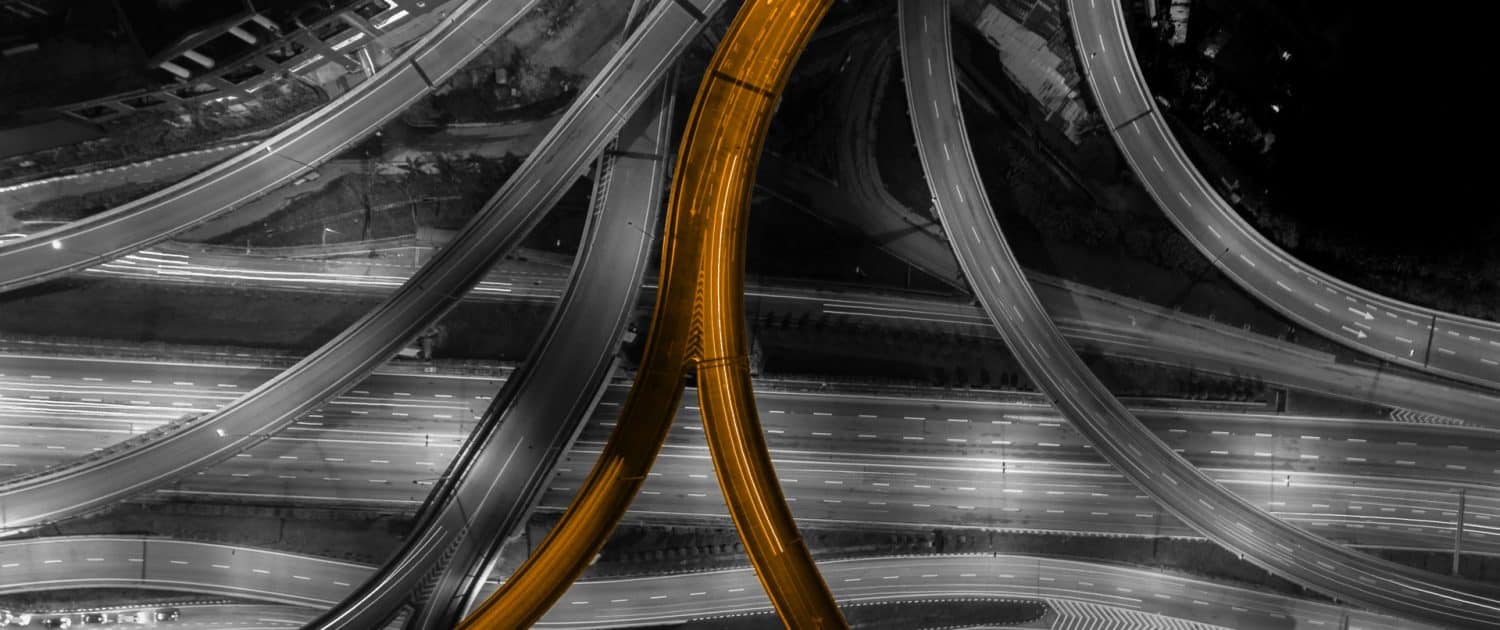 The optimization of an IT infrastructure leads to a more efficient and effective interaction of hardware, software and the network of an entity.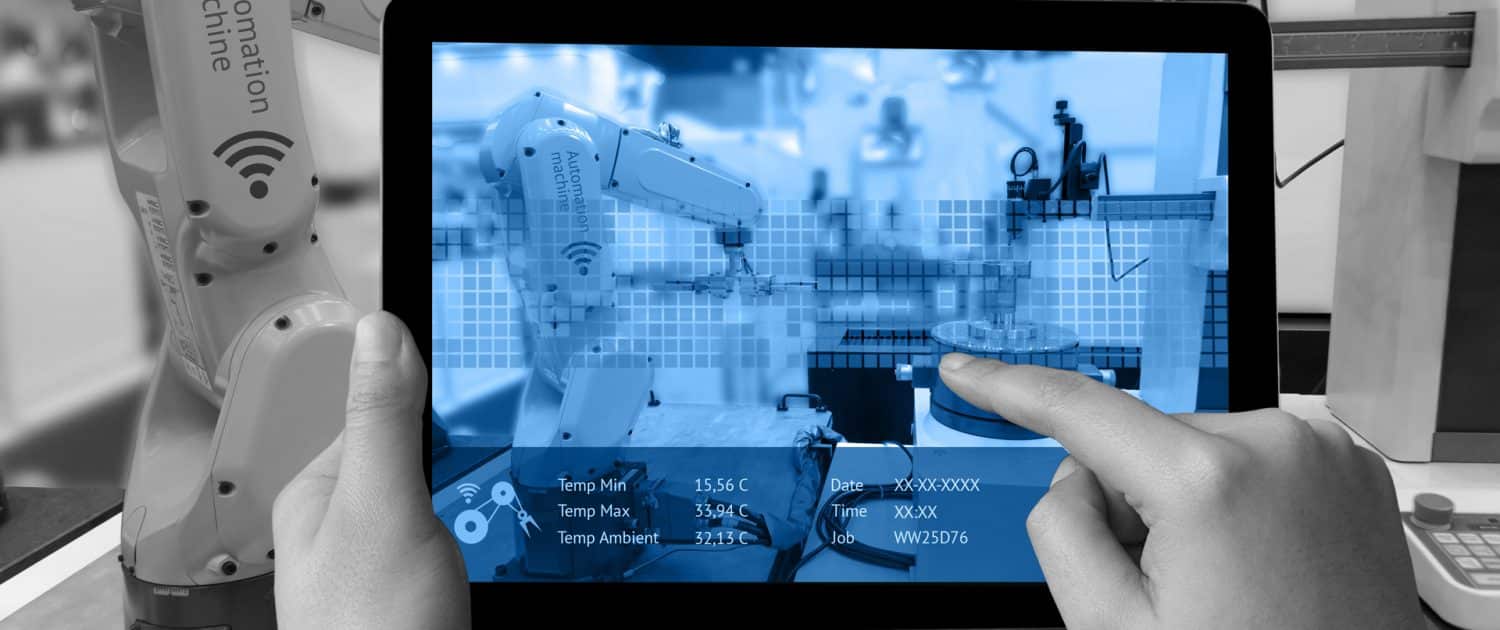 Automation consists of standardization and reproducible deployment, configuration, lifecycle and patch management processes for servers and software releases.

Automated server deployment
Release and Patch Management
This post is also available in: German