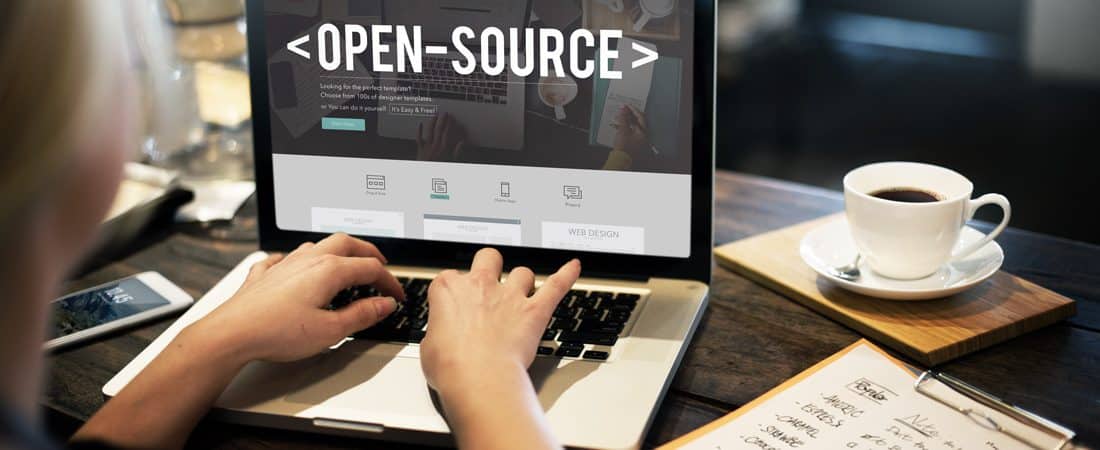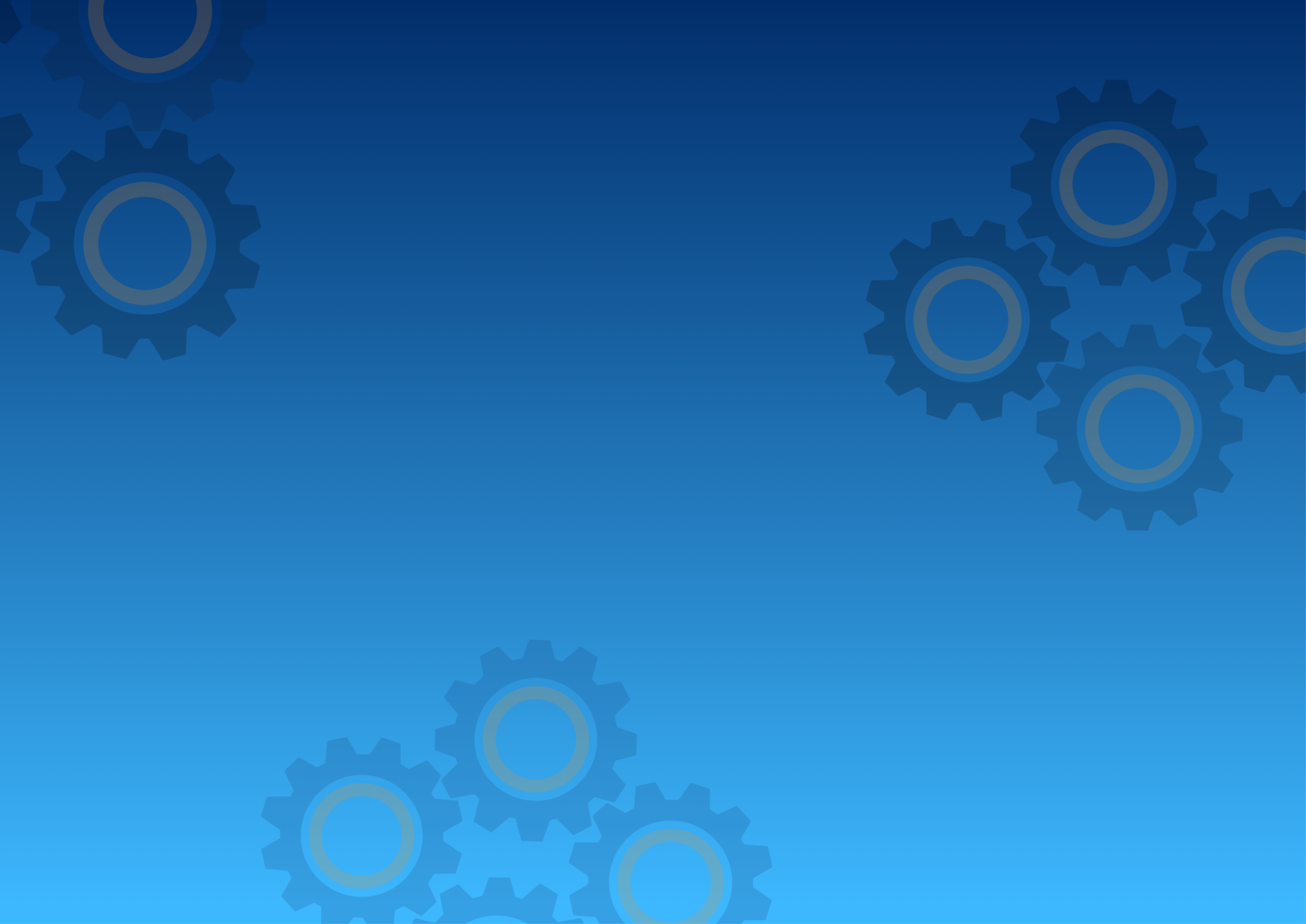 Let's talk about...
19. - 21. Oktober!
Automation with open source!
Tickets
This year, OSAD will be held ONLINE!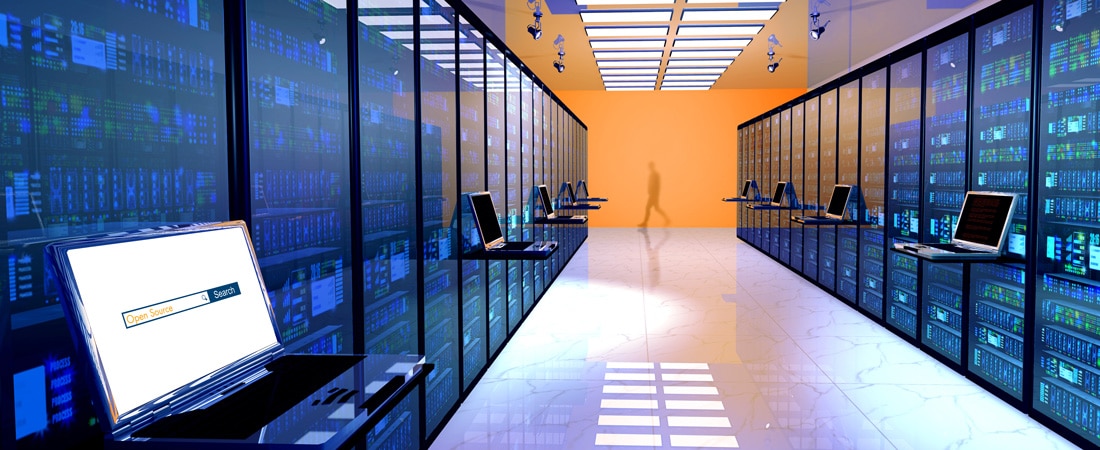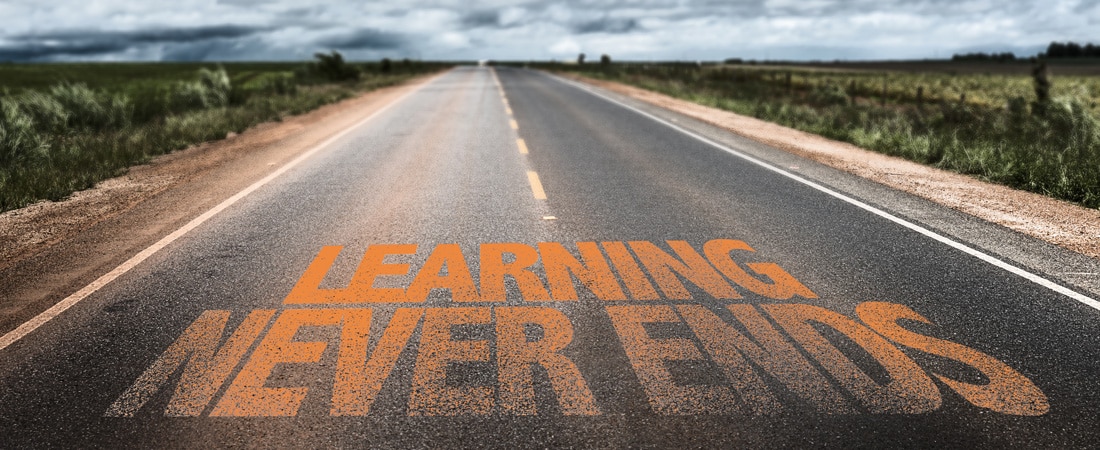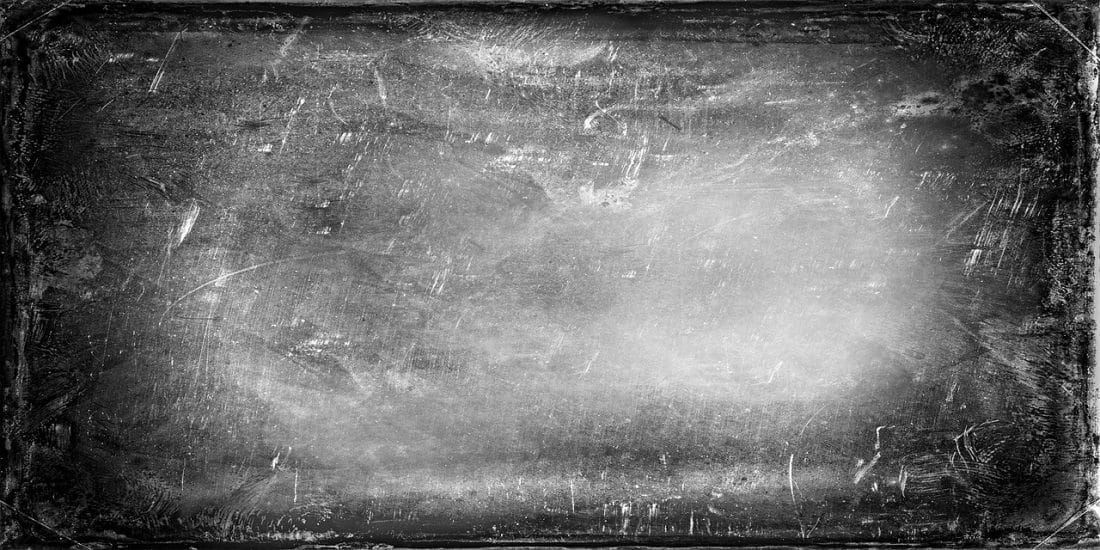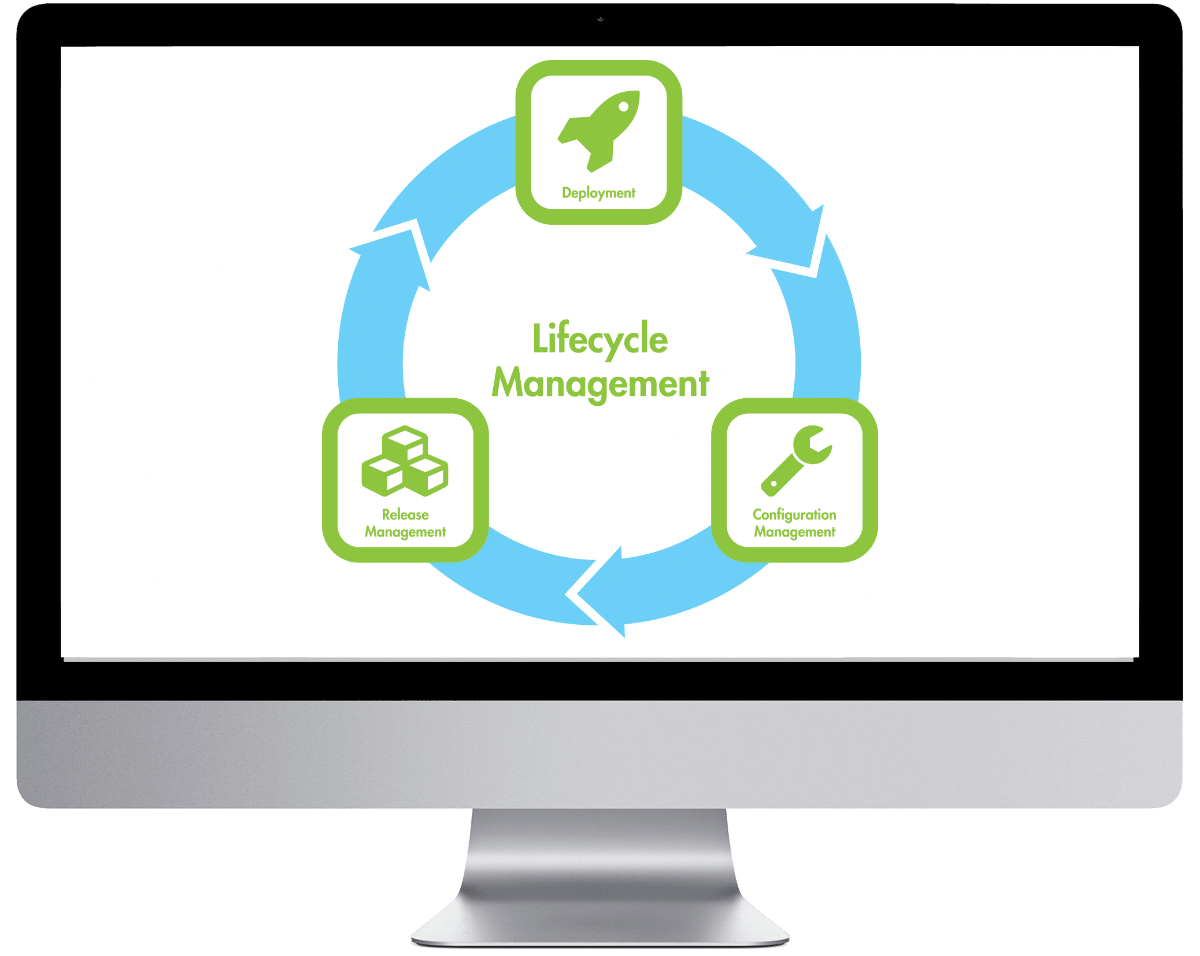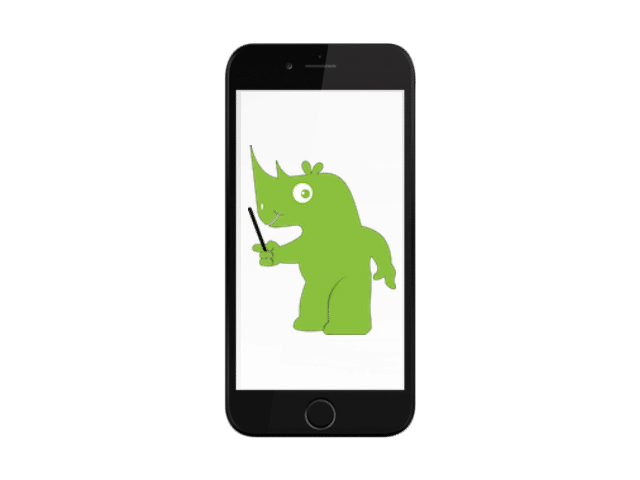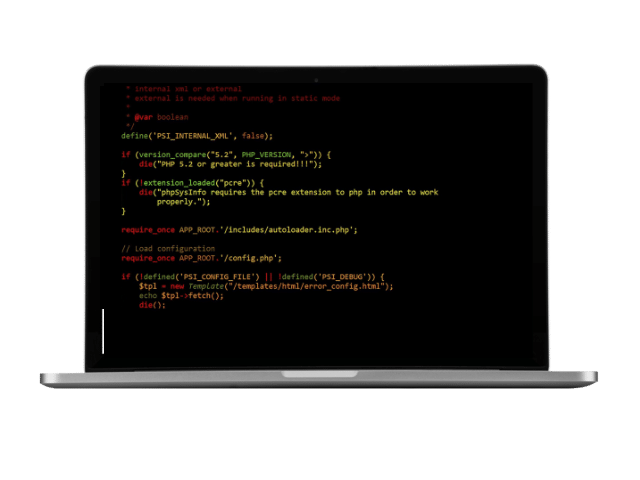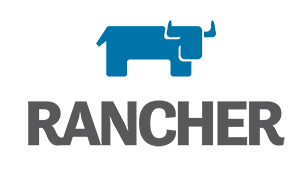 The Multi-Cloud management platform Rancher allows the management of Kubernetes platforms within its own infrastructure and in the cloud. In addition to initial deployment, the solution allows you to accommodate existing cluster environments. The connection of a Kubernetes provider within the cloud platforms "Google Cloud Engine," "Amazon EKS" and "Azure Kubernetes Service" are integrated natively. In addition, a central web interface is available, which completes the management of your clusters.
Open-Source mit optionalem enterprise-support verfügbar

Kubernetes as a base

certified Kubernetes distribution

Own webGUI

Orchestration of containers

Infrastructure orchestration

Native NGINX Ingress controller

Community catalog with templates

CoIntuitive & clearly arranged

OS independent (RHEL, CentOS, Ubuntu, Windows)

multi-client capable
Needs-based planning of the installation or extension of your

Multi-Cloud management platform

Analysis and concept creation to meet your needs in the

data center or in the cloud

Deploy and operational support to your Rancher Environment

Introducing your employees to the administration and administration

Your High-availability platform
This post is also available in: German