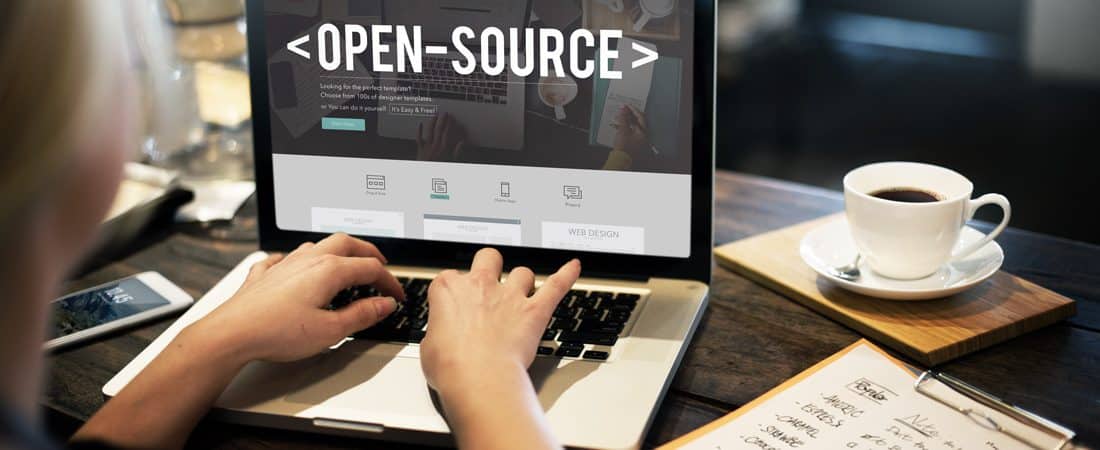 Meet us @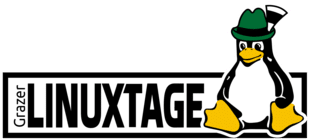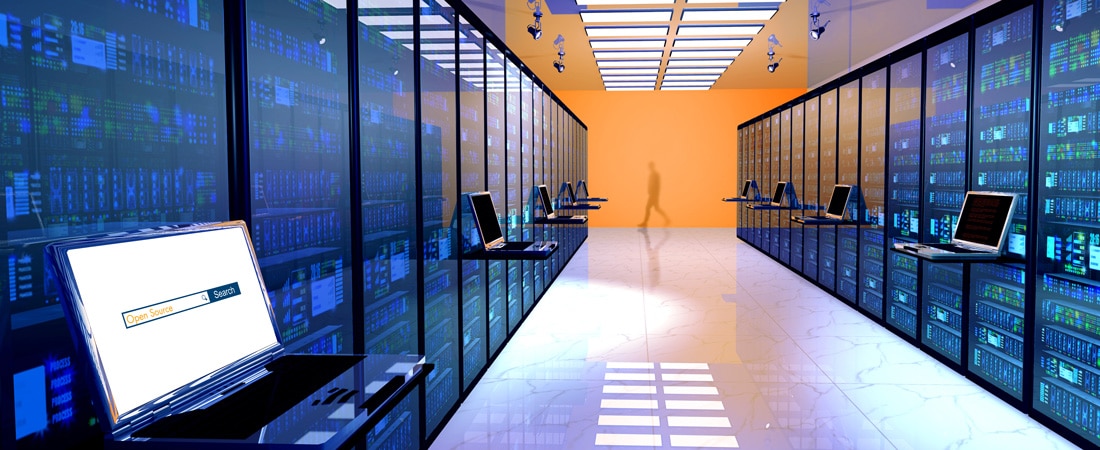 Meet us @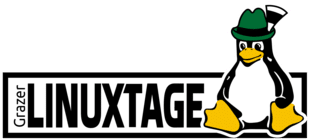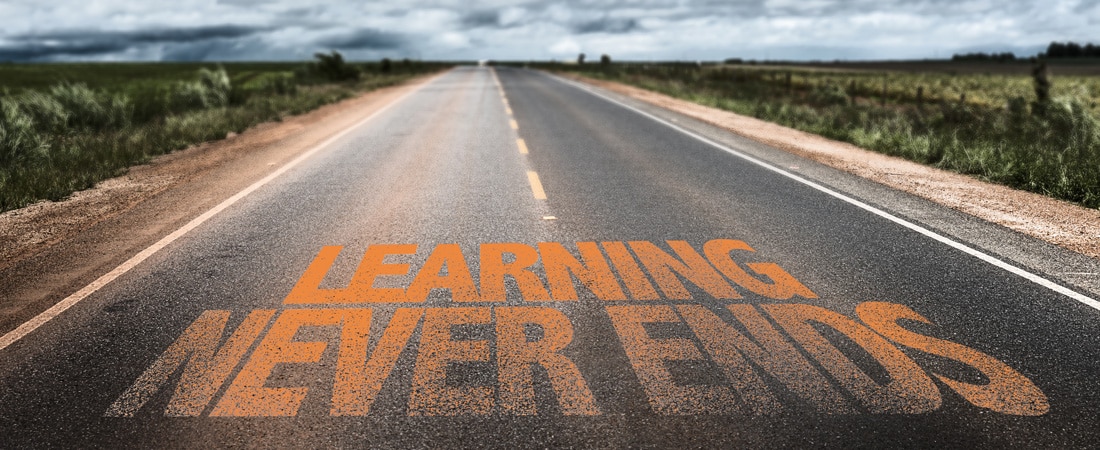 Meet us @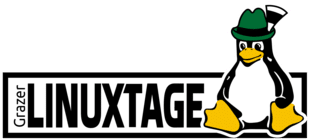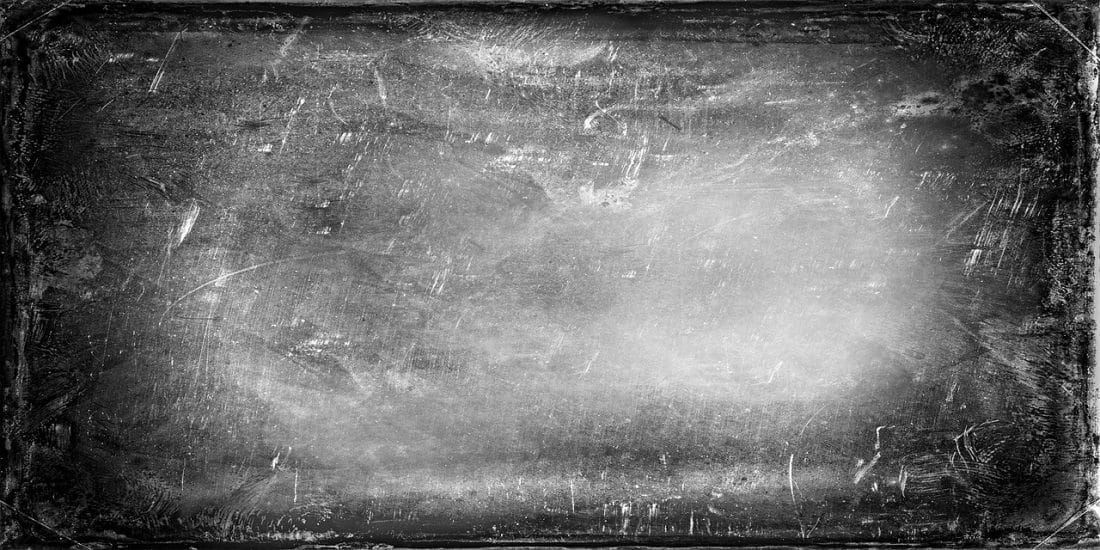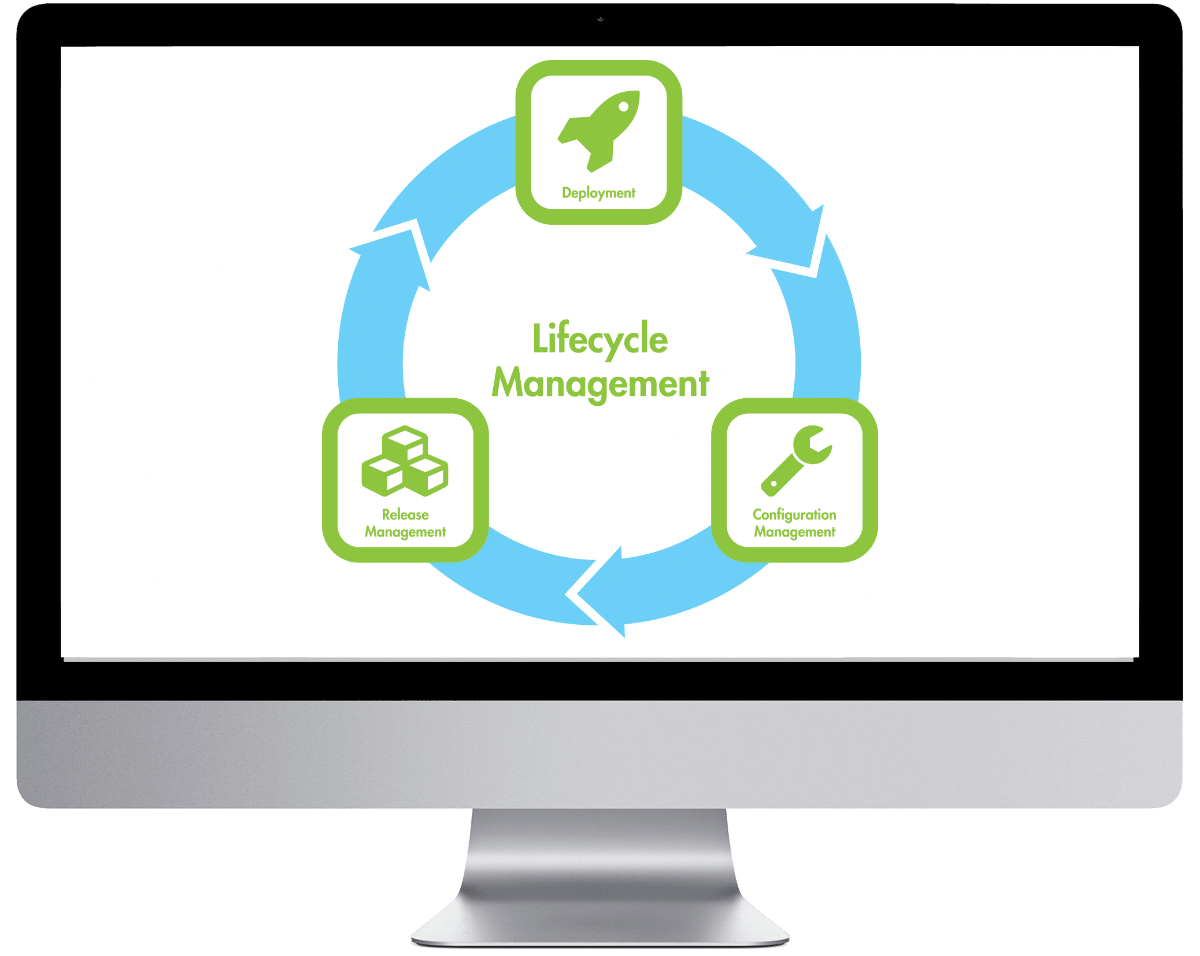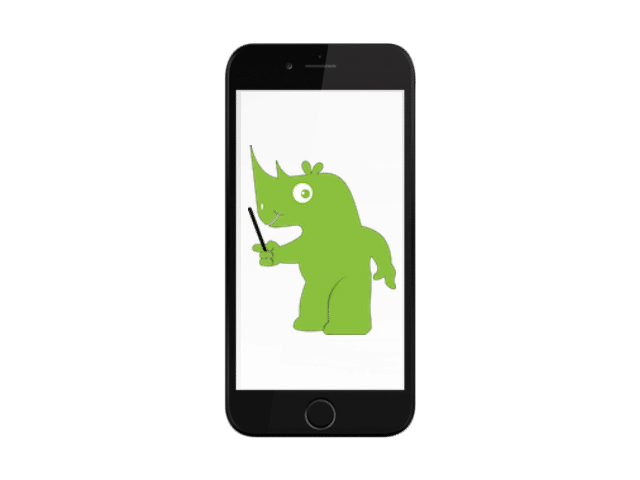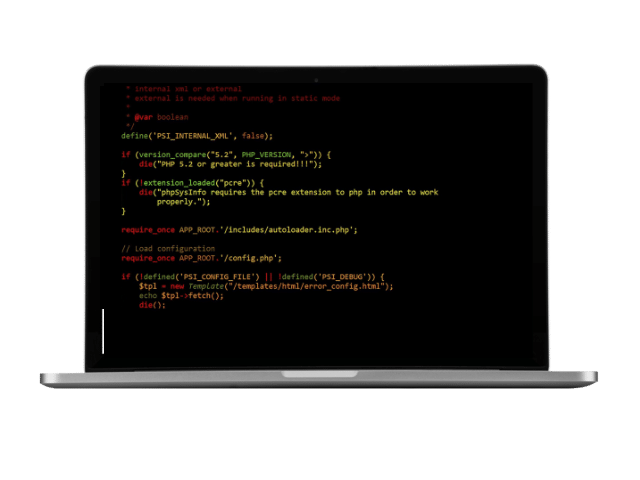 Meet us @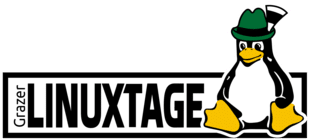 orcharhino Webinars

In our webinars, we show you the manufacturer-independent data center automation with orcharhino.
orcharhino THE solution for orchestrating data centers! Automate your deployment and configuration management, as well as your lifecycle management. Administrate everything through a unified interface.
Content:
Every orcharhino webinar sheds light on a different topic. Specifically, these are deployment, configuration management, lifecycle management, patch management and errata with orcharhino.
In the last webinar in the quarter there is a general overview of orcharhino.
orcha rhino webinars take place on the last wednesday of the month from 10am – 11am.
This post is also available in: German