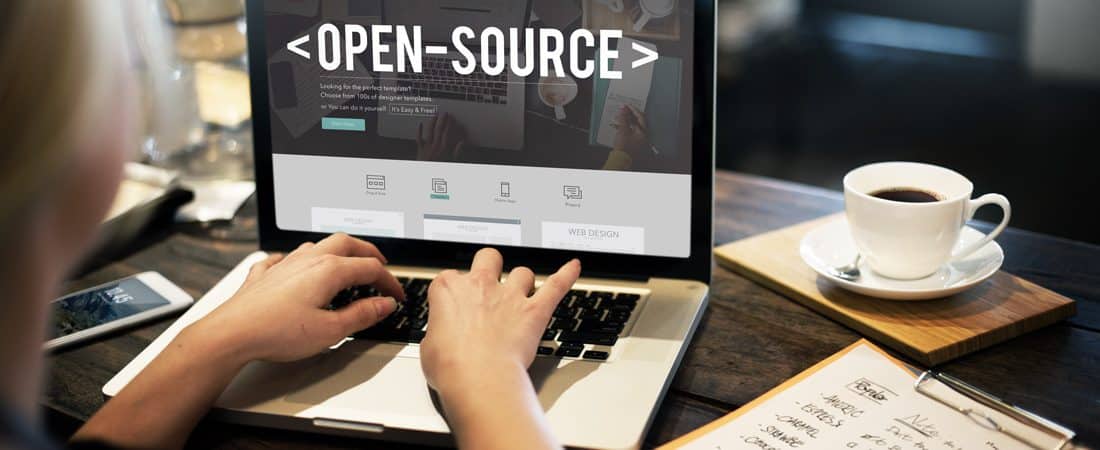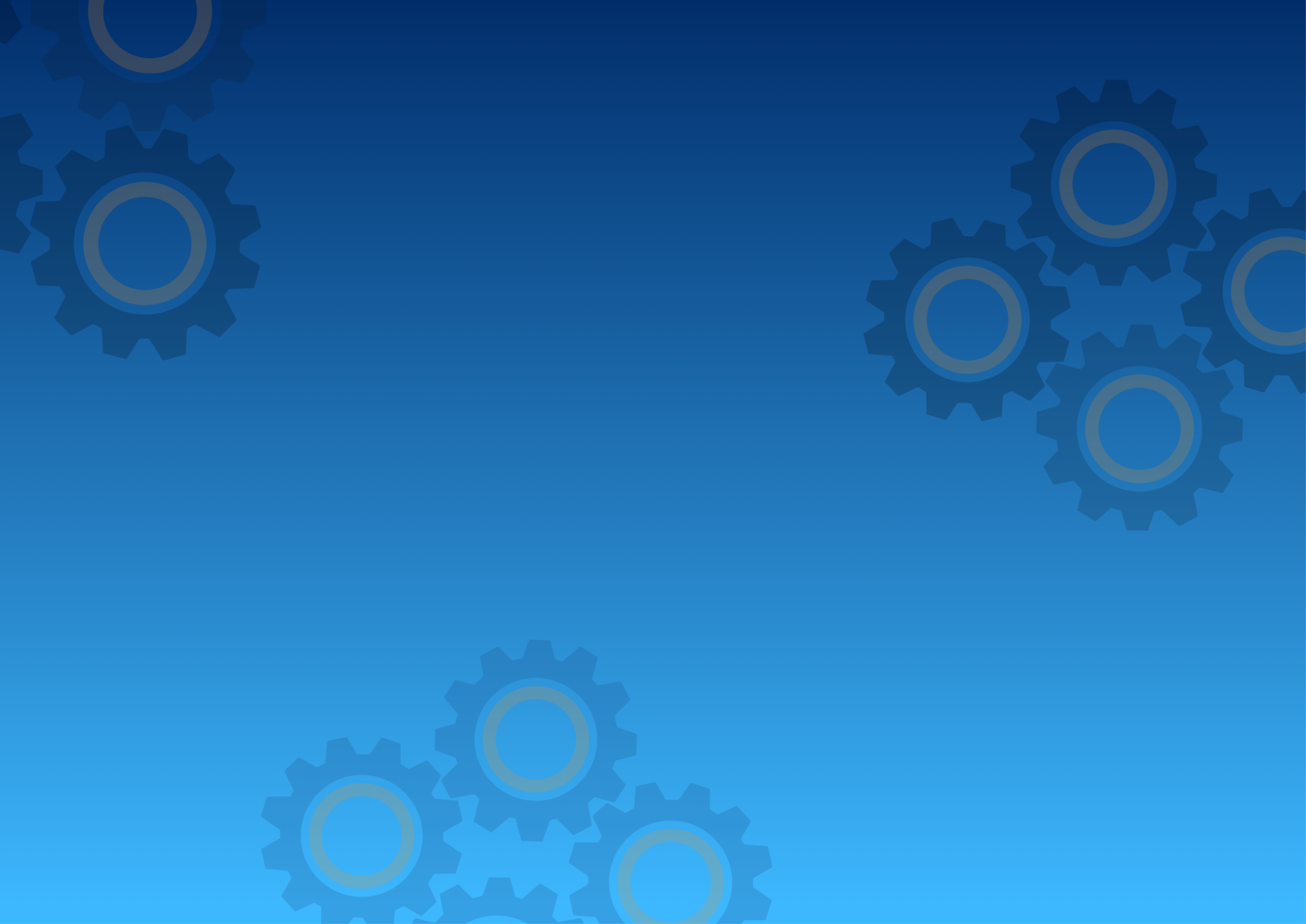 Let's talk about...
19. - 21. Oktober!
Automation with open source!
Tickets
This year, OSAD will be held ONLINE!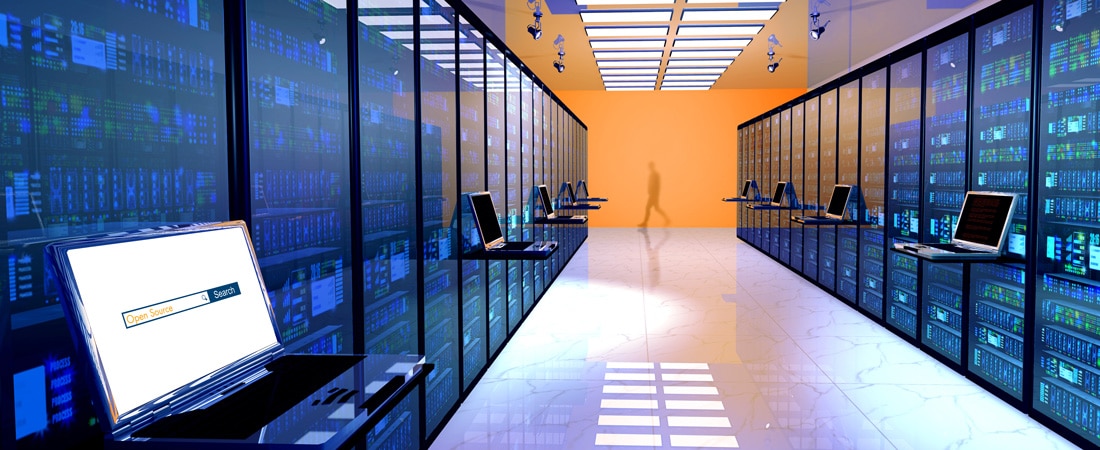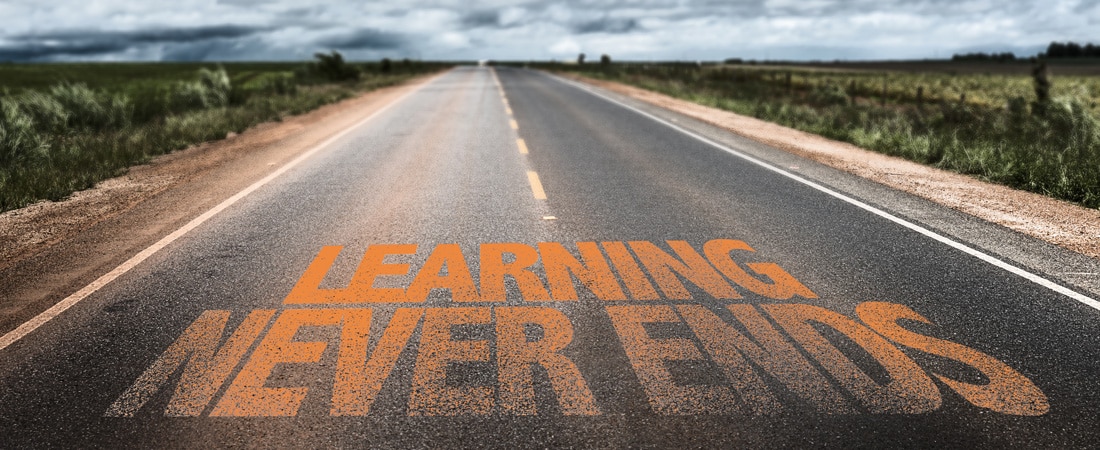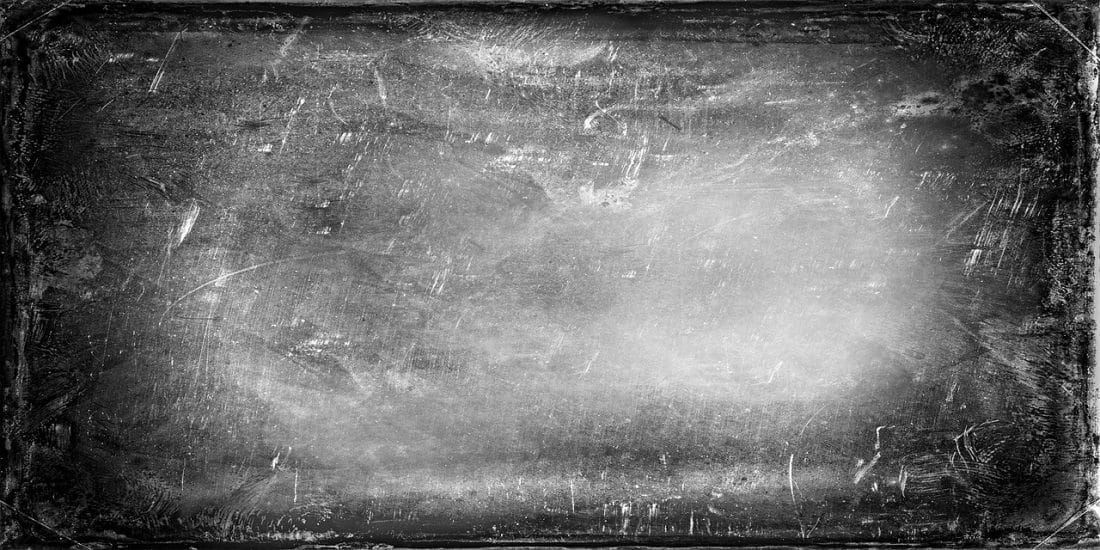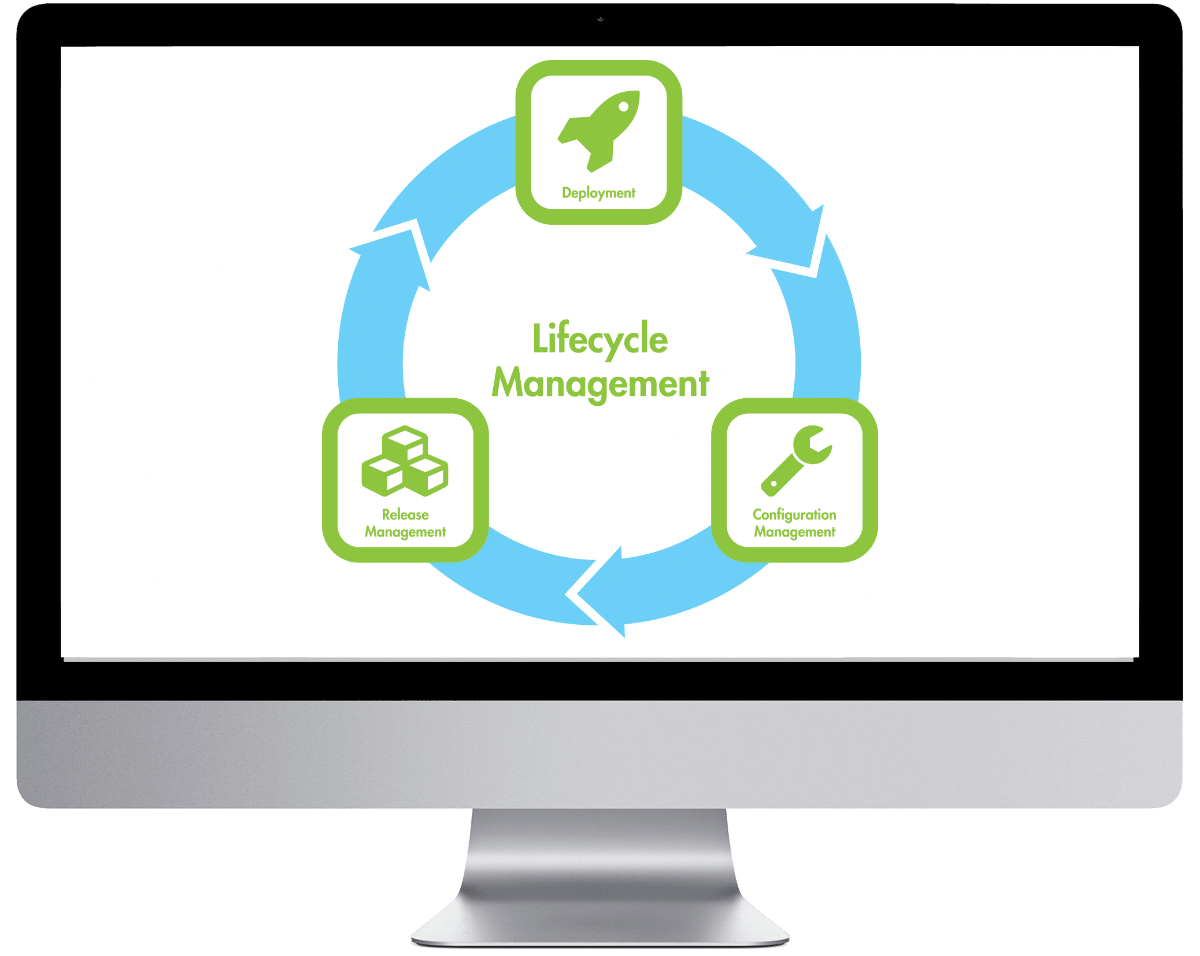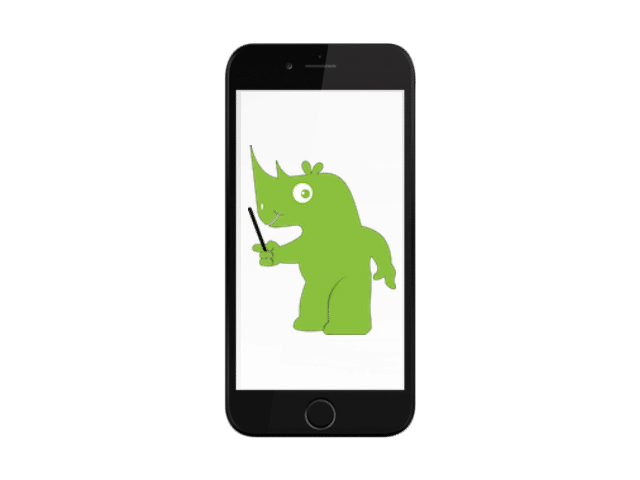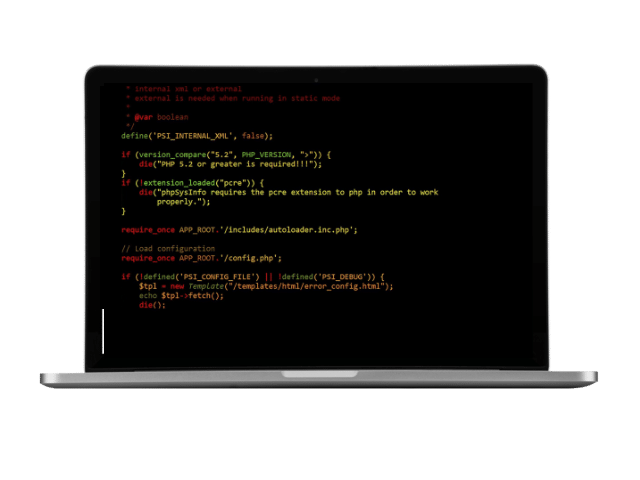 orcharhino Webinars

In our webinars, we show you the manufacturer-independent data center automation with orcharhino.
orcha rhino ist DIE Lösung für die Orchestrierung von Rechenzentren! Automate your deployment and configuration management, as well as your lifecycle management. Oversee everything via a unified interface.
Content:
In jedem orcha rhino Webinar wird ein anderer Themenfokus beleuchtet. We focus on deployment, configuration management, lifecycle management, patch management and errata with orcharhino.
In the last webinar in the quarter, there is a webinar on the general overview of orcharhino.
orcha rhino webinars are held on the last Wednesday of the month.
| ORCHARHINO 2020 WEBINARE | DATUM, UHRZEIT | ANMELDEN |
| --- | --- | --- |
| Overview and new features (eng) | 29.1.20, 16:00 (CET) | Watch Here |
| Deployments mit Proxmox und in der Cloud (ger) | 26.2.20, 10:00 (CET) | Watch Here |
| Configmgmnt with Puppet & Ansible in orcharhino (eng) | 25.3.20, 16:00 (CET) | Watch Here |
| Userverwaltung, Rollen und OpenSCAP-Policies (ger) | 29.4.20, 10:00 (CEST) | Watch Here |
| Patch- & Releasemanagement (Lifecycles & Errata) (eng) | 27.5.20, 16:00 (CEST) | TBA |
| Windowsdeployment und Ansible (ger) | 24.6.20, 10:00 (CEST) | Register Now |
This post is also available in: German