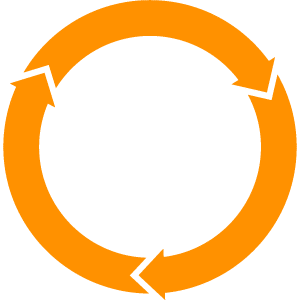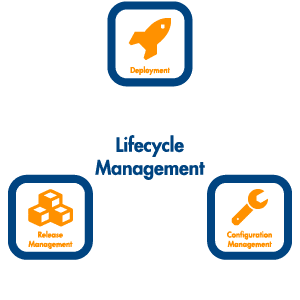 Simplify Your Data Center with
Automation and Open Source!

orcharhino Webinars

In our webinars, we show you the manufacturer-independent data center automation with orcharhino.
orcha rhino is THE solution for orchestrating data centers! Automate your deployment and configuration management, as well as your lifecycle management. Oversee everything via a unified interface.
Content:
In every orcharhino webinar, a different feature will be presented. We focus on deployment, configuration management, lifecycle management, patch management and errata with orcharhino.
In the last webinar of the quarter, there is a webinar on the general overview of orcharhino.
orcha rhino webinars are held on the last Wednesday of the month.
orcharhino-Ansible-Integration vs AWX/Tower (eng)
Informationen mit "Report Templates" generieren (ger)
This post is also available in: German