Open Source Automation Day
In order to give you a better impression of what topics you can expect to be covered by OSAD, we would like to take another look at OSAD 2018. The following lectures were on the agenda: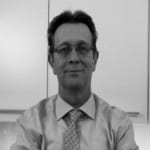 Why are container technologies so important today?

The case for Event-Driven Automation


Continuous Deployment with opsi


Ansible – "Half of it nobody understands anyway"

Automated Linux maintenance with katprep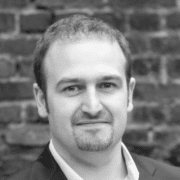 From Monolith to Microservices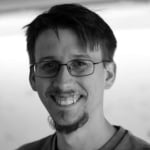 Continuous Delivery around GitHub

The basis for innovation – IT automation with orcharhino


Containers from the assembly line

Automated testing and release of software packages with Katello and Ansible

SUSE Linux – Because freedom simply tastes better

Ops hates containers! Why?

The foreman makes the puppets dance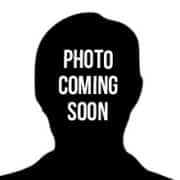 Infrastructure as Code or Why OPS Need Automation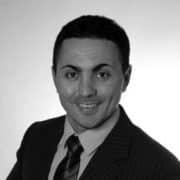 Docker Enterprise in DevOps context
The OSAD 2018 in pictures