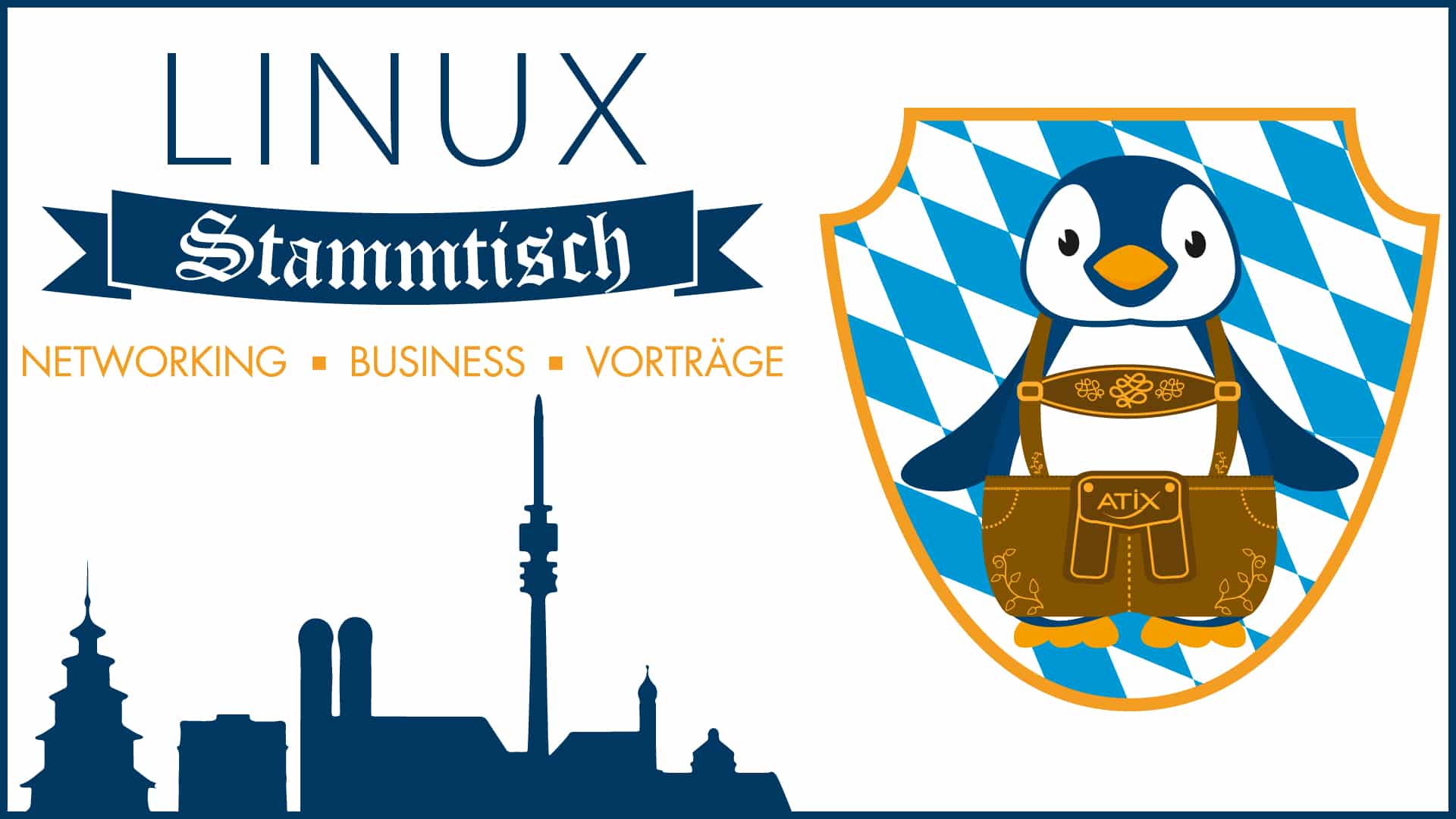 Whats the Linux-Stammtisch about?
The Linux-Stammtisch Munich is a networking event and is aimed at those who want to use or already use Linux in the data center. Exciting talks in a cozy atmosphere offer the ideal platform to network and exchange practical business and expert knowledge.
Where and when does the Linux Stammtisch take place?
Email:
vertrieb@atix.de

Phone: +49 89 4523538-0
Frequency: Every 2 months
Ort: virtual – BlueJeans
Moderators: Mark Hlawatschek/Tobias WAGNER, ATIX AG
Registration

:

To the registration form!
Next appointment:23.03.2021

, 18:30

Thema: Online Linux-Stammtisch: On a virtual beer with Volla Phone and GitLab

Program:

1. Vortrag: Volla Phone – freedom due to simplicity and security – Thomas Grüger, Head of Customer Support, Volla Phone
2. Vortrag: From Infrastructure as Code to Cloud Native deployments in 5min – Michael Friedrich, Developer Evangelist, GitLab

You can also find out new things about the Linux-Stammtisch in Munich in the XING-GroupLinux-Stammtischand in the L inux-Stammtisch Meetup Group.
Dates 2021:
23.03.

11.05.

22.06.

27.07.
Become a speaker at Linux-Stammtisch!
The Requirements:
Lecture Duration:

30-45 minutes

Time for questions: 10 minutes

Presentation format: PDF

Permission to publish the presentation

Copyright issues must be clarified in advance
We are looking forward to your suggestion!
Vielen Dank an unsere Sponsoren: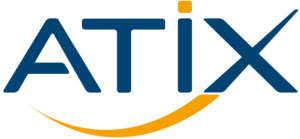 Fragen zum Linux-Stammtisch?
This post is also available in: German