Breakfast Briefing: Kafka on Kubernetes
Automation that really makes sense!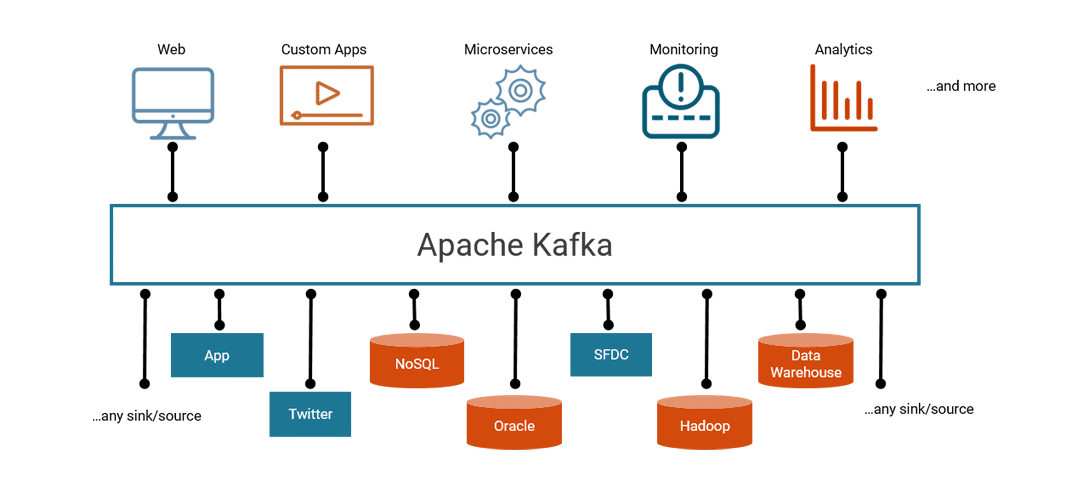 May 28th, 2019
08:30 – 10:30
Organizations are modernizing their data infrastructure and adopting a more agile, microservices-based approach. This is often accompanied by the demand for a solution that supports the automation and orchestration of this microservices environment.
As part of these modernization projects, more and more companies are relying on an event-driven architecture that is easily scalable for increasing data throughput and thus on the open source solution Apache Kafka.
As established as Apache Kafka is as an event streaming platform, Kubernetes has become the de facto standard for managing container environments in recent years – both for emerging Silicon Valley start-ups and established large corporations.
If a company has decided on a solution for container orchestration, it makes sense to use it for all services in production. This optimizes the administrative effort and the associated resources and at the same time increases flexibility.
So for many companies the question quickly arises: How can you run Apache Kafka and Confluent Platform on Kubernetes?
AGENDA:
08:00 – 08:30: Arrival & breakfast together
08:30 – 09:15: The operation of Kafka on Kubernetes: Introduction of the Confluent Operator – Benedikt Linse, Solutions Architect, Confluent
09:15 – 10:00: Kafka Automation with Ansible – Bernhard Hopfenmüller, ATIX
10:00 – 10:30 Q&A
Location:
Satellite Office München Hopfenpost
Hopfenstraße 8
80335 München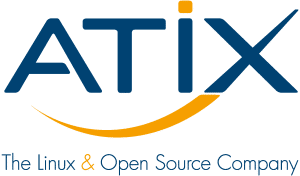 Do you have any questions about the Breakfast Briefing: Kafka on Kubernetes?
This post is also available in: German