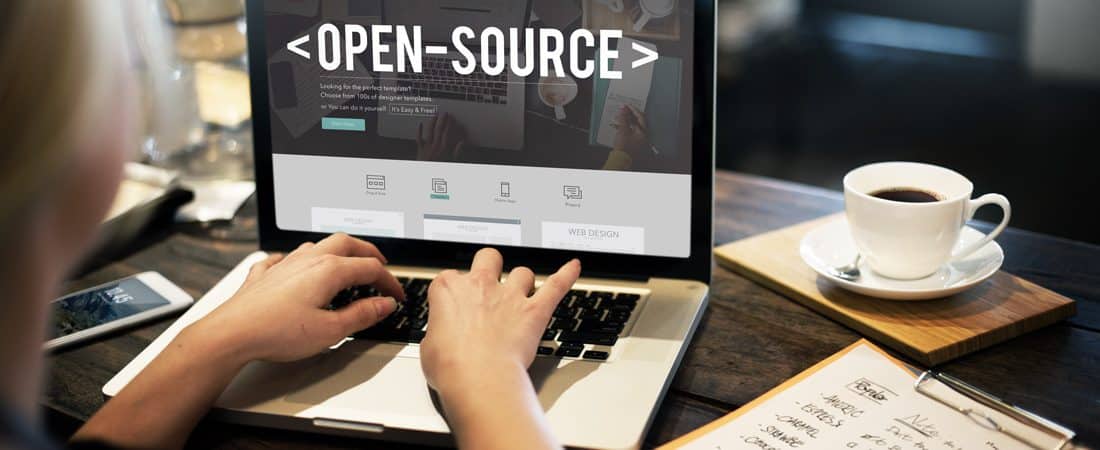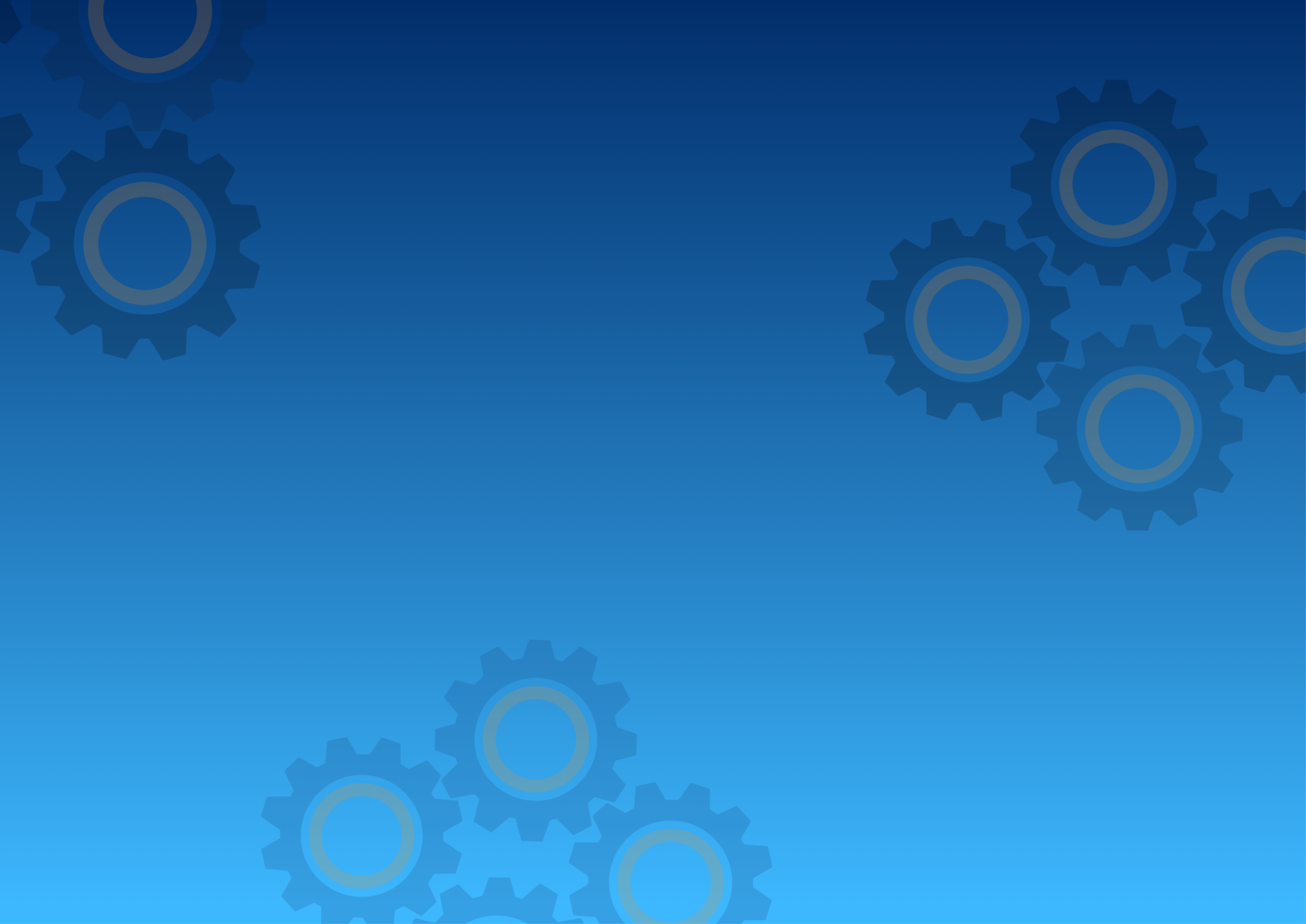 Let's talk about...
19. - 21. Oktober!
Automation with open source!
Tickets
This year, OSAD will be held ONLINE!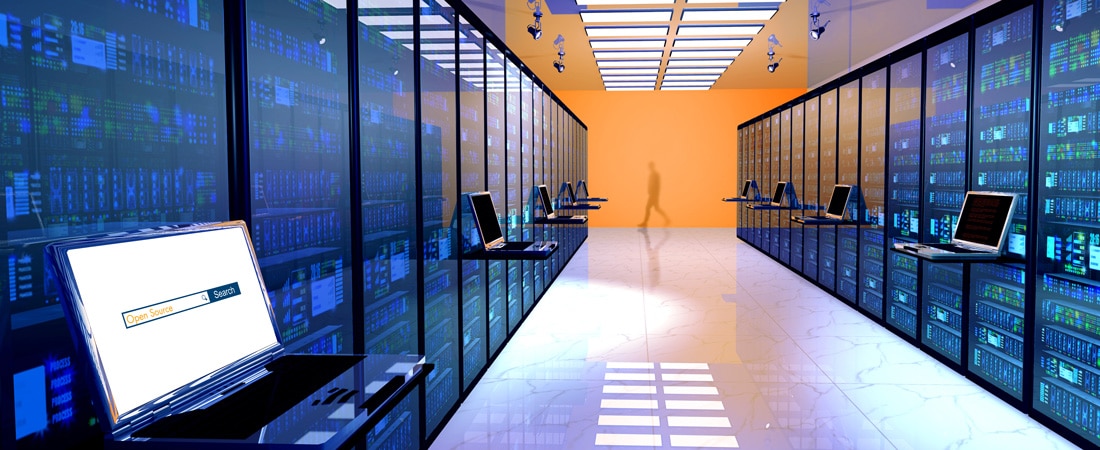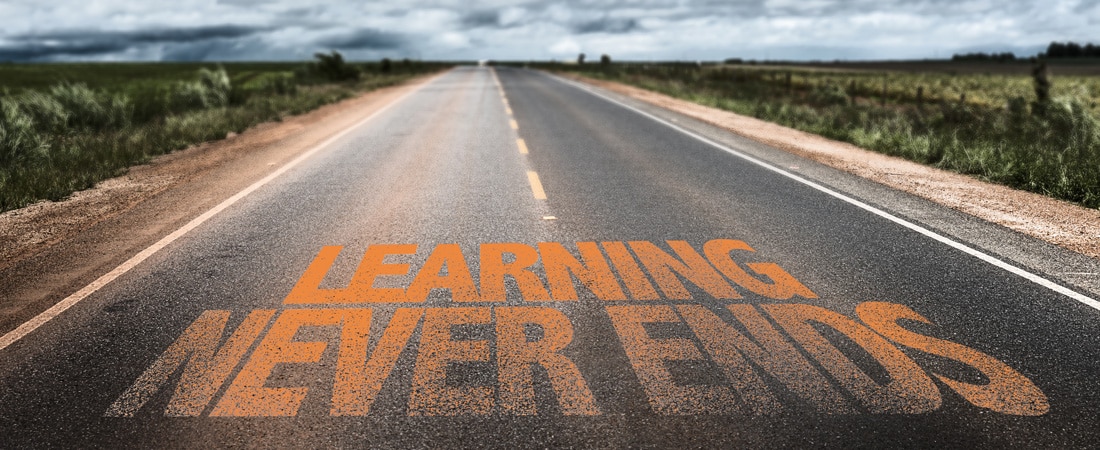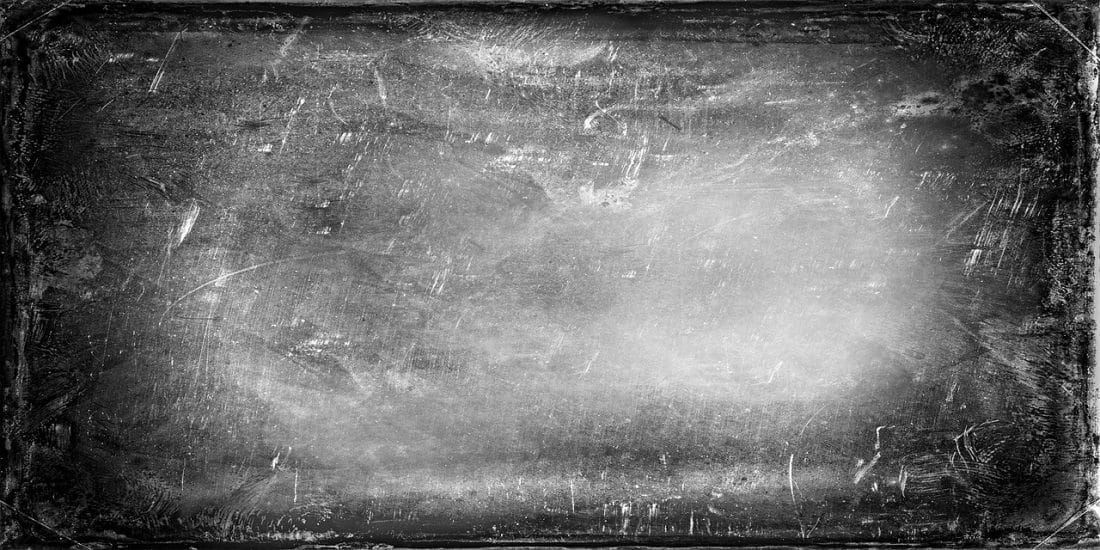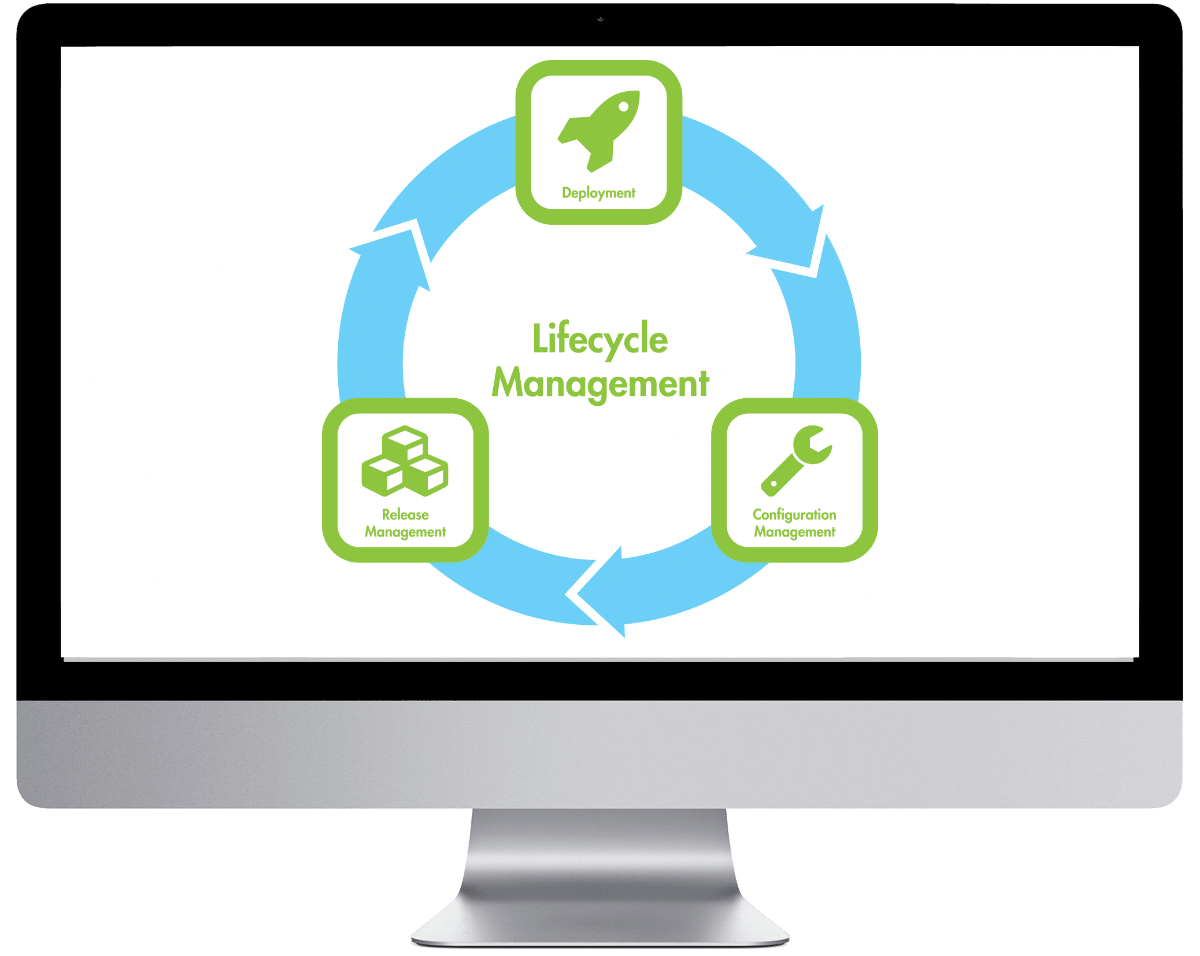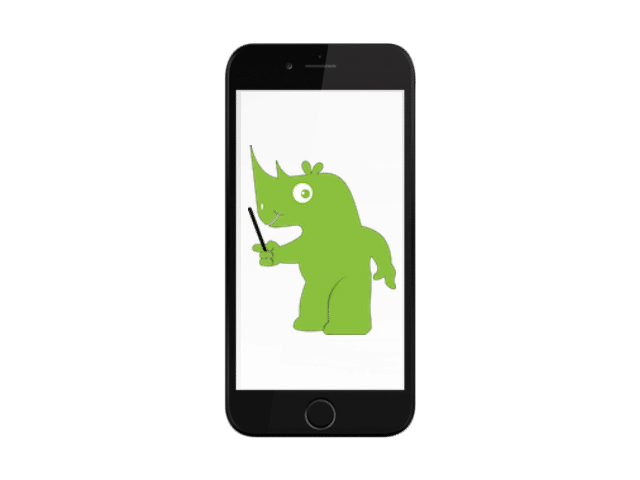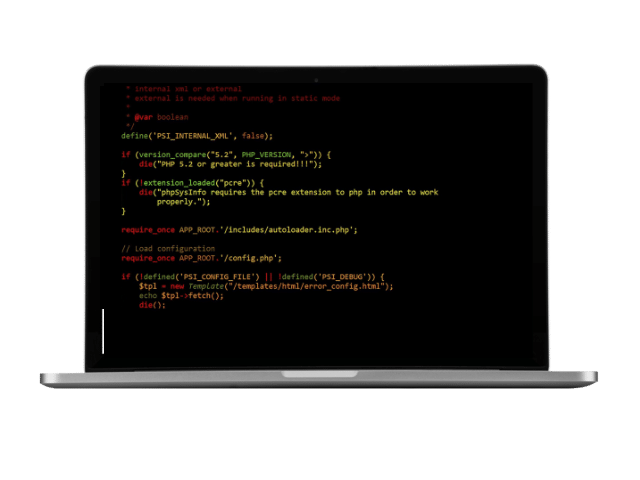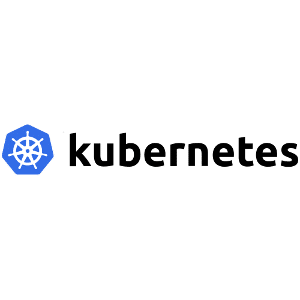 As a pure open source solution, Kubernetes offers the widest possible scope for High-availability environments. Due to the untouchability, the system can be modular in its components, as well as interchangeable. This allows you to replace key components such as a software-defined network if needed. System updates can be played in within a short period of time through a gentle rollout mechanism. Kubernetes integrates with any automation tool of choice and completes infrastructure standardization.
Distribution-independent

Open Source product

Flexible Set-up Options

Software-defined network can be used variably (Weave, Calico, Cilium, Etc …)

Open source web dashboard

High Scalability

Integration of your Infrastructure components (CI/CD Pipeline

On-Premise or can be used in the Cloud

multi-client capable
We plan with you the optimal configuration of your open source

High availability environment

Initial deployment of a Kubernetes platform

Tuned to

your infrastructure

Operational support for your




Kubernetes High-availability environment

Training your staff to use and manage
This post is also available in: German