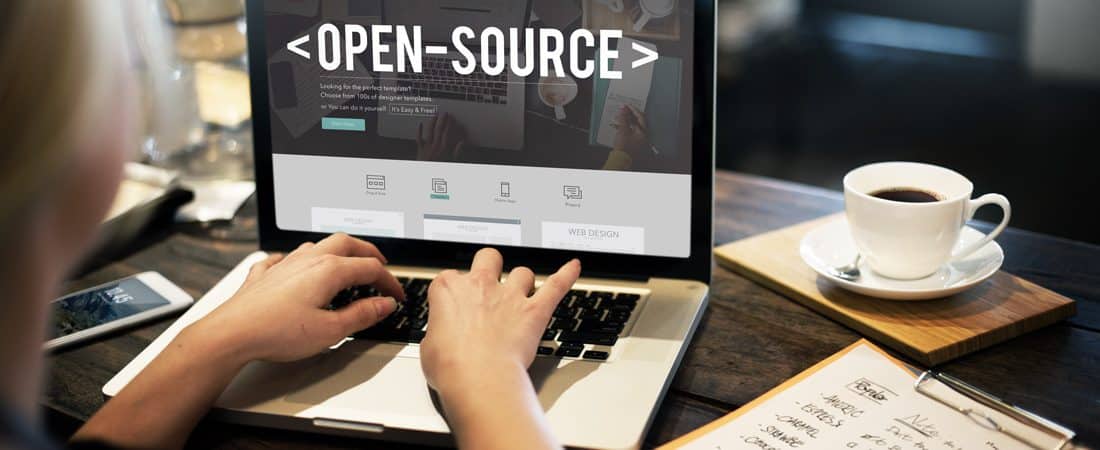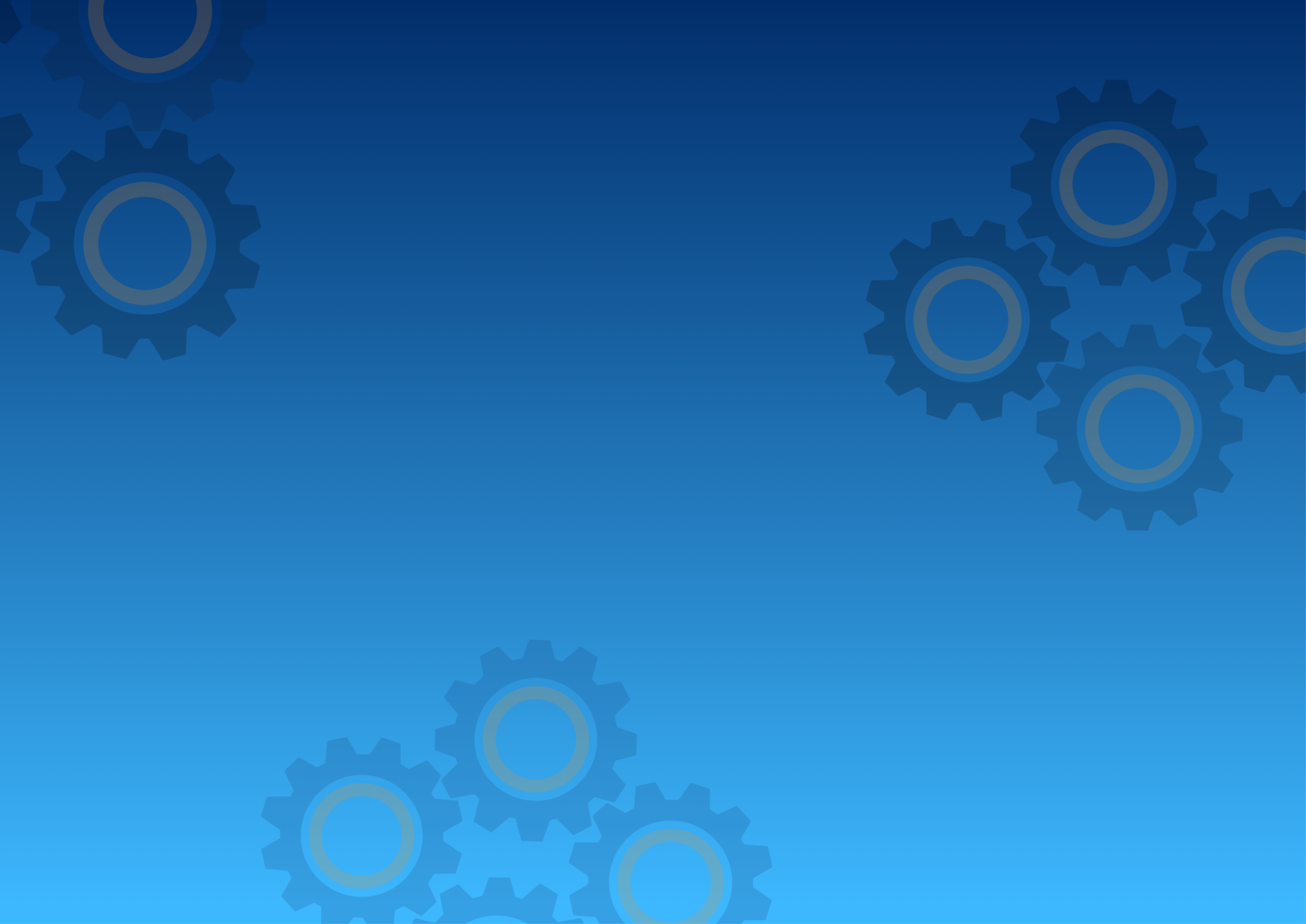 Let's talk about...
19. - 21. Oktober!
Automation with open source!
Tickets
This year, OSAD will be held ONLINE!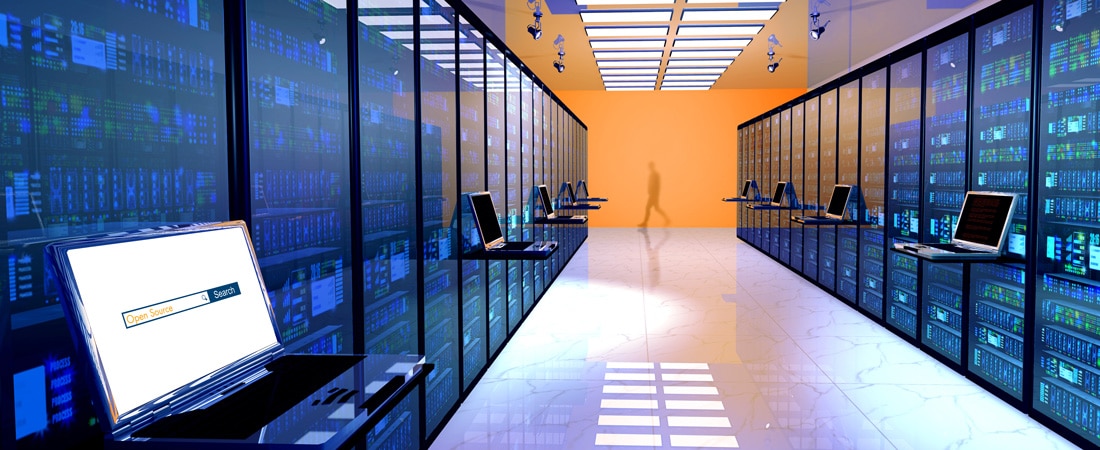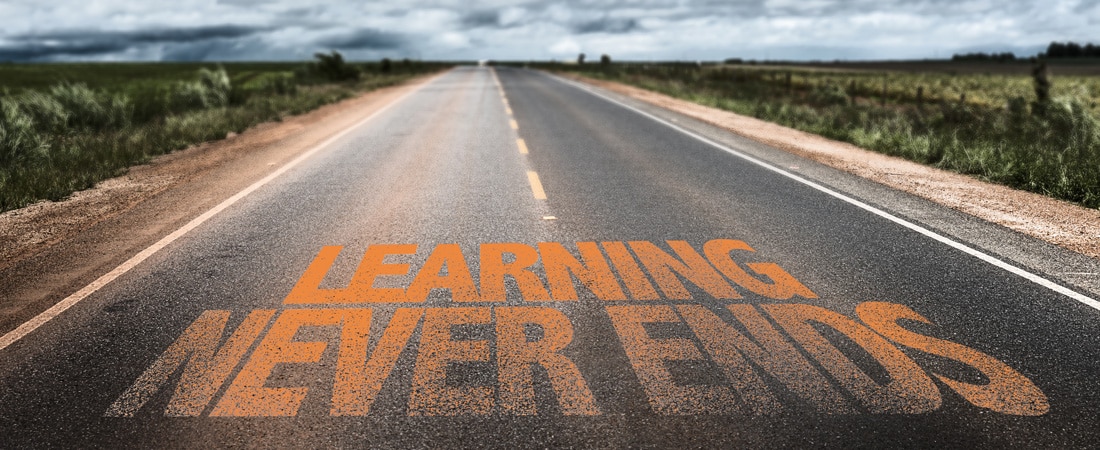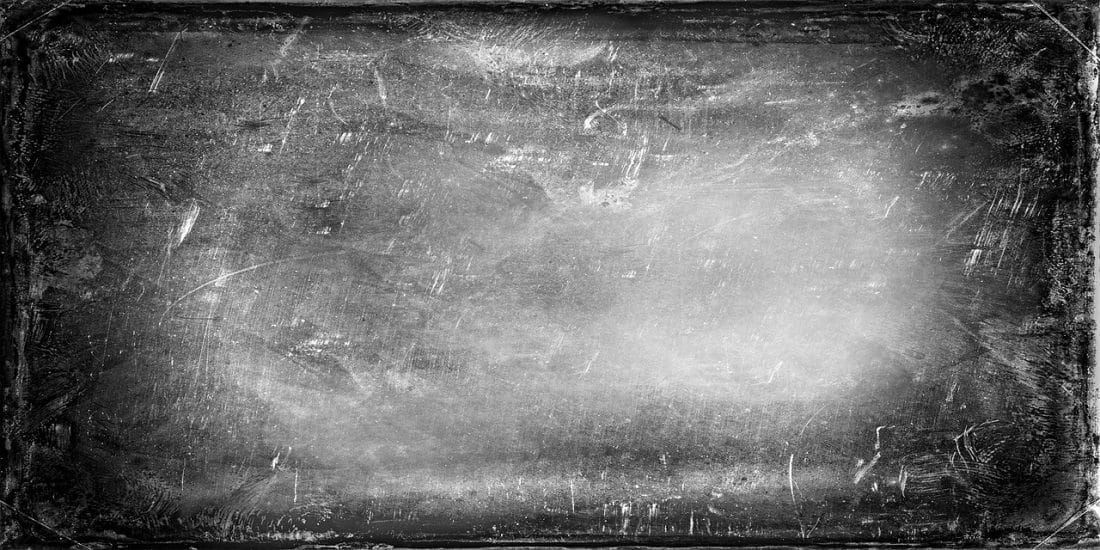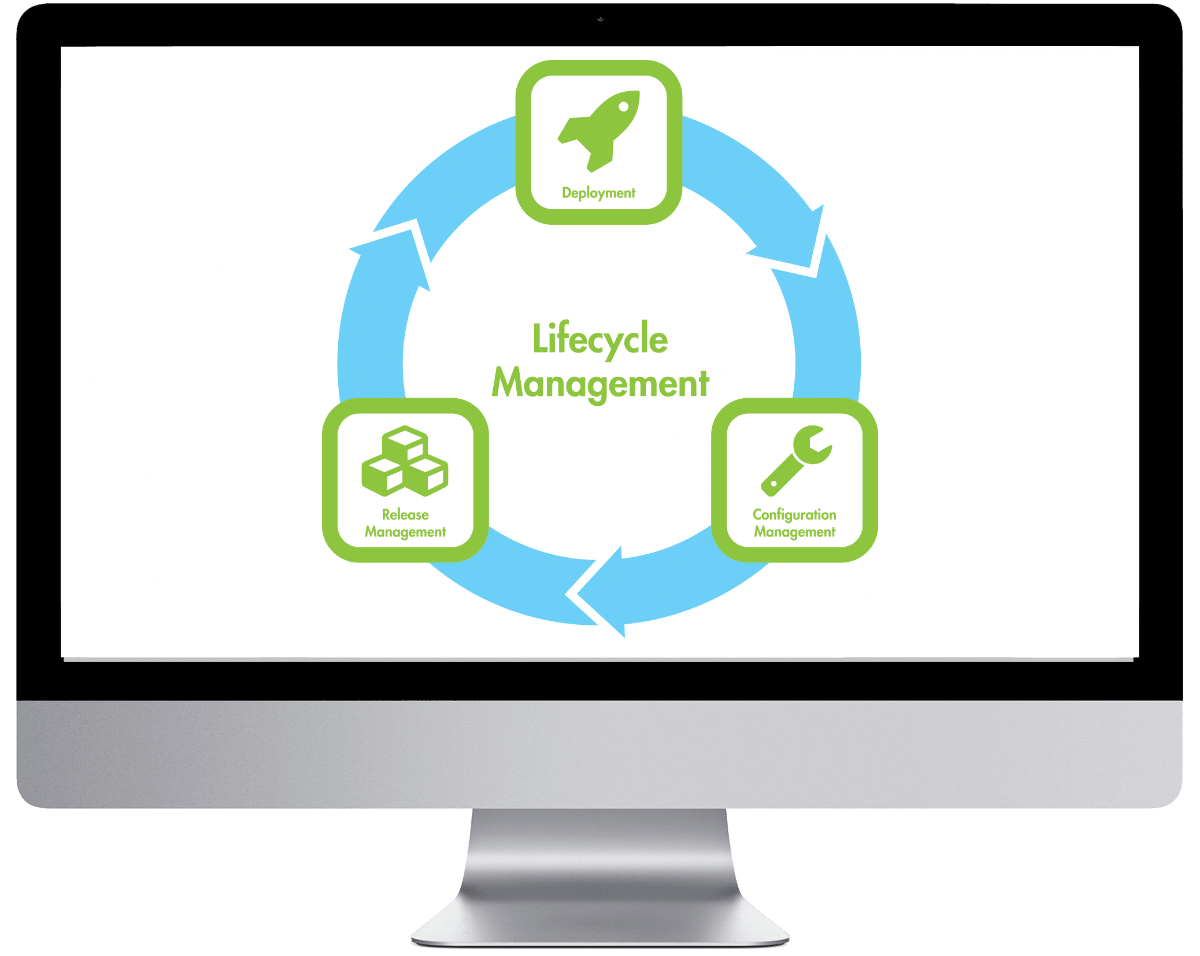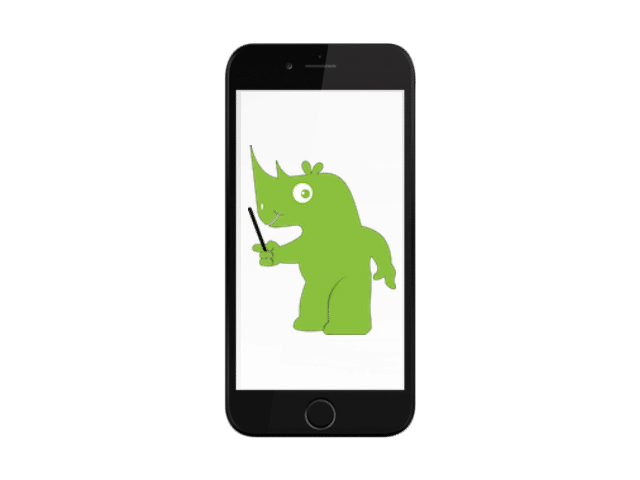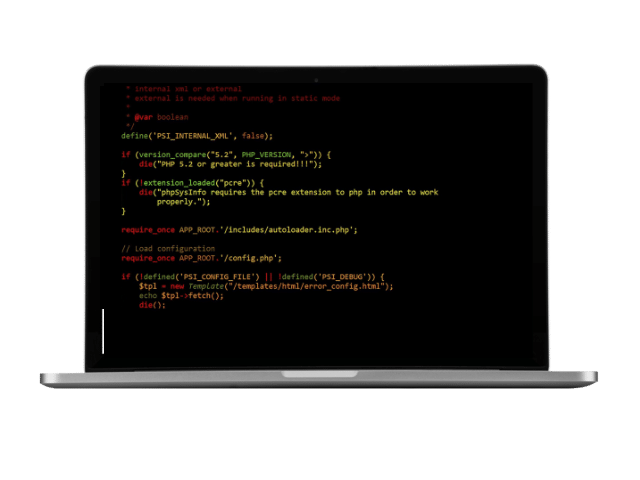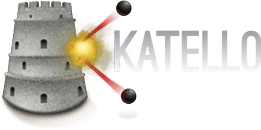 Katello is an open source tool consisting of several projects that provides patch, release and lifecycle management for TheForeman as a plugin. This allows repositories to be synchronized and stored in certain software volumes. These software stands allow the various lifecycles (e.g. dev > test > prod) to be supplied with different patchlines in an infrastructure. After connecting the servers, the list of all installed packages can be viewed, as well as package can be installed or removed. In addition, Errata information can be used and matched to host package lists to illustrate which hosts are affected by current CVE-listed vulnerabilities-and patched them from the surface Can. Katello is also part of the entertainment product orcharhino.
Plugin for TheForeman

Mirror repositories for your own infrastructure

Managing the software stands in defined versions

Linking software stands to lifecycle environments

Provision of repositories via HTTPS with certificate-based encryption

Mirror for rpm, deb-, docker, puppet and file repositories

OpenSource with helpful community
Planning and implementation of an infrastructure with TheForeman & Katello or orcharhino

Help and advice for an existing infrastructure

Migration from TheForeman & Katello to orcharhino

Training for the use of TheForeman (with Katello) or orcharhino
This post is also available in: German