ATIX @ Grazer Linux Days 2019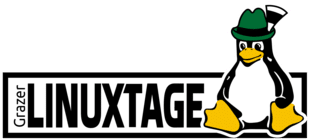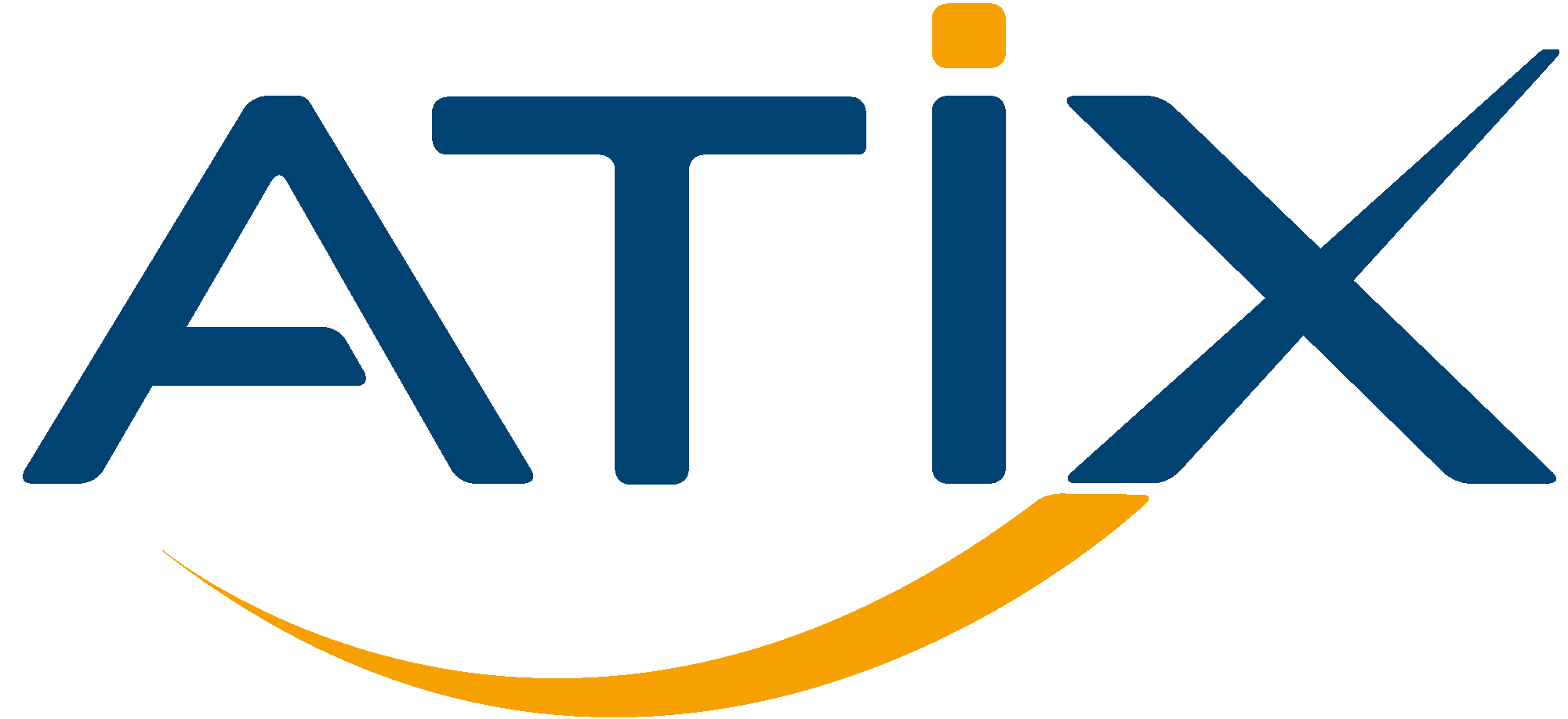 @
What do we do on the Linux days in Graz?
On 27.04.2019 we are on site for the first time with our orcharhino and look forward to a lively exchange with you.

In addition to interesting information, a few culinary delicacies (Popcorn & Bavarian beer) await you at our booth.
You can also talk to one of our consultants or developers.
Our highlight, of course, is the lectures of our colleagues:
Andy Wirtz:» Automation for your container cluster « , 15:00 – 15:25, Room i11
27.04.2019 : Dr. Sebastian Oehlke:» Terraform – An insight Into the possibilities of Infrastructure-as-a-Code « , 16:00 – 4:25, Room i11
Manuel Bonk, 27.04.2019:» Next Level Ansible « , 17:00 – 5:25, Room i11
Do you want to talk to us about a special topic?
Then sign up here for a fixed appointment with us.
What are the Grazer Linux days?
The Graz Linux Days are an annual conference on open source software and hardware in Graz.
The Graz Linux Days will take place on 26 + 27.4. Held at Grazer University of technology.
Questions about ATIX on the Linux days in Graz?