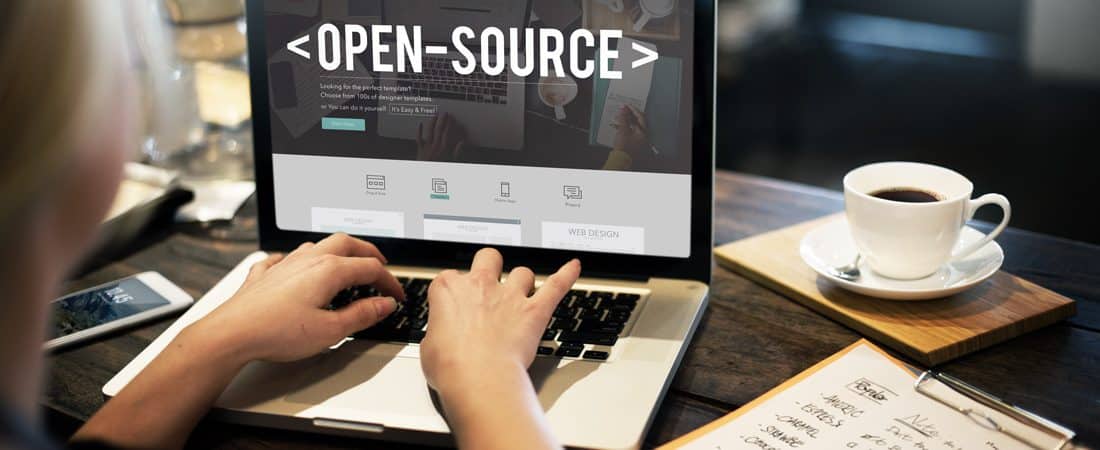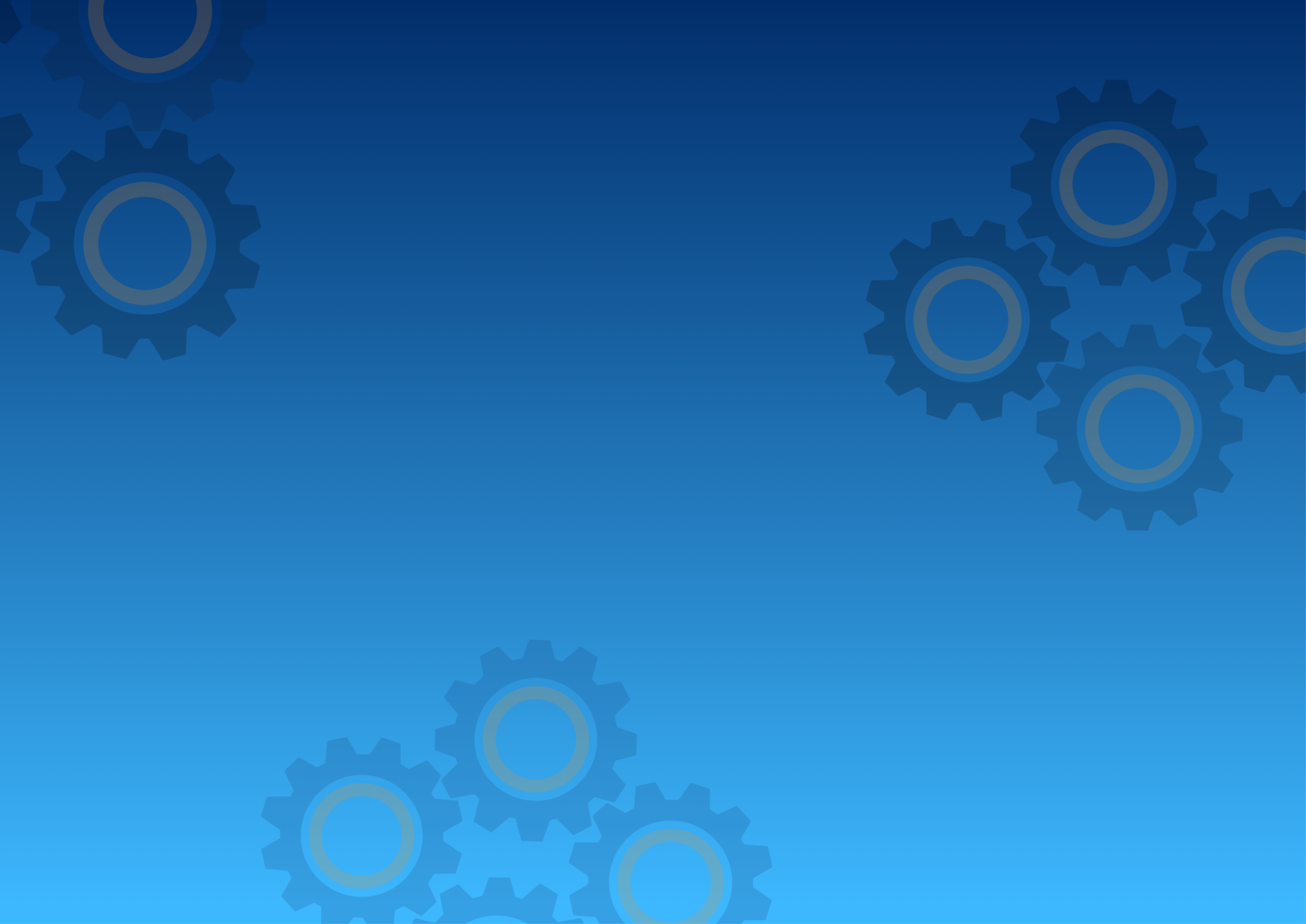 Let's talk about...
19. - 21. Oktober!
Automation with open source!
Tickets
This year, OSAD will be held ONLINE!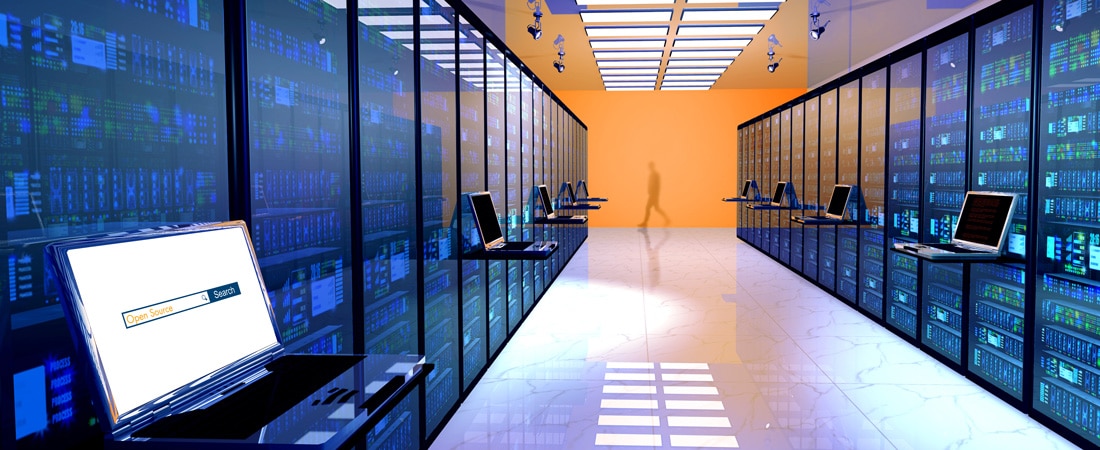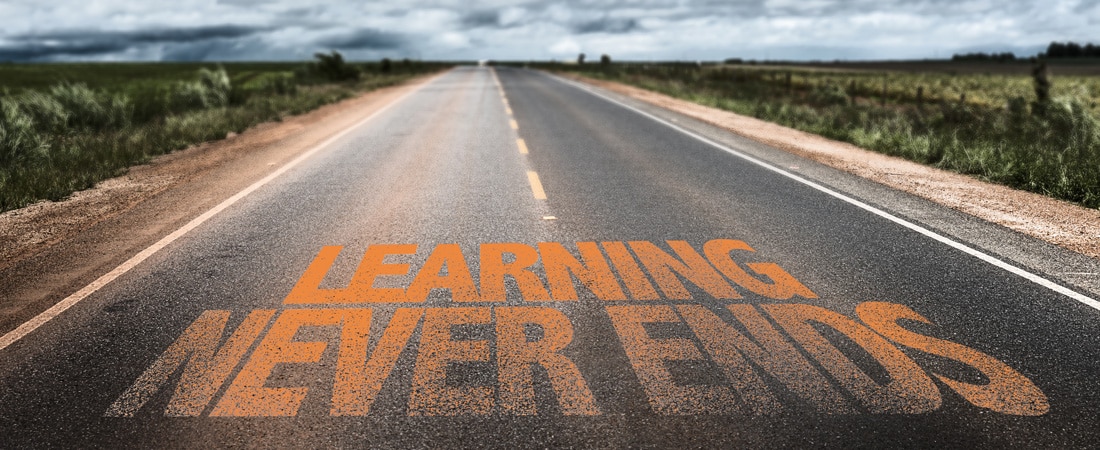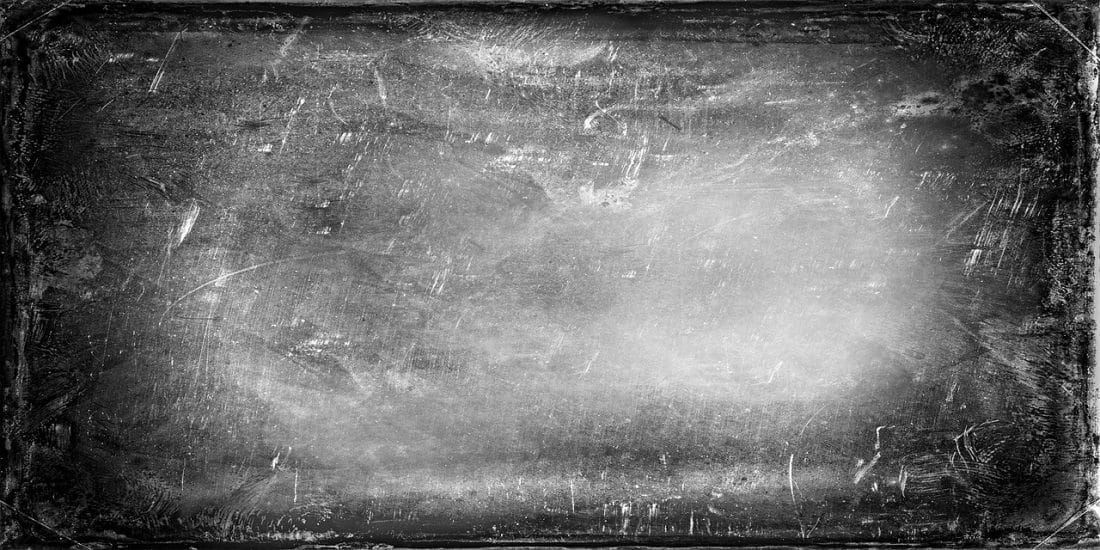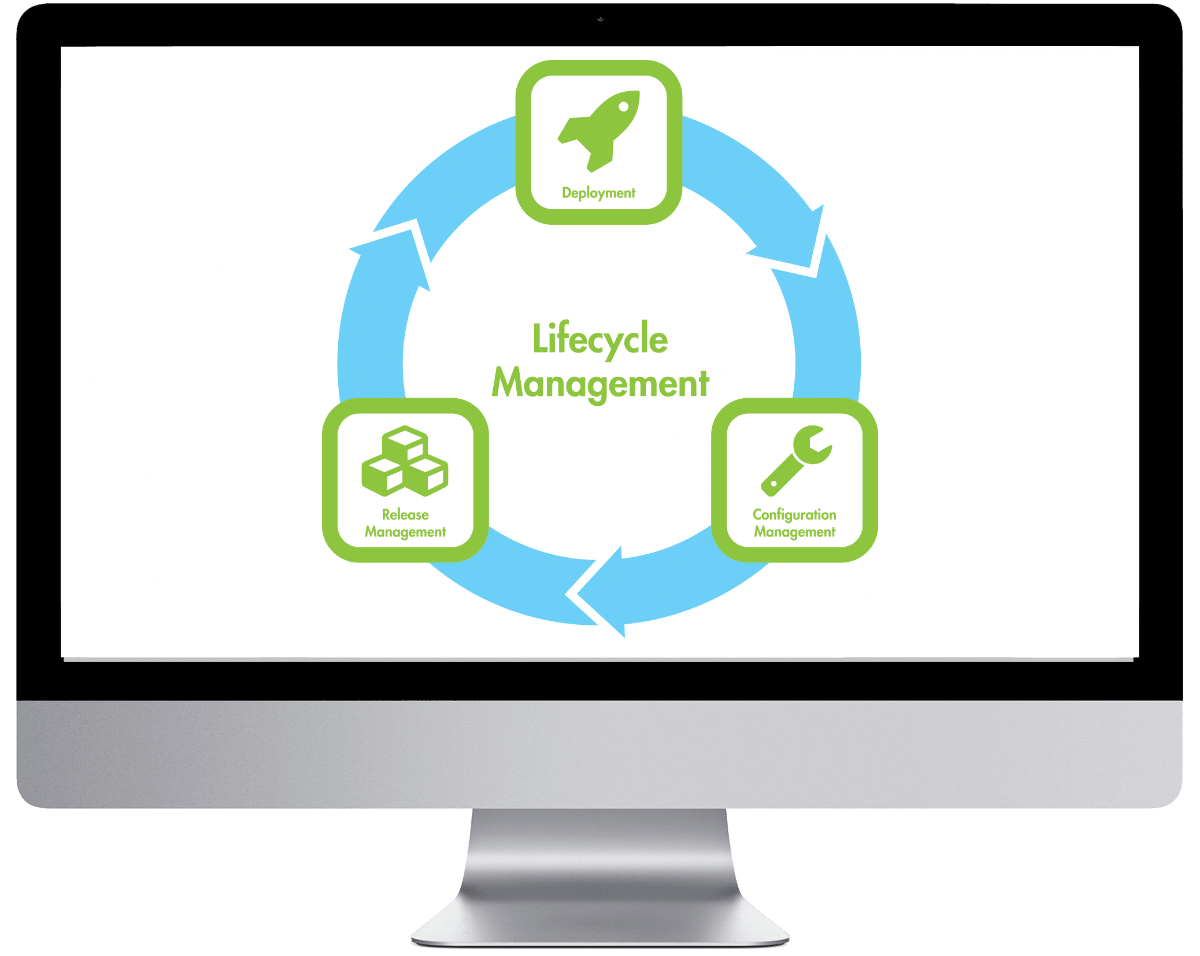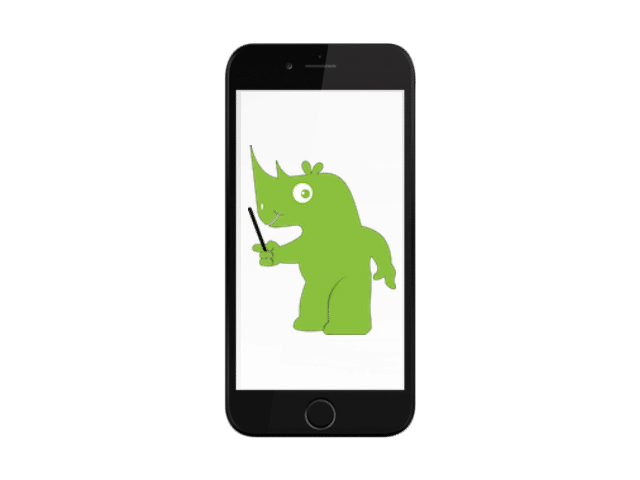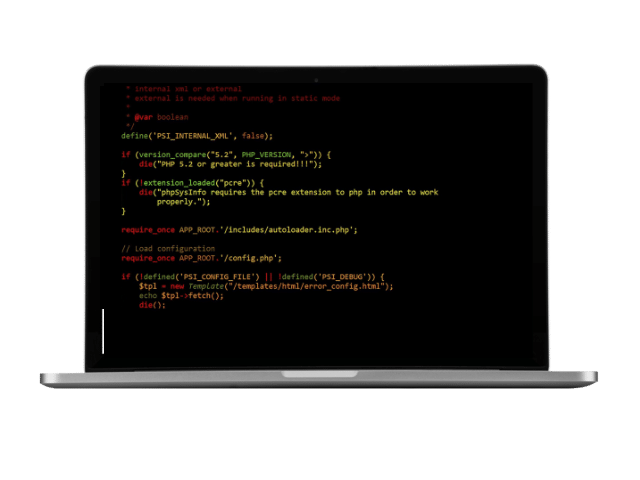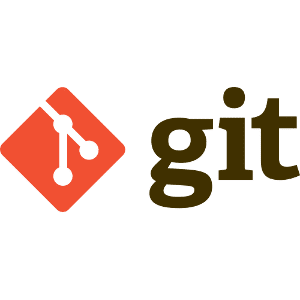 Git is a version control system that was originally developed by the father of Linux, Linus Torvalds. Git is widely used by IT teams of all kinds in both closed and open source environments.
Non-linear development support

Distributed development

Support of different protocols

Cryptographic history authentication

Restore deleted files

Expandable

Efficient management of large and binary files

Marking of different version statuses

OS independent

Planning, conception and implementation of your Git workflow

Tailor-made solutions

Git-Training
This post is also available in: German