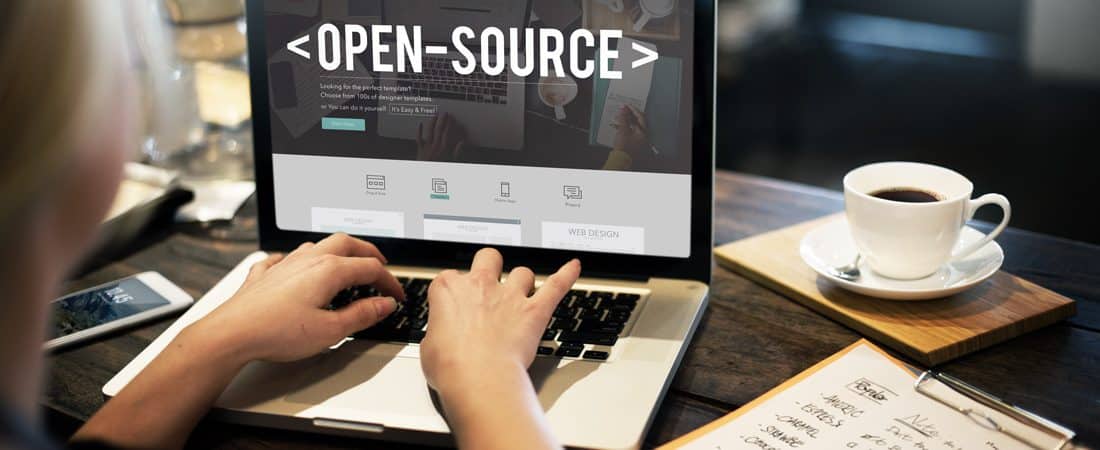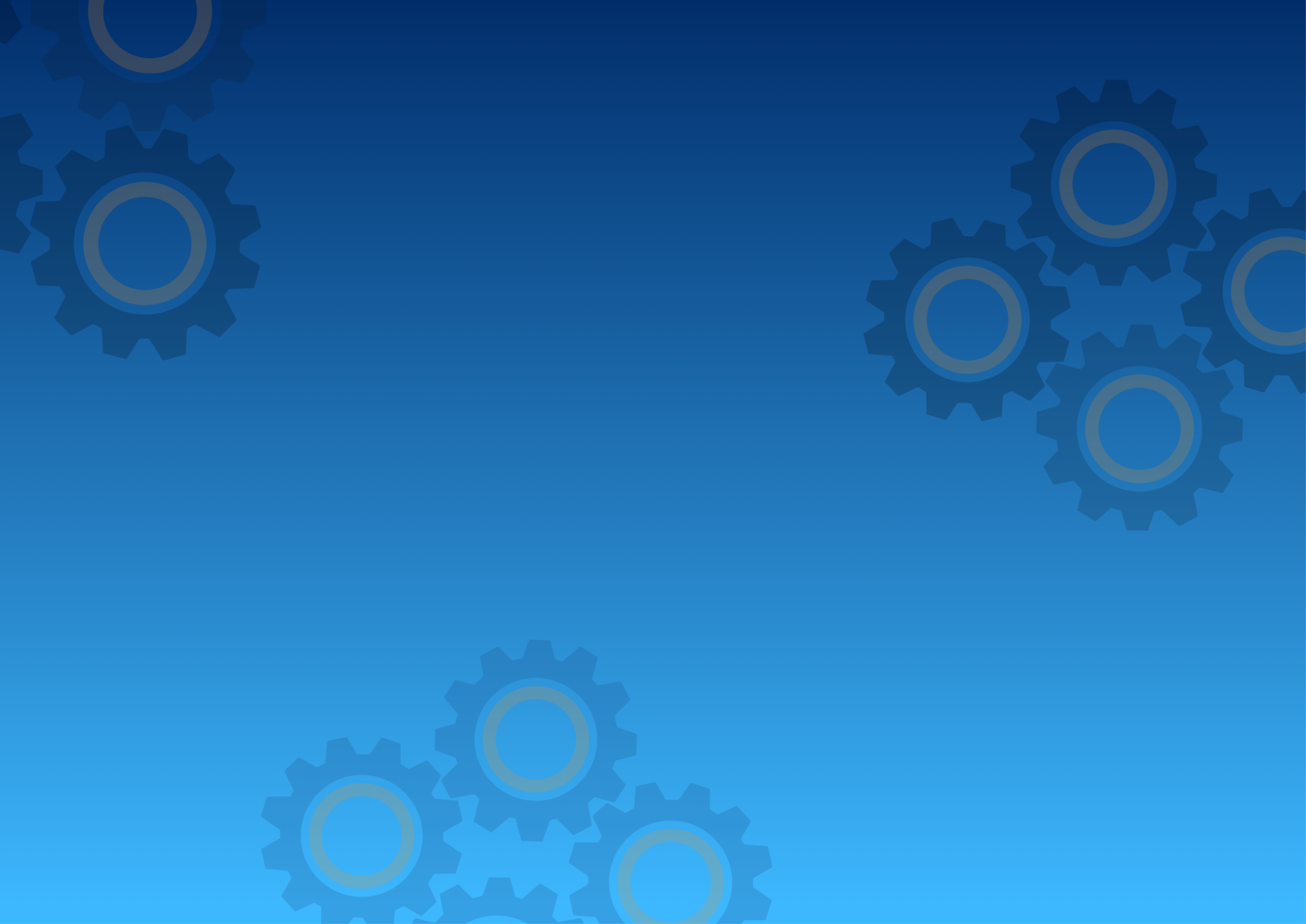 Let's talk about...
19. - 21. Oktober!
Automation with open source!
Tickets
This year, OSAD will be held ONLINE!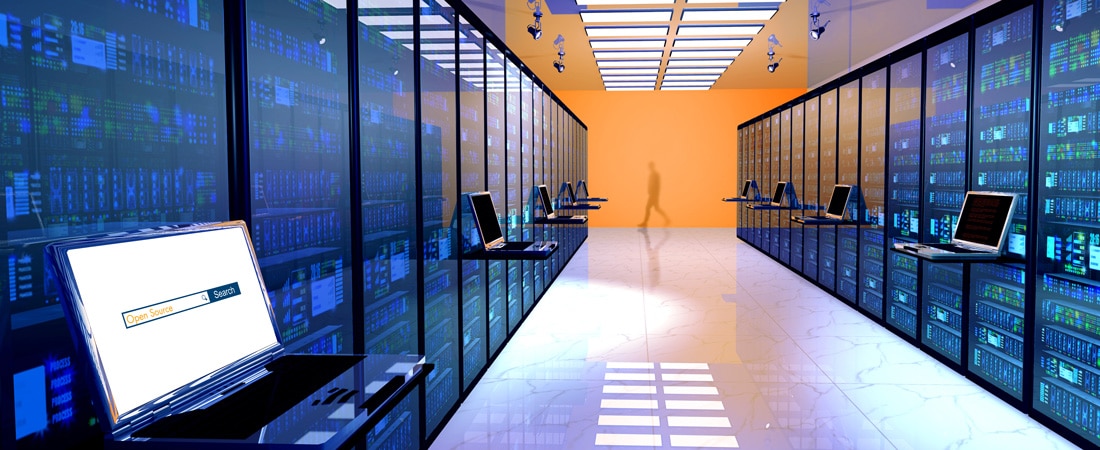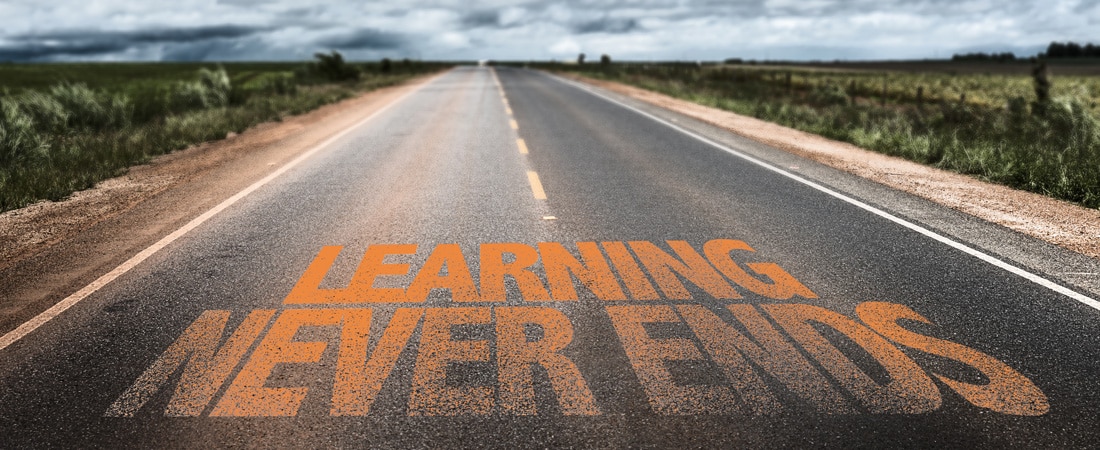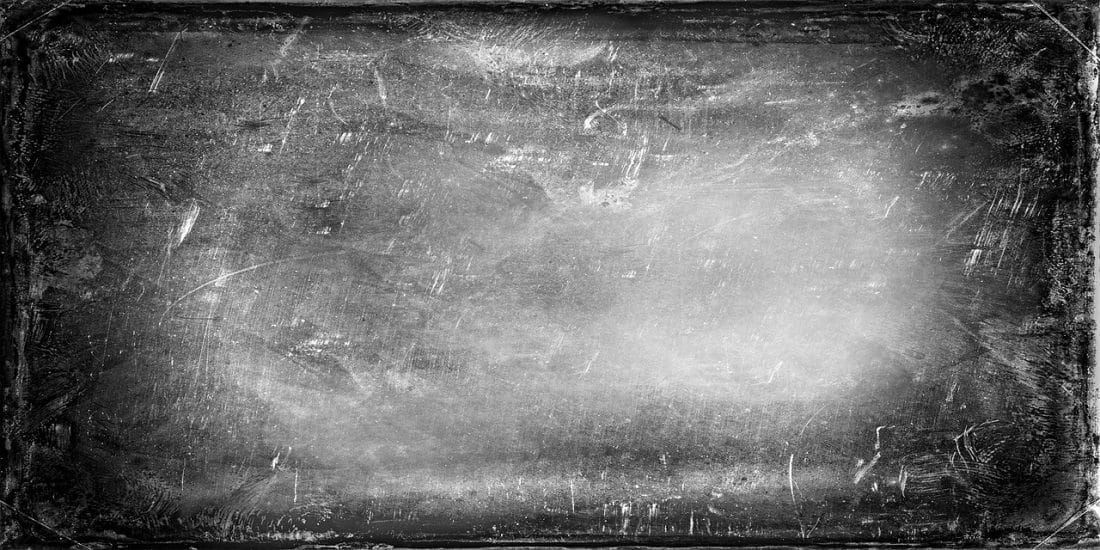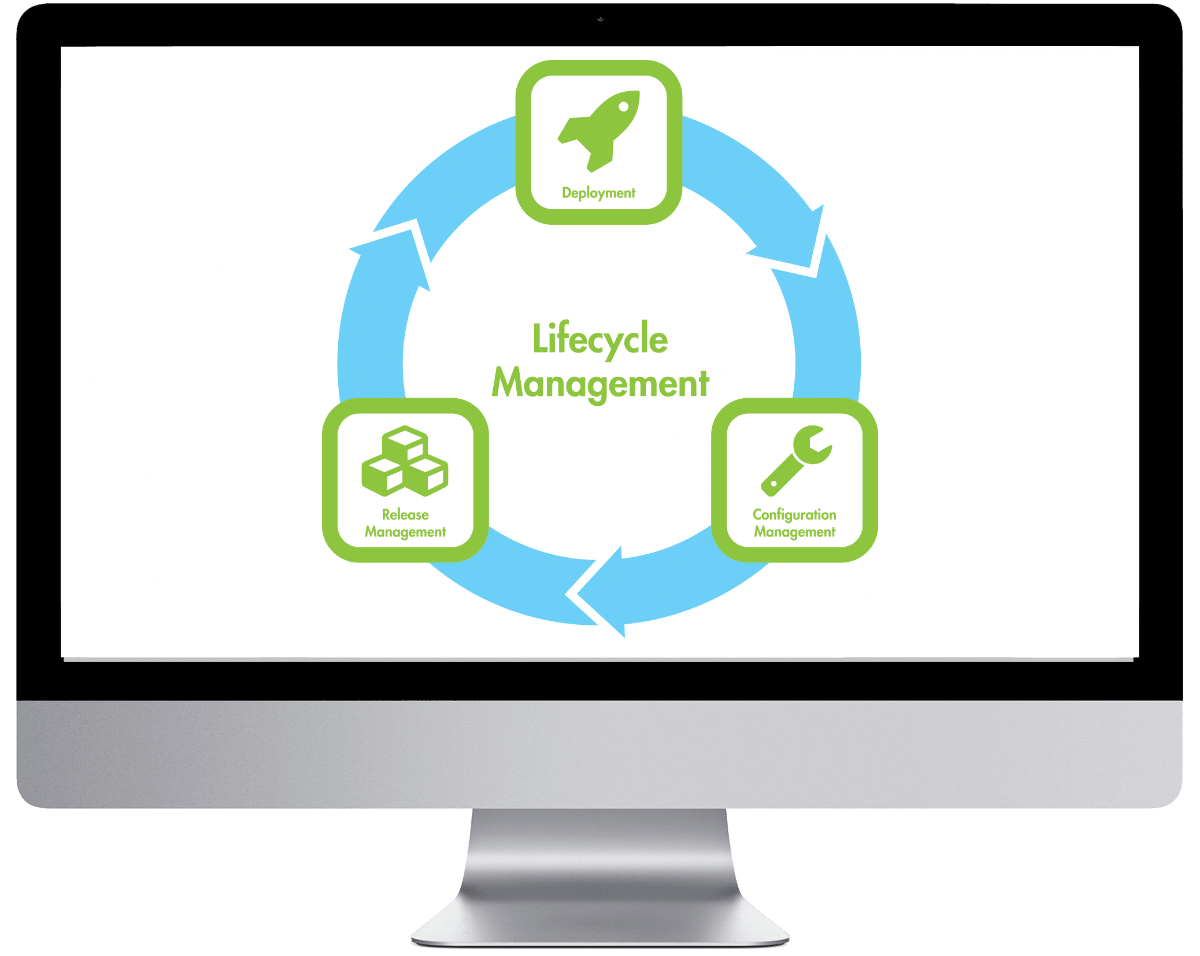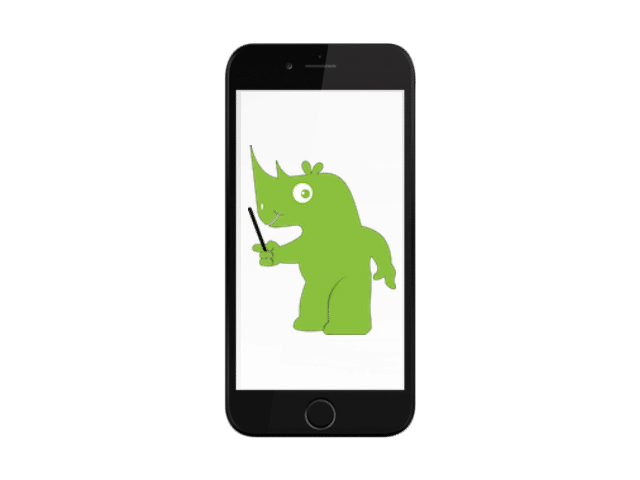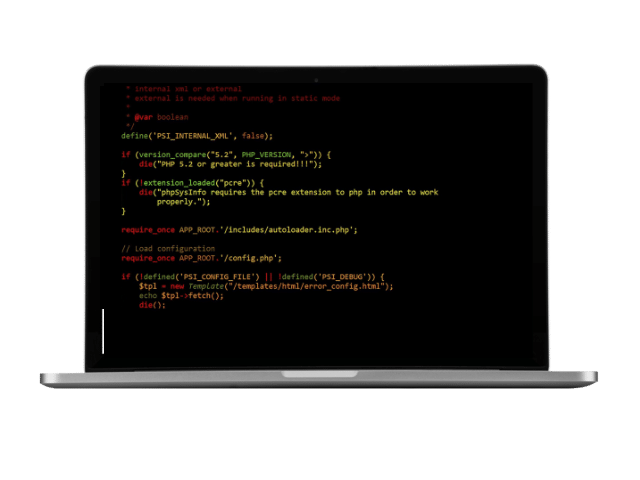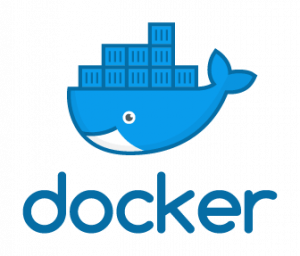 Docker Enterprise Edition (EE) verbindet mehrere Docker Hosts zu einem Cluster und hilft dabei, eine komplette Umgebung für Entwicklung und Betrieb containerisierter Anwendungen aufzubauen. Als Cluster-Software können Kubernetes oder Docker Swarm zum Einsatz kommen.

Nutzer können mit Docker EE ihre Anwendungen entwickeln, in Images verpacken und direkt in eine produktive Umgebung deployen.
Zentrales Cluster-Management über Universal Control Plane (UCP)

Eigene WebGUI

Verwendung von Docker Swarm und Kubernetes möglich und im Betrieb austauschbar

Zertifizierte Kubernetes Distribution

Docker Trusted Registry (DTR) inklusive Sicherheitsscan der Images

OS unababhängig (SLES, RHEL, CentOS, Ubuntu, Windows)

Microsoft Windows Hosts als Worker möglich

Mandantenfähig
Wie unterstützen wir Sie?
Bei der Planung eines Docker Container-Clusters

Bei der Umsetzung durch Konzept, PoC und Installation

Durch die Berücksichtigung spezieller Anforderungen an die Infrastruktur
This post is also available in: English