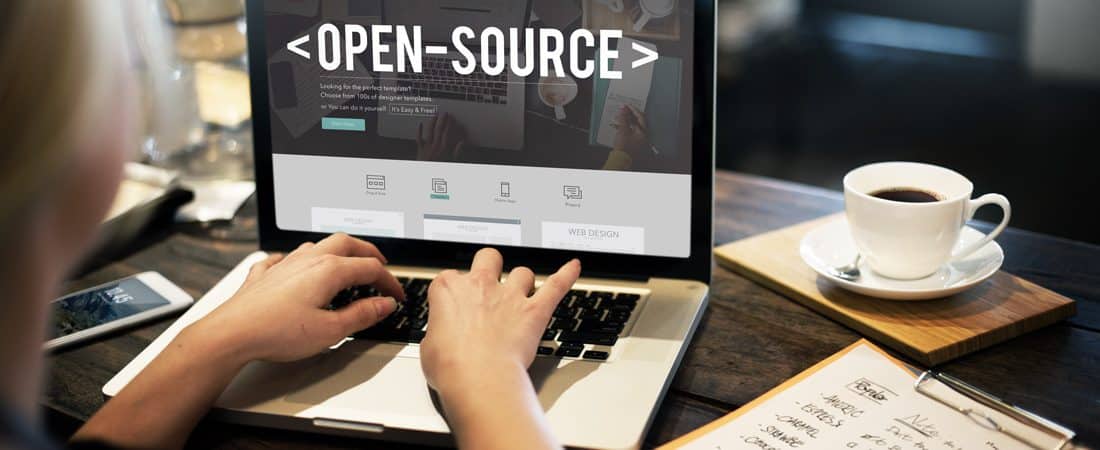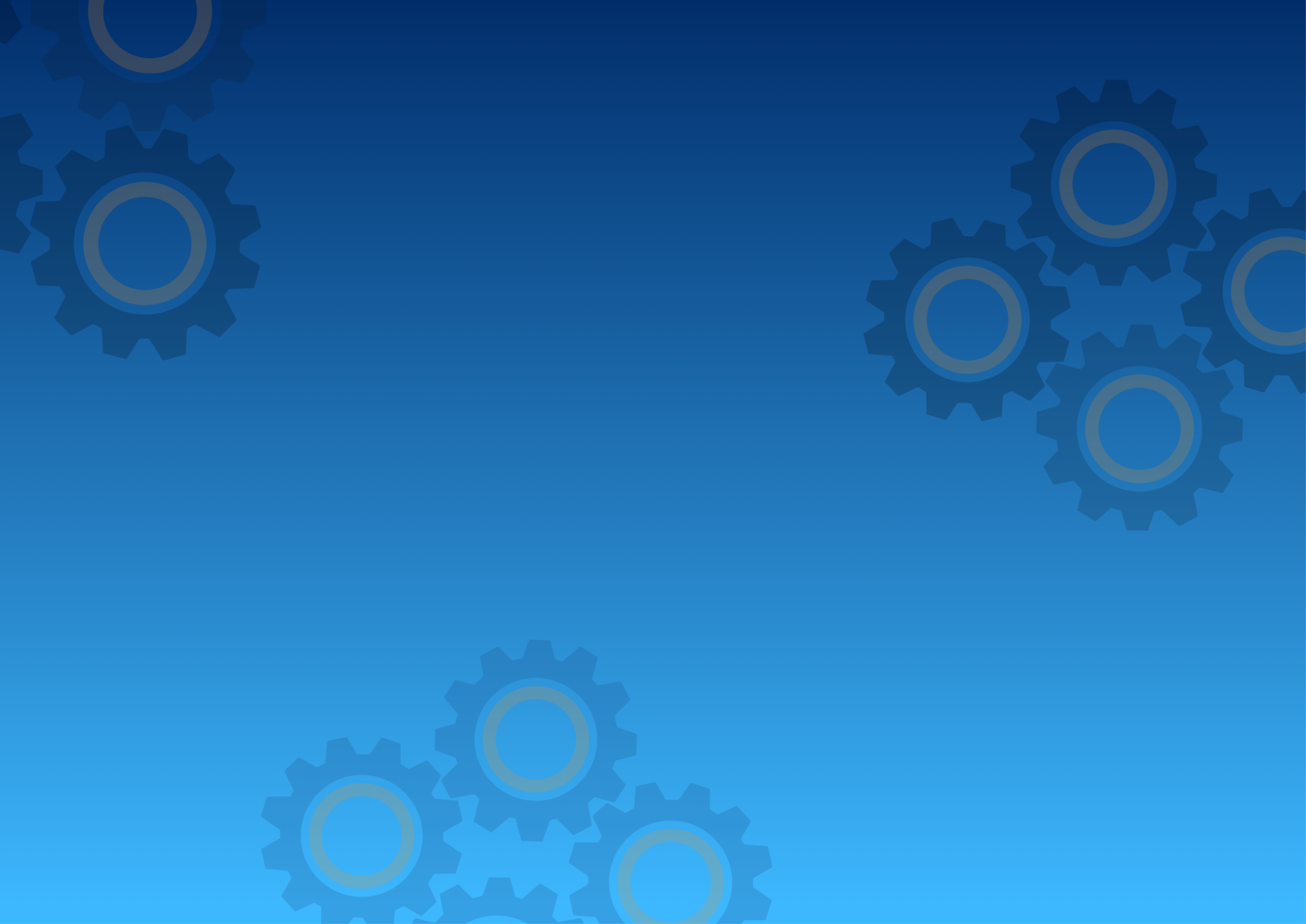 Let's talk about...
19. - 21. Oktober!
Automation with open source!
Tickets
This year, OSAD will be held ONLINE!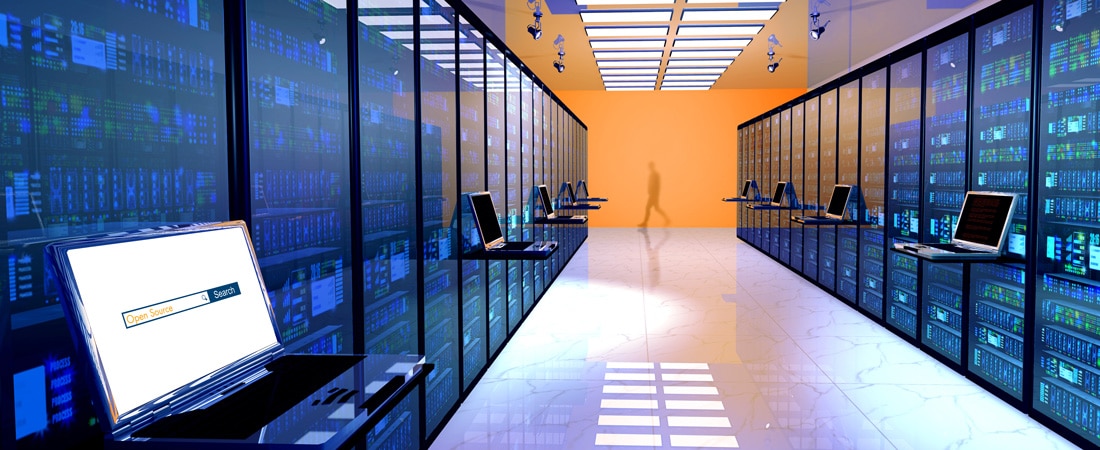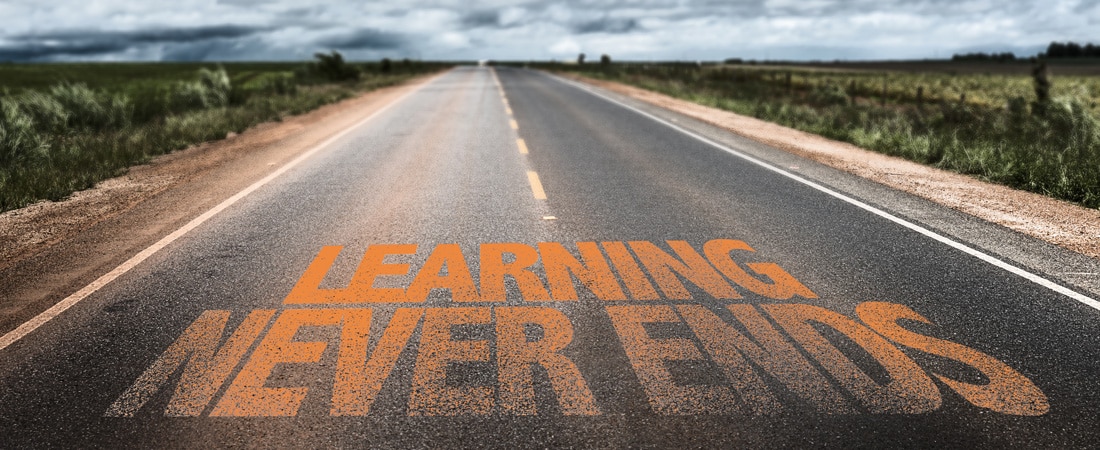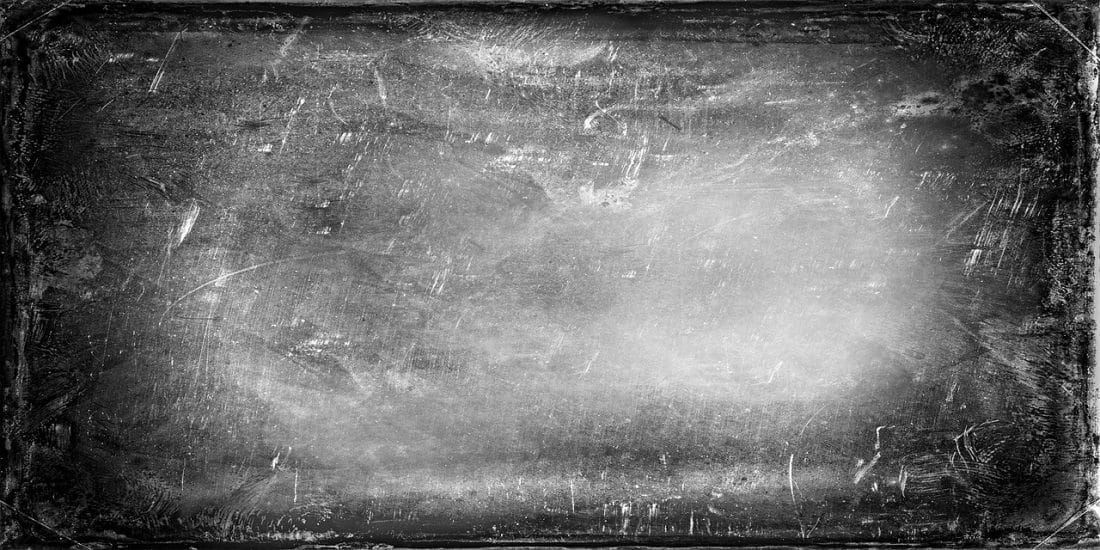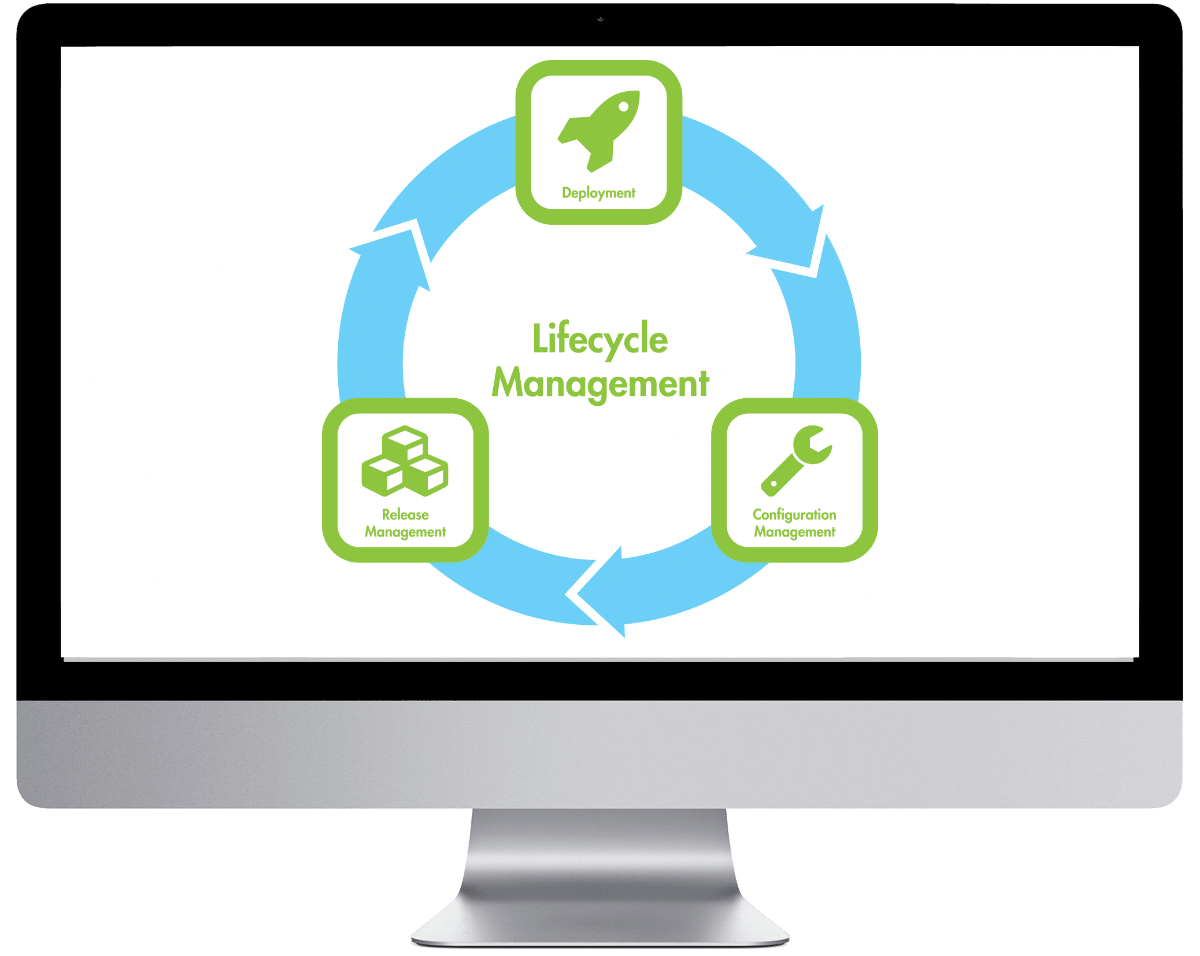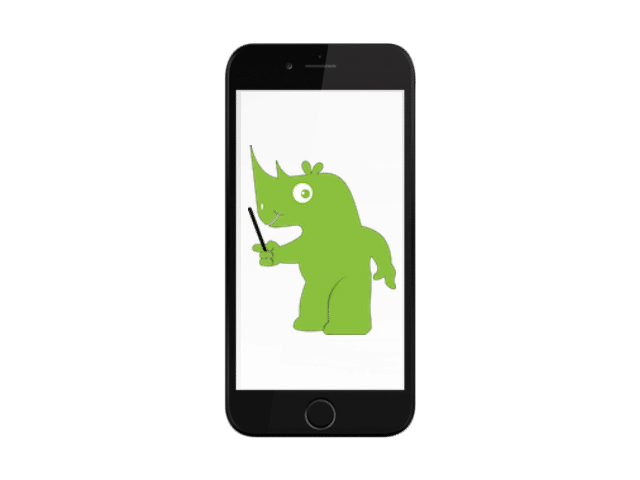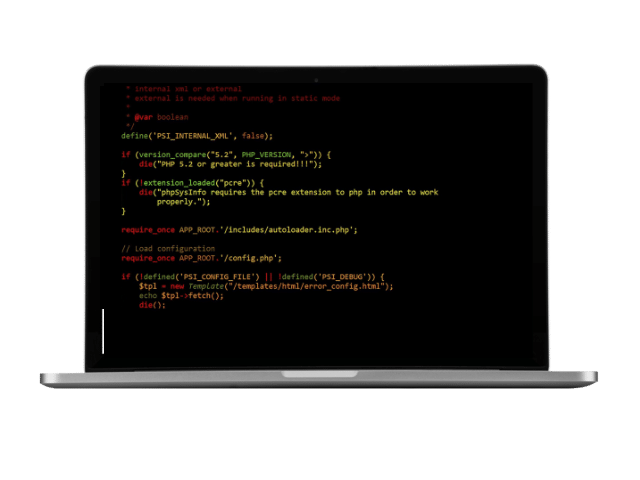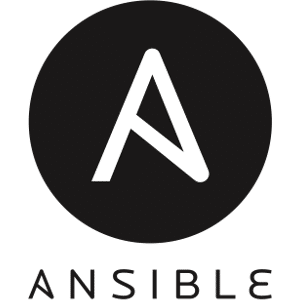 Ansible ist ein SSH-basiertes Orchestration- / Configuration-Management-Tool, das auf dem push Prinzip basiert: Gewünschte Zustände, beispielsweise Konfigurationen von Betriebssystemen, werden von einer Control-Node auf eine Ziel-Node geschoben. Dabei ist Ansible sehr leichtgewichtig, da es ohne speziellen Client zum Einsatz kommen kann. Damit eignet es sich hervorragend für die Steuerung und Konfiguration von Infrastrukturkomponenten, wie
Loadbalancer, Firewalls oder API-gesteuerten Systemen im Allgemeinen.
Nicht zuletzt deswegen hat sich Ansible in den letzten Jahren zu einer sehr stark nachgefragten Lösung entwickelt. Befeuert wurde dies sicherlich durch den Kauf durch Red Hat im Jahr 2015 und die Partnerschaft von Ansible und Anbietern von Netzwerklösungen wie Cisco, BigIP, PaloAlto, etc.
Ein beliebter Anwendungsfall für Ansible sind automatisierte Deployments, die über eine CI/CD-Pipeline angestoßen werden.
Einfach zu schreibende Konfigurationen in YAML.

Idempotenz (der Endzustand wird beschrieben, nicht der Weg dorthin).

Geringe Systemanforderungen (SSH und Python >= 2.6).

OS unabhängig (SLES, RHEL, CentOS, Ubuntu, Debian, Windows, …).

Integrierbar in Tools wie orcharhino, Red Hat Satellite, Red Hat CloudForms, oder Ansible Tower.
Wie unterstützen wir Sie?
Bei der Planung einer Deployment Infrastruktur (CI/CD) mittels Ansible.

Bei der Umsetzung durch Konzept, PoC und Installation




Durch die Berücksichtigung spezieller Anforderungen an die Infrastruktur.

Konzeptionierung und Einrichtung von Ansible basierten Lösungen mit orcharhino, Satellite, CloudForms, Tower,…

Automatisierung von kompletten IT-Infrastrukturen wie Cisco ACI, Cisco UCS, PanOS, BigIP,.. mit Ansible.

Ansible Training.
This post is also available in: English